The Wizards of Myanmar
by Becky
published on 30th August 2022
Enter the mysterious world of magic and wizardry in Myanmar.
In the light of a full moon on the outskirts of Yangon, a group of people gather around a glittering shrine, chanting incantations. They believe this ceremony will bring magical protection.
Across Myanmar, hundreds of thousands of people follow the teachings and practices of wizards thought to have supernatural powers. They believe in the magic of the Buddhist occult to cure illness, tell fortunes and protect people from harm. Buddhism and magic are uniquely linked in Myanmar, and many influential people follow these practices. But with Myanmar once again under brutal military rule, some of these customs have been forced underground.
From candlelit rituals to magical potions, 101 East goes inside the mystical world of the weizza, Myanmar's wizards.
Up Next
Aliane Mugisha was a roadside hawker in Kigali when she decided to change her business, inspired by the local men who rode taxi bicycles. She did not know this would lead to a whole new cycling adventure. In The Young Cyclist, by filmmaker Yuhi Amuli, she shares her story of determination and focus - and its uplifting results.
Related Videos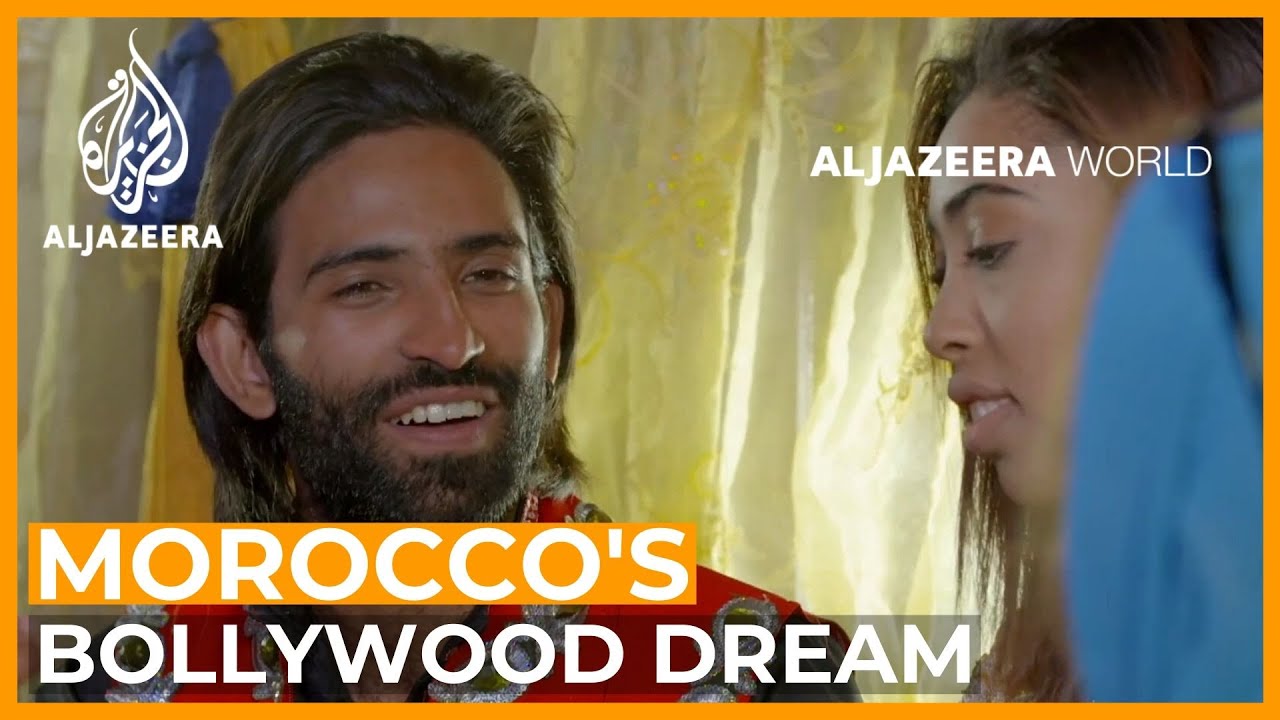 This documentary, filled with a wide variety of characters, voices and movie clips, is a fascinating snapshot of a world few outside Morocco knew existed. It also includes a contribution from legendary Bollywood actor Rishi Kapoor who passed away in April 2020.