Ukraine's Unstoppable Medics
by Becky
published on 30th August 2022
A volunteer medical battalion in Ukraine provides first aid assistance and evacuates civilians and wounded soldiers from the front lines.
"There are so many injured people, injured physically and mentally. There is simply no chance for us to stop," says 27-year-old Yana Zinkevych, the founder of Hospitallers, a battalion of volunteer medics in Ukraine.
Yana taught herself tactical first aid when she ditched medical school and joined a unit of volunteer fighters in the Donbas region of eastern Ukraine. It was then, while fighting against Russian forces in 2014, that she realised her mission was to help injured comrades.
Up Next
Aliane Mugisha was a roadside hawker in Kigali when she decided to change her business, inspired by the local men who rode taxi bicycles. She did not know this would lead to a whole new cycling adventure. In The Young Cyclist, by filmmaker Yuhi Amuli, she shares her story of determination and focus - and its uplifting results.
Related Videos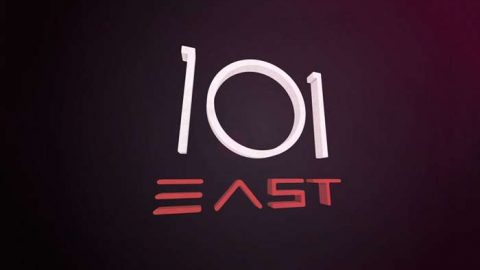 101 East returns to Christchurch to follow the survivors of the shooting in 2019 on their journey of recovery from wounds both physical and emotional.
In recent years the effects of illegal logging on Romania's rich biodiversity have been catastrophic; once-beautiful mountains and valleys reduced to barren expanses of earth, scarred by fallen and dragged timber.
Femi Bamigboye is the coach and founder of the Remo Football Academy in the small Nigerian town of Iperu. We spend a week with Femi Bamigboye as he gets his players ready for the cup final of a local knock-out competition. Femi's son Sam leads the team of youngsters against an older and more experienced team.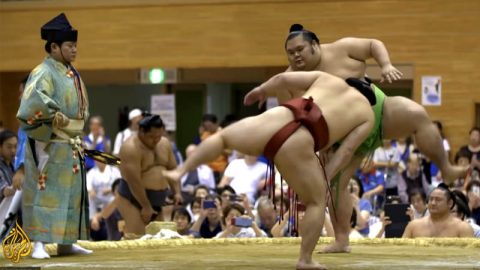 Featuring rare behind-the-scenes access, 101 East goes inside the secretive world of Japanese sumo.
Embark on a culinary journey and dig into the hidden history of four favourite foods from Andalusia to the Levant.
This film from Al Jazeera follows the Slemani ultras. They have given a voice to women in a culture where they are often expected to adopt traditional female roles. These women have changed the face of football fans, as well as challenged cultural norms. They are non-violent, loud and proud, and most importantly they love football!
Millennium Arts - The Ones feat. Colin Lester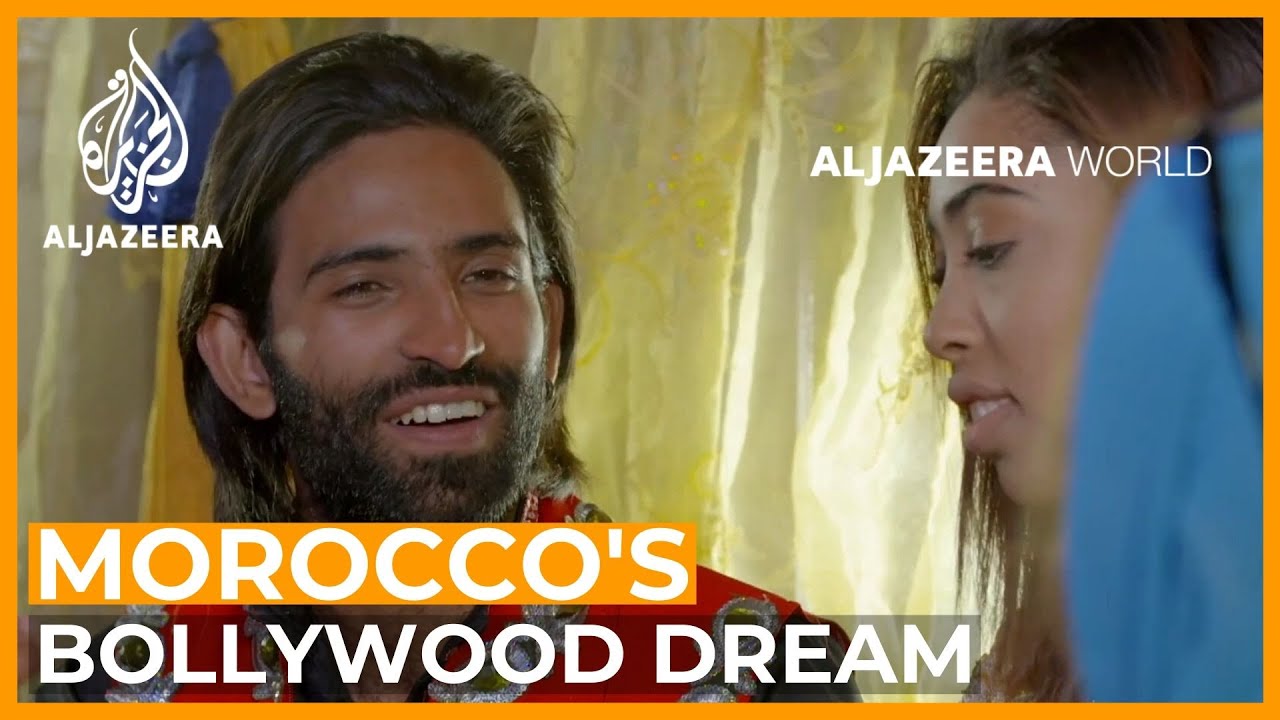 This documentary, filled with a wide variety of characters, voices and movie clips, is a fascinating snapshot of a world few outside Morocco knew existed. It also includes a contribution from legendary Bollywood actor Rishi Kapoor who passed away in April 2020.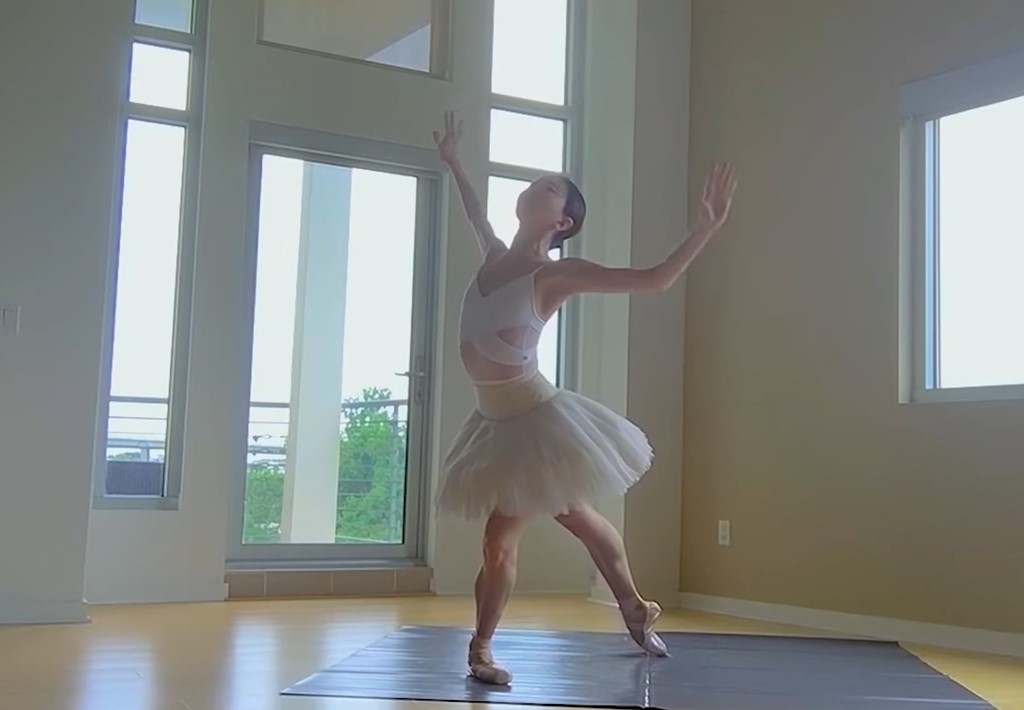 Millennium Arts: Swans for Relief
Al Jazeera Close Up. As one of a few female mental health professionals in Syria's Idlib province, Abeer al-Faris has her work cut out for her. Every day, she gets up at the crack of dawn to manage the Dar al-Amal Education Village, an independent care centre for widows and orphans of war.