Millennium Extra Kids: Go on an adventure with Coconut Candy Crew
by Becky
published on 26th August 2022
Now showing on Millennium Extra! Join Maria and friends to go on an unforgettable adventure to help out Pirate Phoenix find his stolen treasure. Filled with laughs, songs, and poems! An animated cartoon filled with lots of great learning tools and fun! Great fun for kids.
Click here to find out more about Millennium Extra and sign up.
Up Next
World Cup Countdown gives you a global perspective from every region ahead of the Middle East's first-ever FIFA World Cup. August's episode focuses on Europe, with expert analysis from 2010 World Cup winner Javi Martinez and former Scotland striker Andy Gray.
Related Videos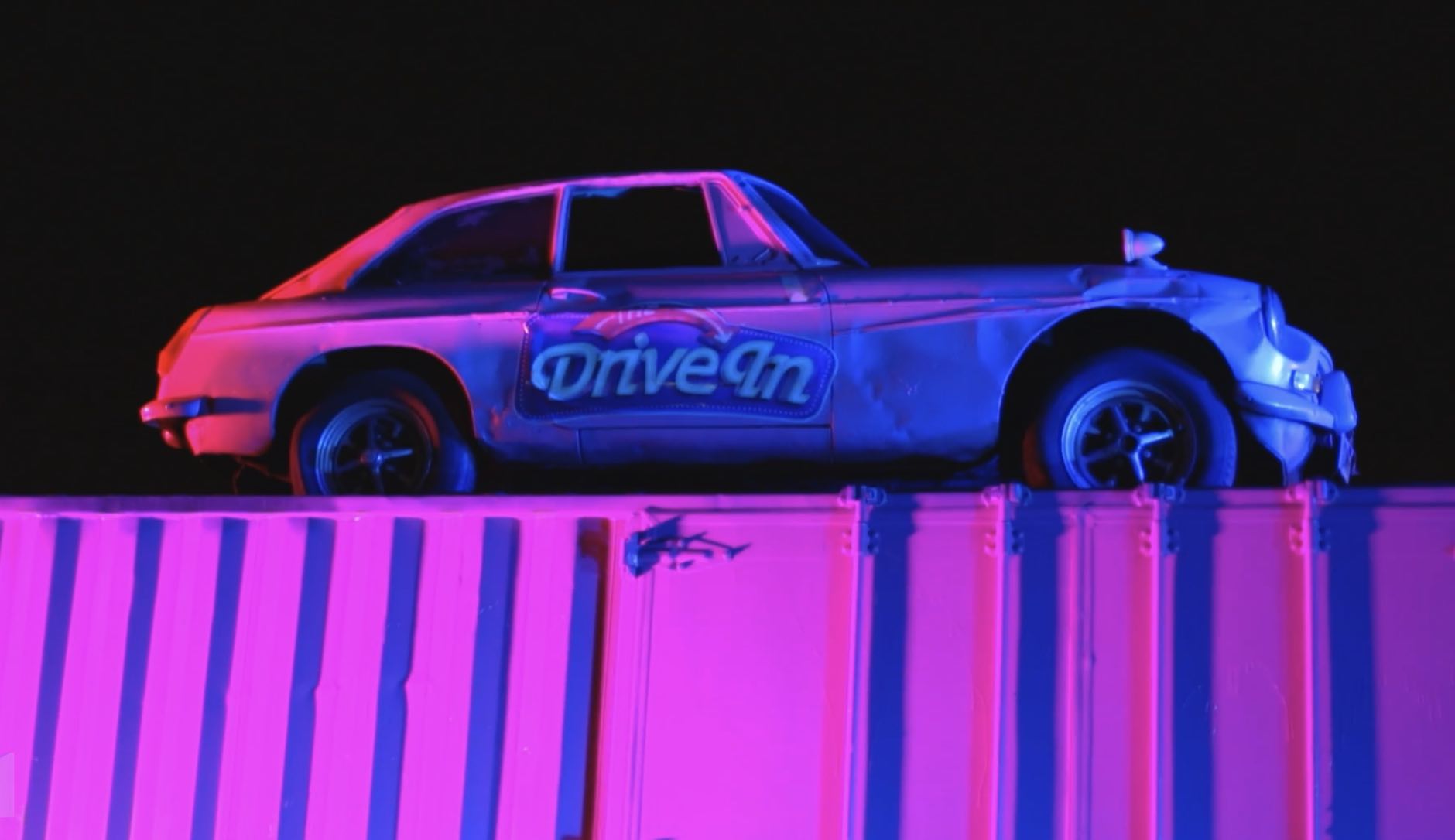 A short film about the first of Millennium TV's Drive In events, our Black Panther screening on 26th September, with special guest Shingai.