Millennium Extra Kids: Romeo and Juliet – Watch the Trailer
by Becky
published on 24th August 2022
Watch the trailer for Romeo and Juliet, now showing on Millennium Extra. An animation of the classic family story, Romeo and Juliet.
Click here to find out more about Millennium Extra and sign up.
Up Next
Featured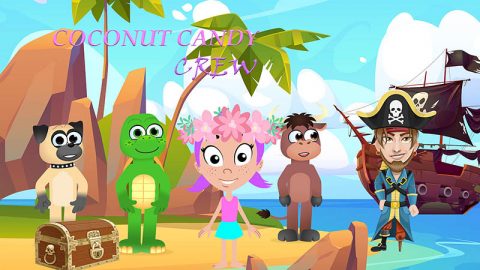 Join Maria and friends to go on an unforgettable adventure to help out Pirate Phoenix find his stolen treasure. Filled with laughs, songs, and poems! An animated cartoon filled with lots of great learning tools and fun! Great fun for kids.
Related Videos
Trailer for comedy following US Soccer superstar Keeley Jones as she visits England to find out a bit more about one of the oldest soccer teams in the world.