Millennium Extra Kids: Romeo and Juliet – Watch the Trailer
by Becky
published on 24th August 2022
Watch the trailer for Romeo and Juliet, now showing on Millennium Extra. An animation of the classic family story, Romeo and Juliet.
Click here to find out more about Millennium Extra and sign up.
Up Next
World Cup Countdown gives you a global perspective from every region ahead of the Middle East's first-ever FIFA World Cup. This episode focuses on Africa, with special reports from Dakar, Rabat and Soweto as well as expert analysis from broadcasters Usher Komugisha and Maher Mezahi.
Related Videos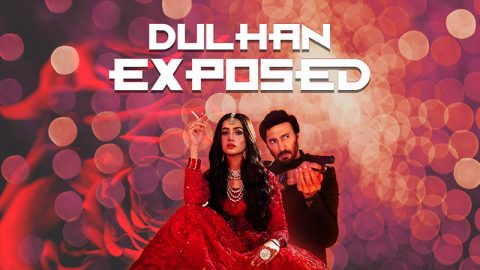 Popular Bollywood actors Ijaz and Zarnish make a big splash on their big-screen debut as they act out one of the most dramatic power-driven acting performances in their careers! The first night for a couple who recently got married turns into a nightmare for the Husband. Watch the trailer here and watch the full film on Millennium Extra.