25 Years: A Unique Path | Al Jazeera
by Becky
published on 16th November 2021
On November 1, 2021, our partners Al Jazeera celebrated their 25th anniversary, their Silver Jubilee. A unique journey filled with remarkable challenges and achievements; providing our viewers with up-to-date factual and credible reporting as unprecedented events unfold across the world and continue to impact humanity.
Up Next
An action movie with global stars, fast cars and an exotic location is nothing new. But the politics behind the scenes of The Misfits, a recent high-octane movie release, reveals its own story - one of producer power struggles, money, influence, politics, and an apparent attempt to tarnish the reputation of a country.
Related Videos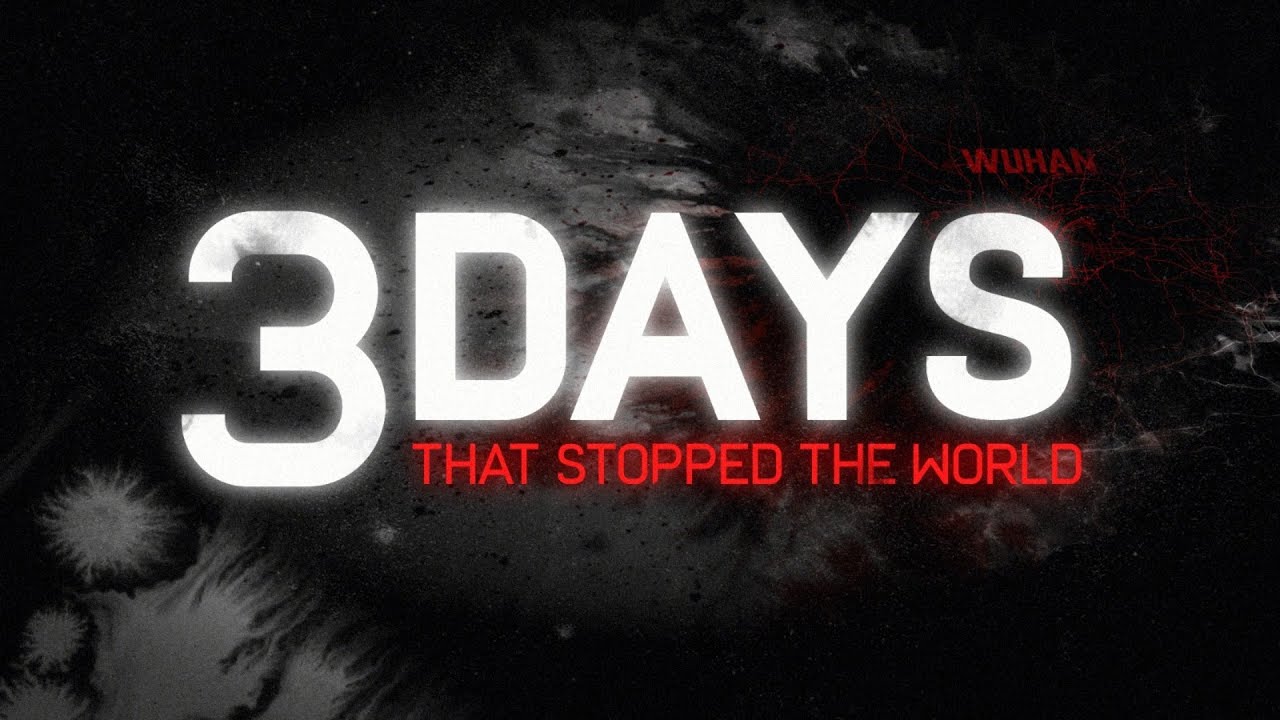 3 Days that Stopped the World | Al Jazeera Investigations. Two Chinese journalists went to Wuhan to investigate a mysterious virus outbreak.