25 Years: A Unique Path | Al Jazeera
by Becky
published on 16th November 2021
On November 1, 2021, our partners Al Jazeera celebrated their 25th anniversary, their Silver Jubilee. A unique journey filled with remarkable challenges and achievements; providing our viewers with up-to-date factual and credible reporting as unprecedented events unfold across the world and continue to impact humanity.
Up Next
An action movie with global stars, fast cars and an exotic location is nothing new. But the politics behind the scenes of The Misfits, a recent high-octane movie release, reveals its own story - one of producer power struggles, money, influence, politics, and an apparent attempt to tarnish the reputation of a country.
Related Videos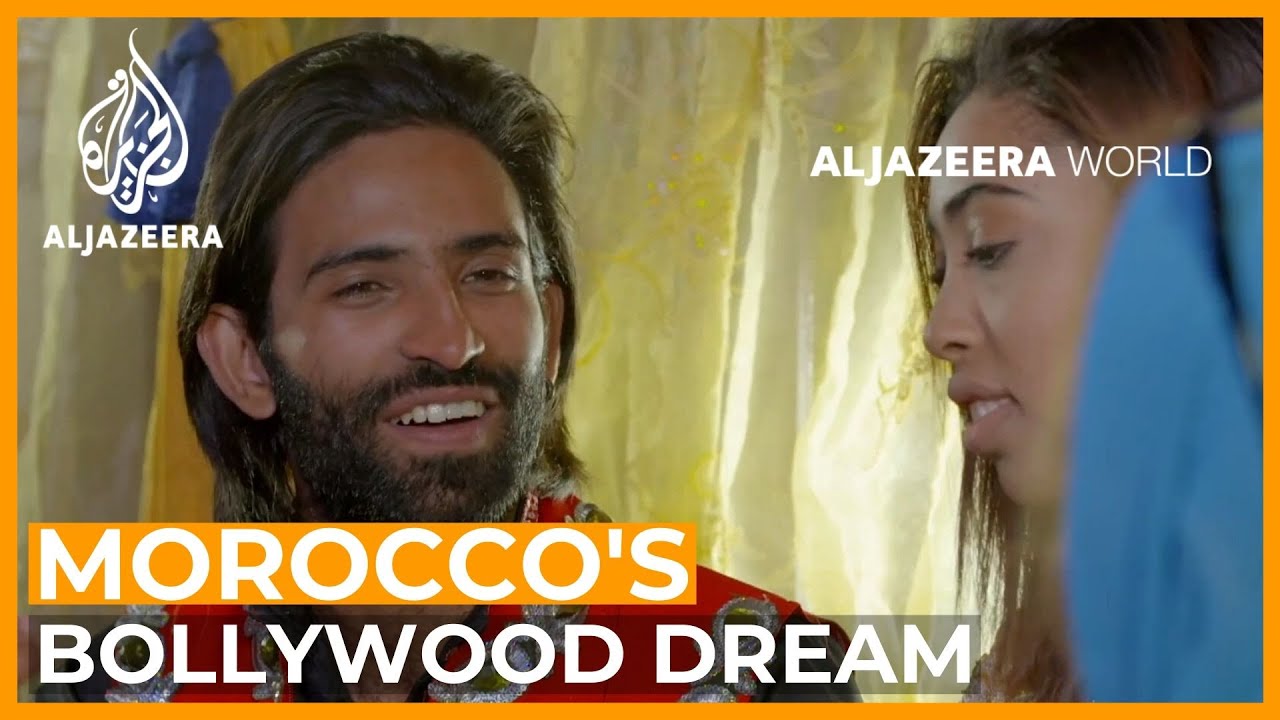 This documentary, filled with a wide variety of characters, voices and movie clips, is a fascinating snapshot of a world few outside Morocco knew existed. It also includes a contribution from legendary Bollywood actor Rishi Kapoor who passed away in April 2020.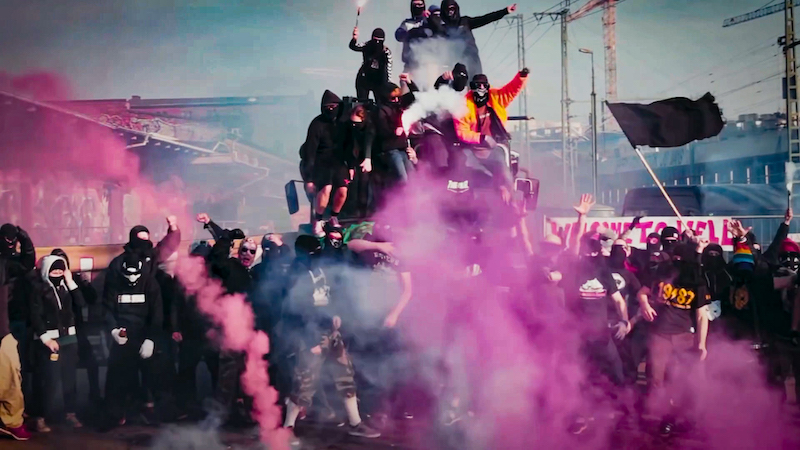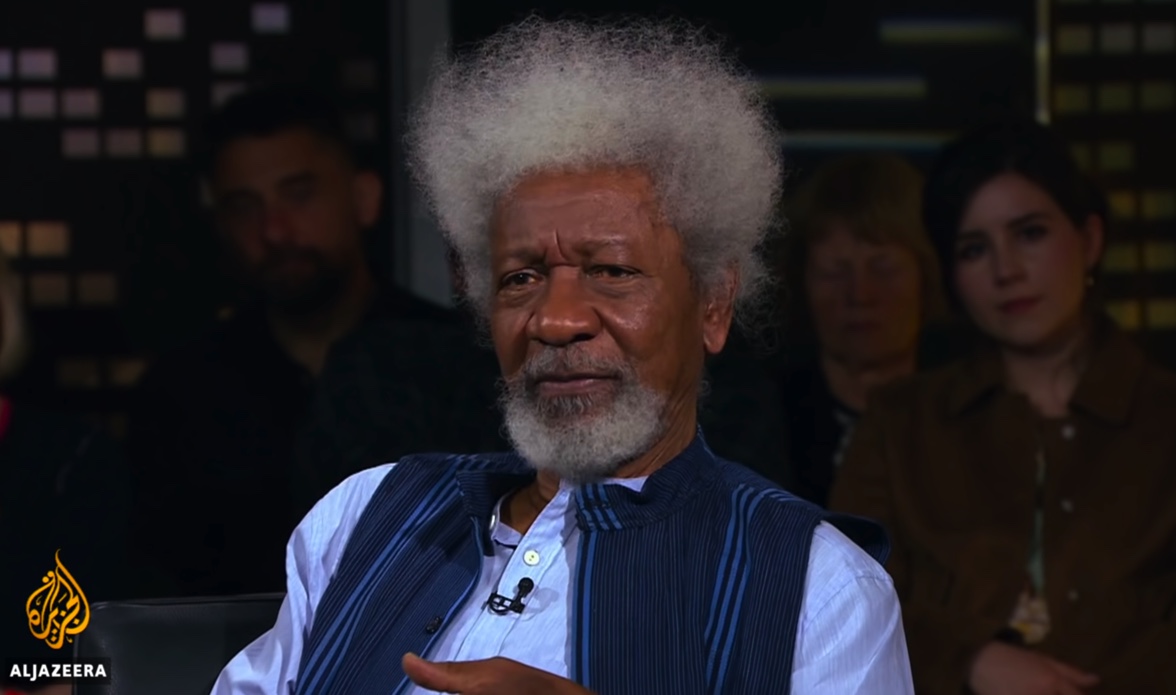 Millennium Arts: Studio B Unscripted - Elif Shafak and Wole Soyinka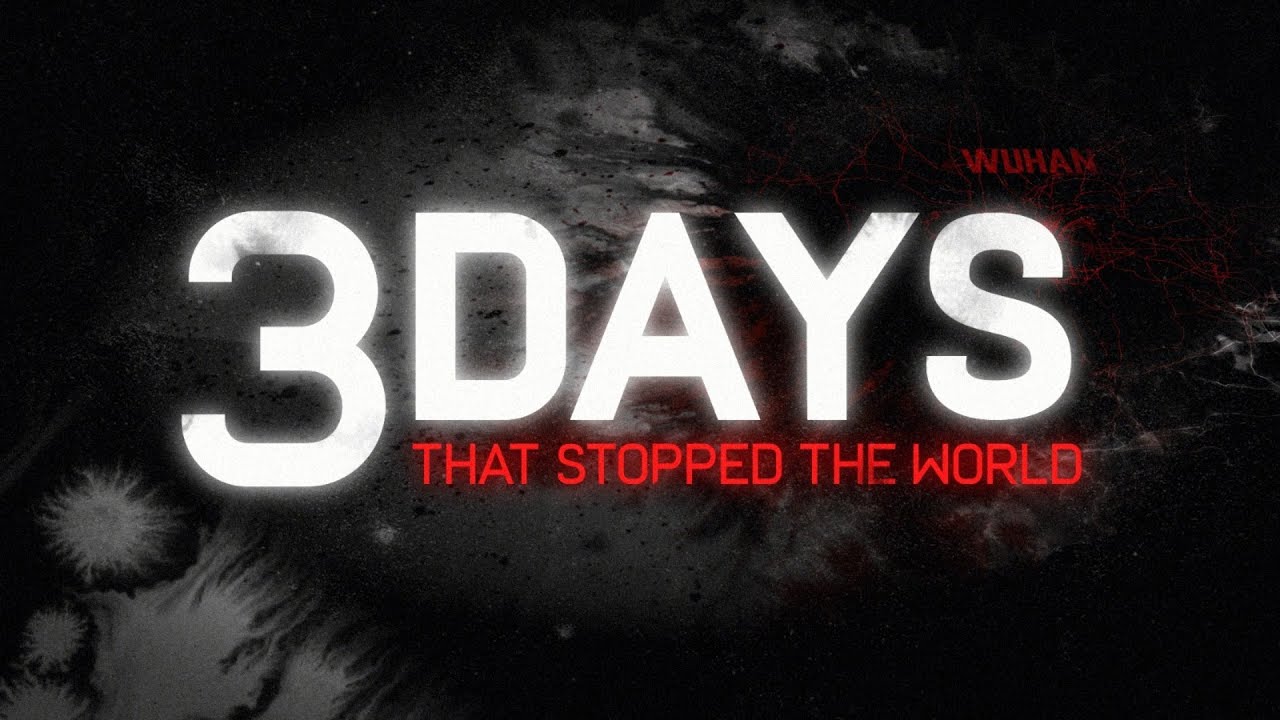 3 Days that Stopped the World | Al Jazeera Investigations. Two Chinese journalists went to Wuhan to investigate a mysterious virus outbreak.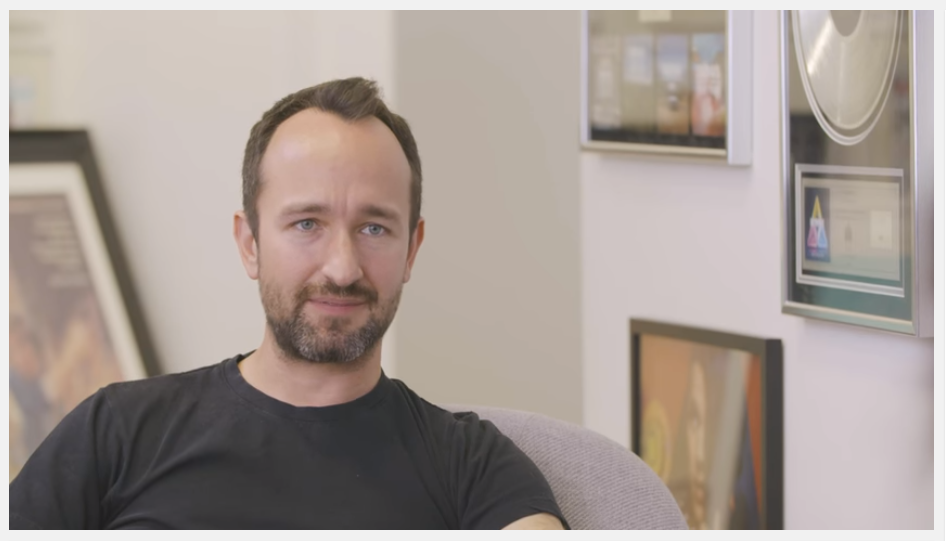 The Ones is a collection of conversations with influential figures across various industries.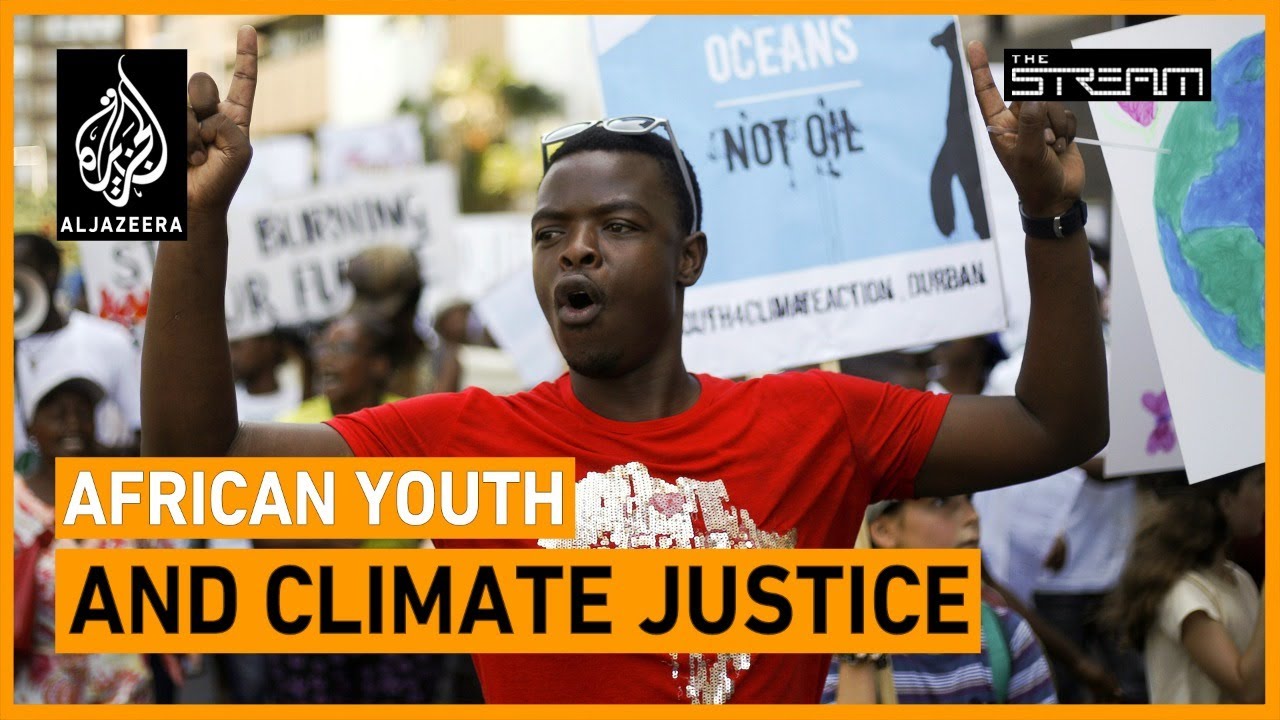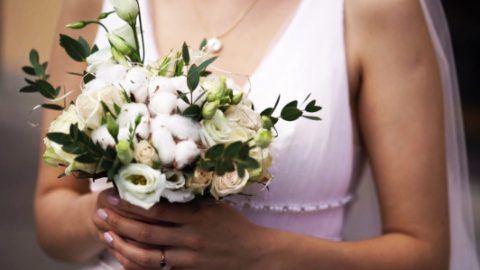 Marriages of convenience, or sham weddings, are an illegal way of obtaining residency and citizenship in Europe countries and elsewhere. This film meets men and women who marry - or plan to marry - people they hardly know, with the sole objective of obtaining European residency for one of them.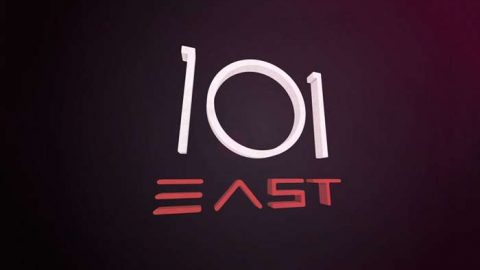 101 East returns to Christchurch to follow the survivors of the shooting in 2019 on their journey of recovery from wounds both physical and emotional.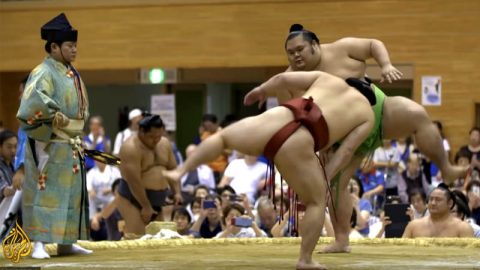 Featuring rare behind-the-scenes access, 101 East goes inside the secretive world of Japanese sumo.