Gina Chavez – 'The Woman in Arena'
by Becky
published on 8th September 2022
Award-winning independent musician Gina Chavez delivers a propulsive set for TED featuring "The Woman in the Arena" and "La Que Manda," a rallying cry and celebration of womanhood.
Up Next
Watch the trailer for this historical docudrama, which chronicles the life of a kingmaker who influenced, controlled and changed the reign of 7 Mughal Emperors in medieval India.
Related Videos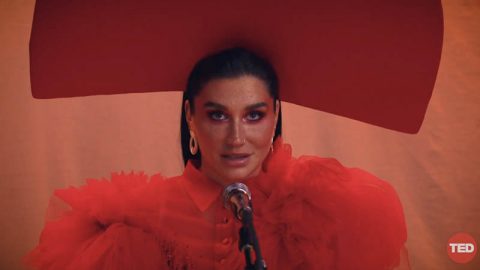 In this performance for TED, Grammy-nominated pop star Kesha delivers a powerful, earthshaking performance of "Shadow," a song from her critically acclaimed album "High Road".