The Widows of Everest
by Becky
published on 26th July 2021
Mount Everest is the ultimate mountaineering challenge. Climbers come from around the world seeking glory, but for those helping them scale the world's highest peak, it can be deadly work. Sherpa men die in disproportionate numbers, leaving behind widows who struggle to survive. Forced to become breadwinners, some women are defying tradition by breaking into the male-dominated world of Himalayan climbing. Taking on Everest is part of a larger battle to overcome centuries of discrimination against women who have lost their husbands to the mountain. 101 East meets the Sherpa widows defying tradition to conquer the world's highest mountain.
Up Next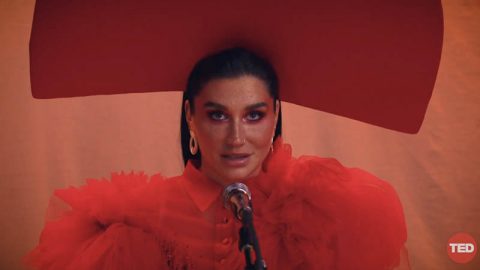 In this performance for TED, Grammy-nominated pop star Kesha delivers a powerful, earthshaking performance of "Shadow," a song from her critically acclaimed album "High Road".
Related Videos
They are unknown and underpaid, but Bollywood's stunt performers take life-threatening risks to entertain movie fans. This documentary from Al Jazeera's 101 East series explores why so many young Indian stunt performers are drawn to the bright lights of Bollywood for little reward.