The Widows of Everest
by Becky
published on 26th July 2021
Mount Everest is the ultimate mountaineering challenge. Climbers come from around the world seeking glory, but for those helping them scale the world's highest peak, it can be deadly work. Sherpa men die in disproportionate numbers, leaving behind widows who struggle to survive. Forced to become breadwinners, some women are defying tradition by breaking into the male-dominated world of Himalayan climbing. Taking on Everest is part of a larger battle to overcome centuries of discrimination against women who have lost their husbands to the mountain. 101 East meets the Sherpa widows defying tradition to conquer the world's highest mountain.
Up Next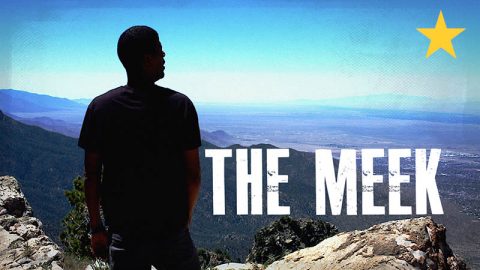 The Meek is a well-paced action/drama that satisfies both the drama lover and action junkie in us all! Josh, recently released from prison and struggling with the death of his daughter at the hands of a rival gangster, attempts to start over in a small town. His newfound spirituality is tested when his violent past returns with a vengeance.
Related Videos
In recent years the effects of illegal logging on Romania's rich biodiversity have been catastrophic; once-beautiful mountains and valleys reduced to barren expanses of earth, scarred by fallen and dragged timber.
Al Jazeera Close Up. As one of a few female mental health professionals in Syria's Idlib province, Abeer al-Faris has her work cut out for her. Every day, she gets up at the crack of dawn to manage the Dar al-Amal Education Village, an independent care centre for widows and orphans of war.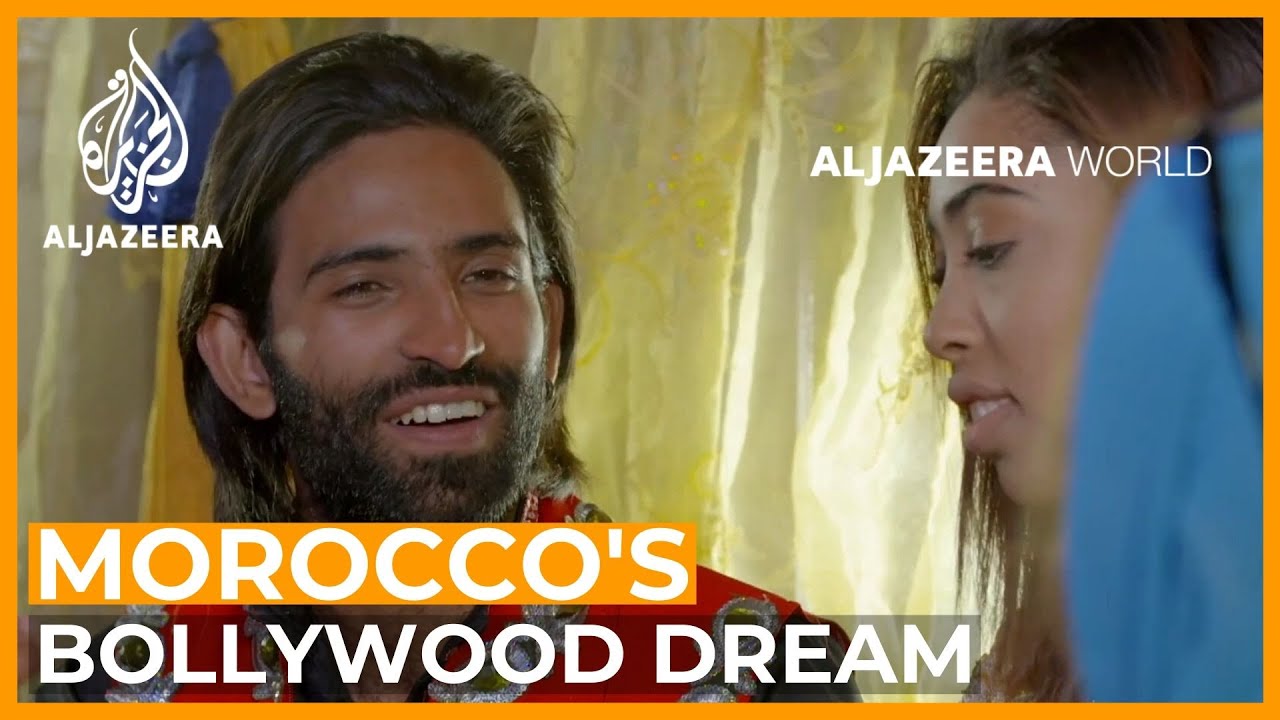 This documentary, filled with a wide variety of characters, voices and movie clips, is a fascinating snapshot of a world few outside Morocco knew existed. It also includes a contribution from legendary Bollywood actor Rishi Kapoor who passed away in April 2020.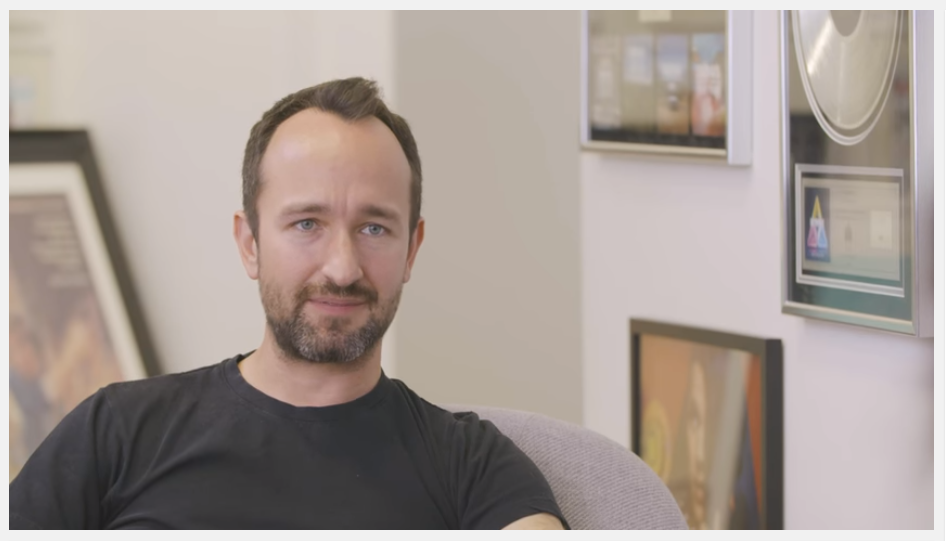 The Ones is a collection of conversations with influential figures across various industries.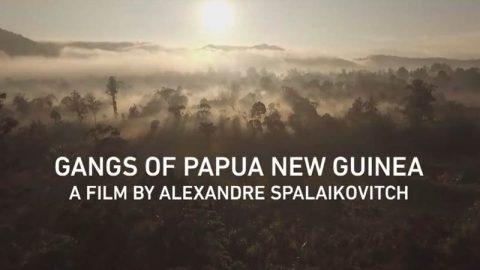 Embark on a culinary journey and dig into the hidden history of four favourite foods from Andalusia to the Levant.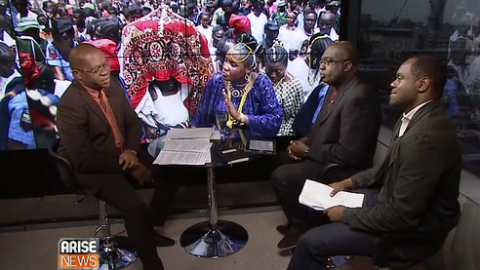 Millennium TV's Winston Bell-Gam was invited on Arise News' Africa Wrap Show to discuss porous borders in East Africa and the importance of African Festivals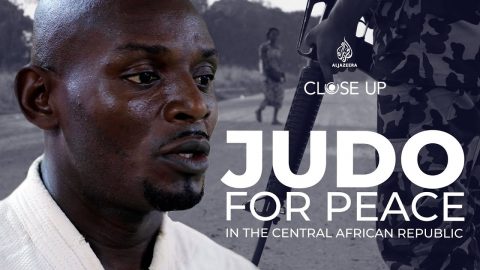 Al Jazeera Close Up Documentary. Judo for Peace in the Central African Republic.