The Meek – Showing on Millennium Extra
Up Next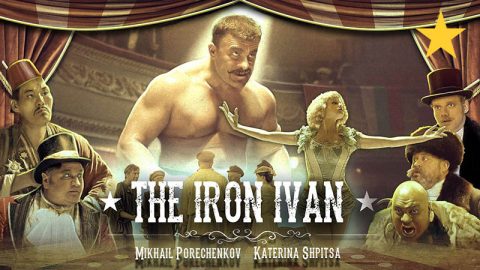 This rich biopic follows the incredible journey of an early 20th century world celebrity, from his modest roots in rural Russia, to the world stage in Paris and 1920s America.
Related Videos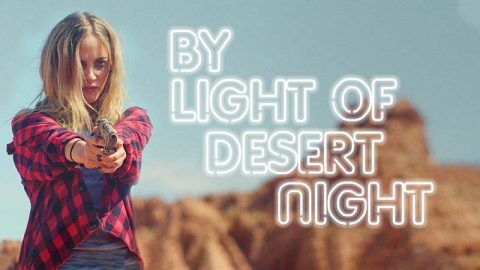 Watch the trailer for 'By Light of Desert Night', an indie thriller now showing on
Millennium Extra
. Three best friends discover dark secrets that will change their lives forever.