<
Now showing on Millennium Extra: Hard Knock Life
by Becky
published on 23rd September 2021
Watch the trailer for Hard Knock Life. Now showing on Millennium Extra.
A group of friends share the shocking moments of their love lives and find new ways to deal with the hard knocks of life.
Find out more and watch this and many other shows on Millennium Extra.
Up Next
The United Nations has described Israel's building of settlements in occupied East Jerusalem and the occupied West Bank "a war crime". Without help from the international community, Palestinians are having to try and protect their homes and their lands themselves. Four stories from across the occupied territories show the resilience and resistance of those being dispossessed.
Related Videos
Ice Motion showcases breathtaking scenery. The film deals with issues of global warming, climate change, and the melting Arctic. The footage was taken on land, on the sea, in the air, as well as underwater, thanks to a robot built to inspect the ocean floor.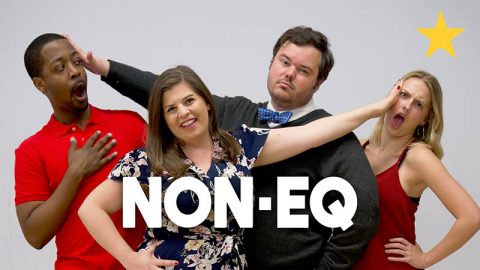 Stacy and Michael dream of being in a Broadway musical, but it's not an easy life being a non-union (Non-Eq) actor.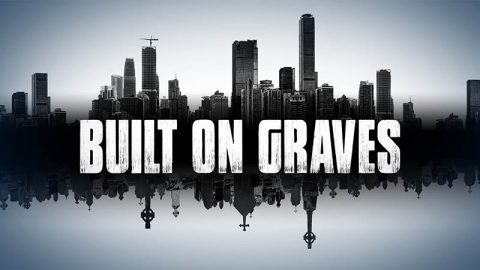 Bringing the dead back to life. A groundbreaking series dealing with real-life, current situations of grave recycling, cemetery abandonment, and how developers build homes, stores, and businesses over top of old cemeteries. In many cases leaving the bodies in the ground.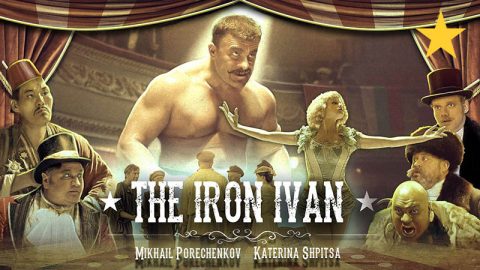 This rich biopic follows the incredible journey of an early 20th century world celebrity, from his modest roots in rural Russia, to the world stage in Paris and 1920s America.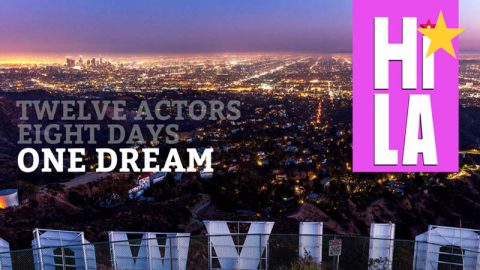 A documentary featuring twelve ambitious young artists who have traveled from all over the world to chase their dreams by taking part in the intensive Hollywood Immersive program.
A young writer, dependent on the love of his life Joanna (Linnea Larsdotter), argues and split up in the unfamiliar country of Thailand. Landing in paradise, cross-cutting back to the main character's past life in New York. Watch Johan Matton as Erik.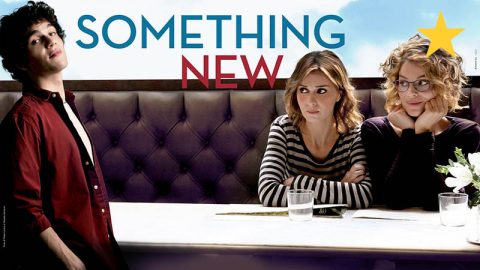 Best friends Lucia and Maria couldn't be more different. One is controlled and methodical, the other is uninhibited and fickle. One night, the perfect man falls into Maria's bed. He's charming, sensitive, passionate… the catch, he's in love with Lucia!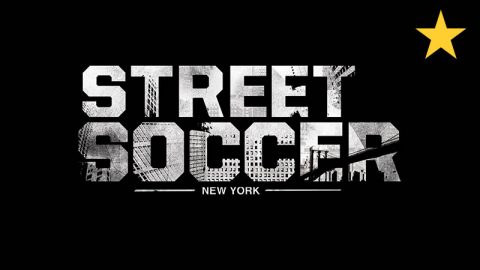 12 homeless soccer players compete for the Street Soccer USA Cup. By moving from a life of isolation to a life of community, the players achieve success on the field and in their lives. Powerful, uplifting, and above all, hopeful.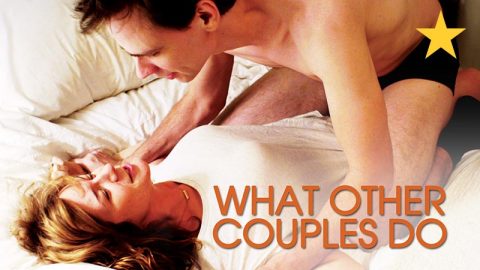 Married or dating? Then you'll love this smart, snarky, hilarious but heartbreaking film about relationships, sex & love. Four couples gather for an L.A. dinner party and decide to play kissing game "Seven Minutes in Heaven." Be careful what you lust for!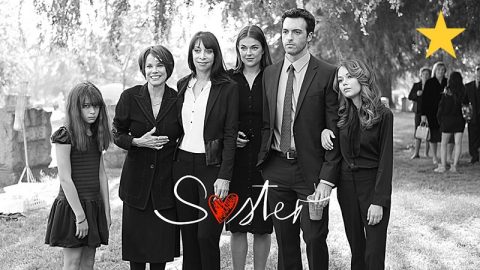 Sister brings the timely topic of youth and psychotropic drug prescription to the forefront with insight and grace.