<
Now showing on Millennium Extra: Hard Knock Life
by Becky
published on 23rd September 2021
Watch the trailer for Hard Knock Life. Now showing on Millennium Extra.
A group of friends share the shocking moments of their love lives and find new ways to deal with the hard knocks of life.
Find out more and watch this and many other shows on Millennium Extra.
Up Next
The United Nations has described Israel's building of settlements in occupied East Jerusalem and the occupied West Bank "a war crime". Without help from the international community, Palestinians are having to try and protect their homes and their lands themselves. Four stories from across the occupied territories show the resilience and resistance of those being dispossessed.
Related Videos
Ice Motion showcases breathtaking scenery. The film deals with issues of global warming, climate change, and the melting Arctic. The footage was taken on land, on the sea, in the air, as well as underwater, thanks to a robot built to inspect the ocean floor.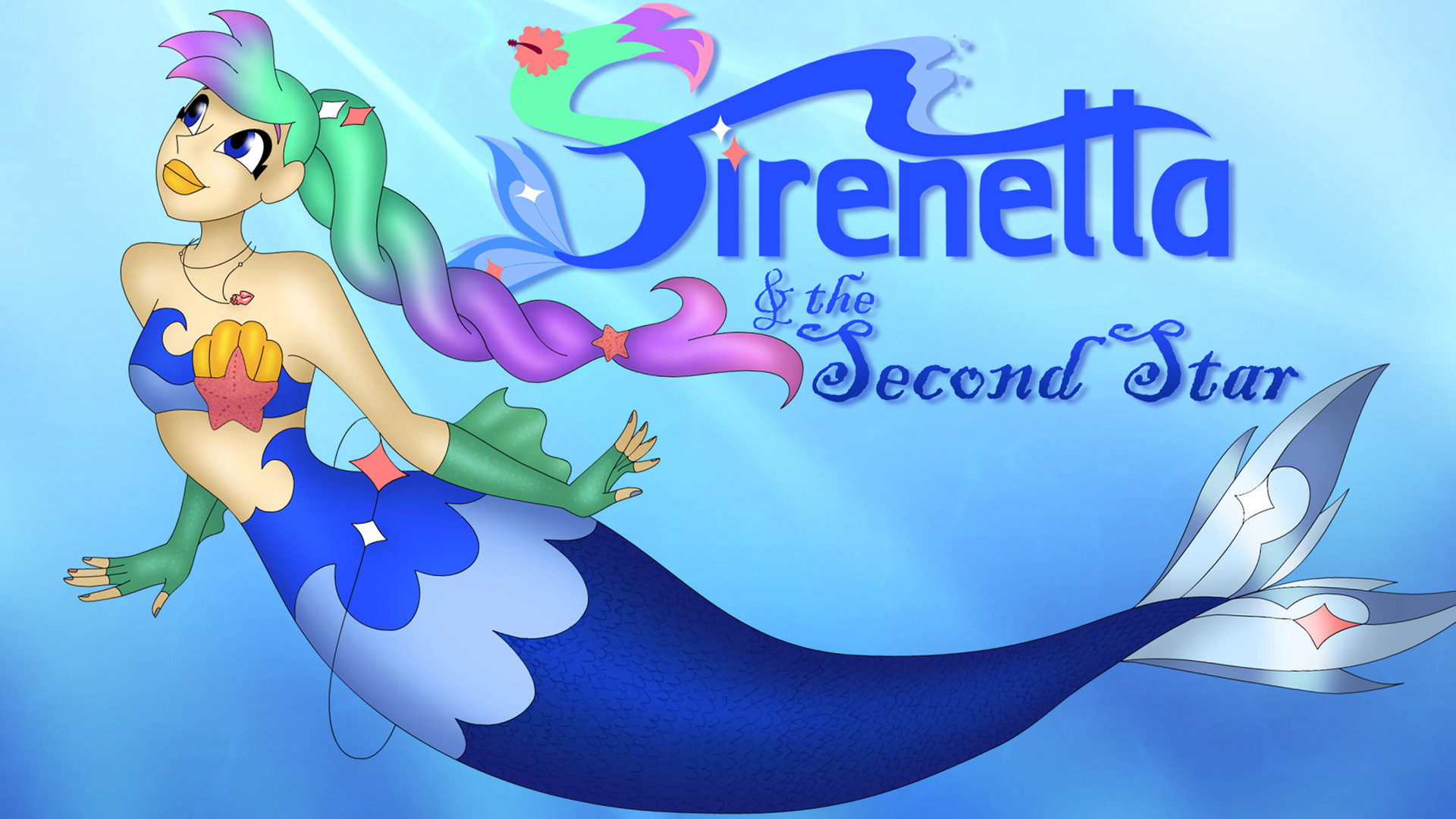 Watch the trailer for Sirenetta and The Second Star featuring Nettie Pearlman, born a mermaid princess, but now living happily ever after as a human on land.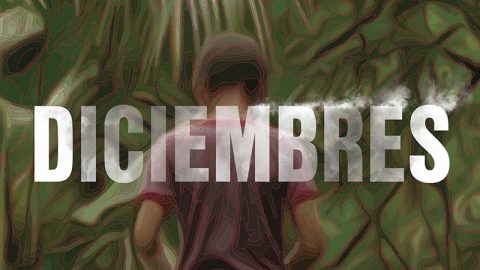 Watch the trailer for Diciembres, an intense war film showing on millennium Extra. Diciembres centers on the US invasion of Panama in 1989 and reconciliation among survivors a decade later. In this film you'll see the action and tragedy of war.
Trailer for comedy following US Soccer superstar Keeley Jones as she visits England to find out a bit more about one of the oldest soccer teams in the world.
A funny, animated family movie with songs. The film is a sequel to Goat Story – Old Prague Legends – the most successful Czech animated movie ever.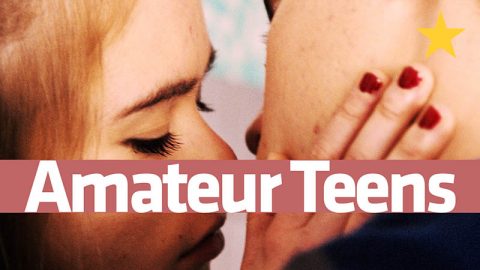 Watch the trailer for Amateur Teens, a modern tragedy about a group of 14-year-old schoolchildren whose daily life is shaped by the power of social media and ever-increasing sexualization through the Internet.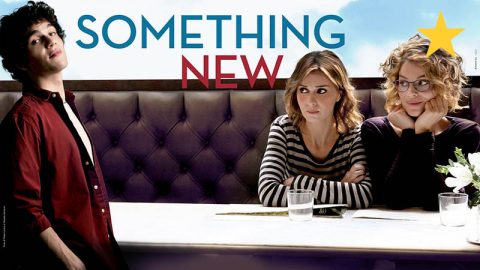 Best friends Lucia and Maria couldn't be more different. One is controlled and methodical, the other is uninhibited and fickle. One night, the perfect man falls into Maria's bed. He's charming, sensitive, passionate… the catch, he's in love with Lucia!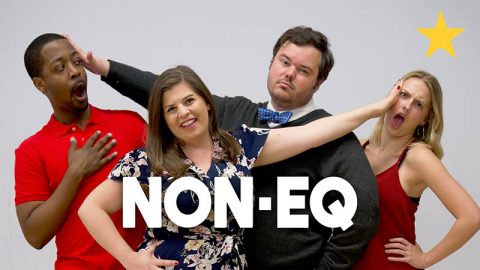 Stacy and Michael dream of being in a Broadway musical, but it's not an easy life being a non-union (Non-Eq) actor.
This modern day Savior sets out on a mission to confront the wrongs of this world with what is right and to erase the lies with the truth.
The trailer for Maybe Tomorrow, an indie romantic comedy. After the birth of their first child, Erin and Pat start work on their new film and in the process discover who they are as partners, parents, and artists.