<
Now showing on Millennium Extra: Hard Knock Life
by Becky
published on 23rd September 2021
Watch the trailer for Hard Knock Life. Now showing on Millennium Extra.
A group of friends share the shocking moments of their love lives and find new ways to deal with the hard knocks of life.
Find out more and watch this and many other shows on Millennium Extra.
Up Next
The United Nations has described Israel's building of settlements in occupied East Jerusalem and the occupied West Bank "a war crime". Without help from the international community, Palestinians are having to try and protect their homes and their lands themselves. Four stories from across the occupied territories show the resilience and resistance of those being dispossessed.
Related Videos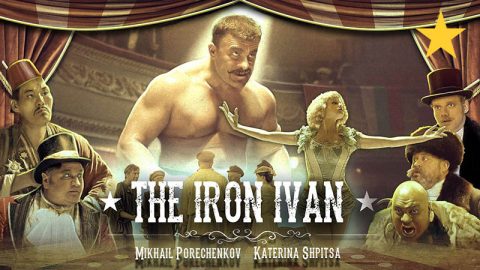 This rich biopic follows the incredible journey of an early 20th century world celebrity, from his modest roots in rural Russia, to the world stage in Paris and 1920s America.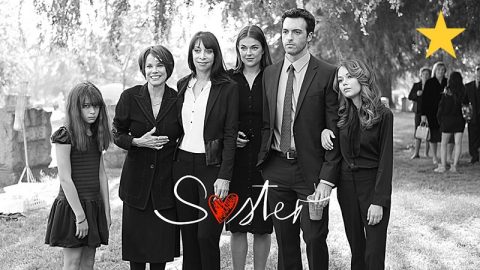 Sister brings the timely topic of youth and psychotropic drug prescription to the forefront with insight and grace.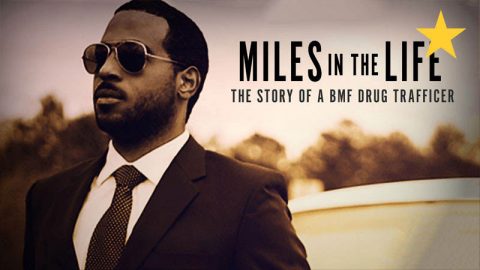 Watch the trailer for Miles in the Life - the first documentary told by an actual member of Black Mafia Family (BMF).
A young writer, dependent on the love of his life Joanna (Linnea Larsdotter), argues and split up in the unfamiliar country of Thailand. Landing in paradise, cross-cutting back to the main character's past life in New York. Watch Johan Matton as Erik.
Trailer for comedy following US Soccer superstar Keeley Jones as she visits England to find out a bit more about one of the oldest soccer teams in the world.
Join Gbemisola Isimi as she takes kids on an exciting and imaginative adventure through the shows 'The Adventures of Lola and Chuchu', 'Turtle Taido' and 'Siyaya – Come Wild with us'.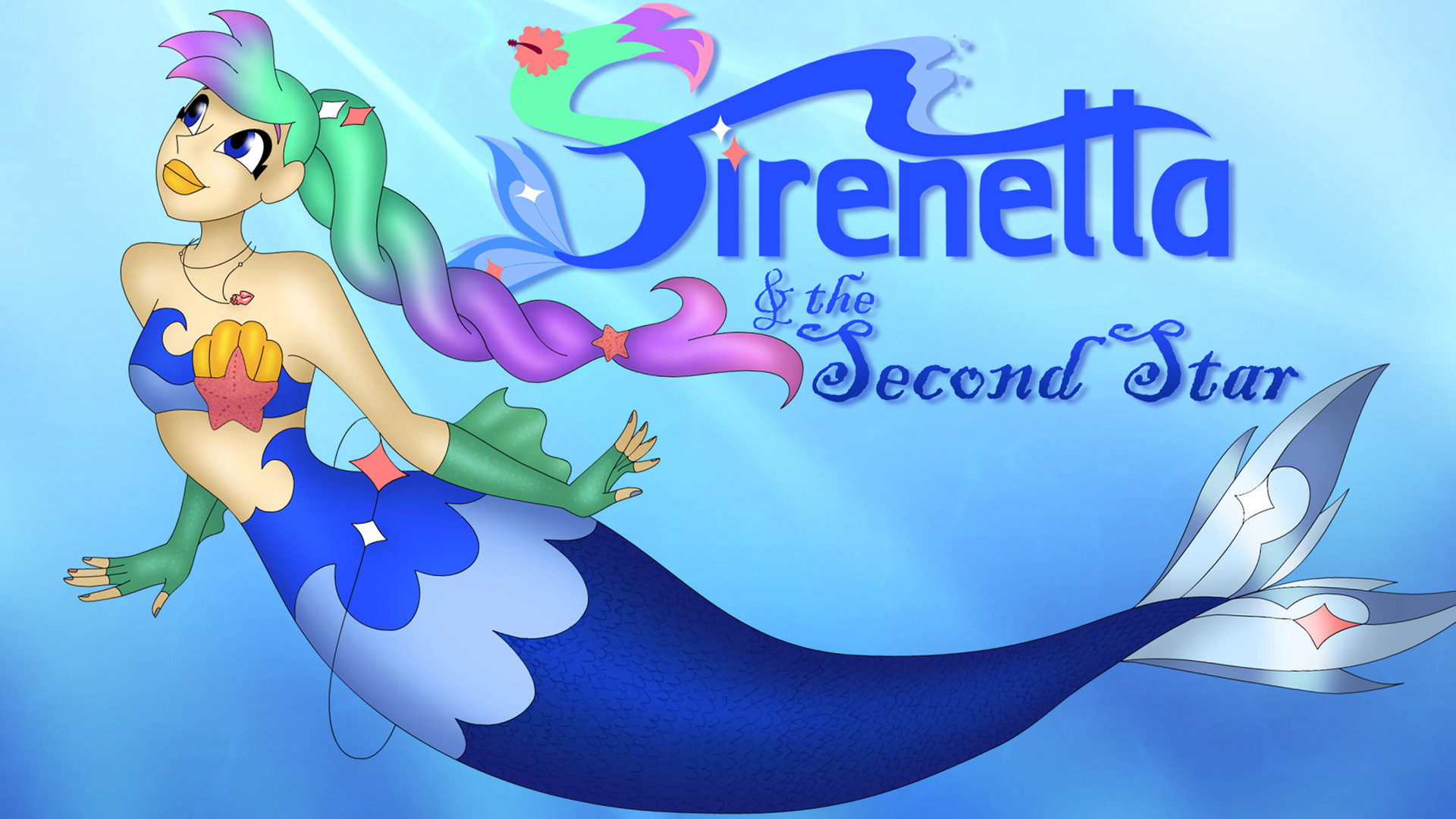 Watch the trailer for Sirenetta and The Second Star featuring Nettie Pearlman, born a mermaid princess, but now living happily ever after as a human on land.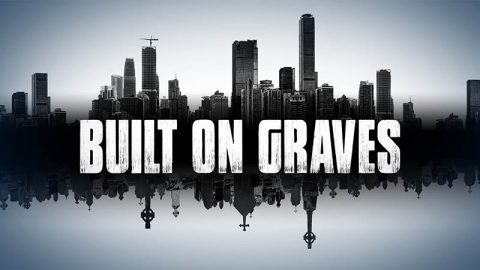 Bringing the dead back to life. A groundbreaking series dealing with real-life, current situations of grave recycling, cemetery abandonment, and how developers build homes, stores, and businesses over top of old cemeteries. In many cases leaving the bodies in the ground.
The trailer for Maybe Tomorrow, an indie romantic comedy. After the birth of their first child, Erin and Pat start work on their new film and in the process discover who they are as partners, parents, and artists.
This modern day Savior sets out on a mission to confront the wrongs of this world with what is right and to erase the lies with the truth.