<
Now showing on Millennium Extra: Hard Knock Life
by Becky
published on 23rd September 2021
Watch the trailer for Hard Knock Life. Now showing on Millennium Extra.
A group of friends share the shocking moments of their love lives and find new ways to deal with the hard knocks of life.
Find out more and watch this and many other shows on Millennium Extra.
Up Next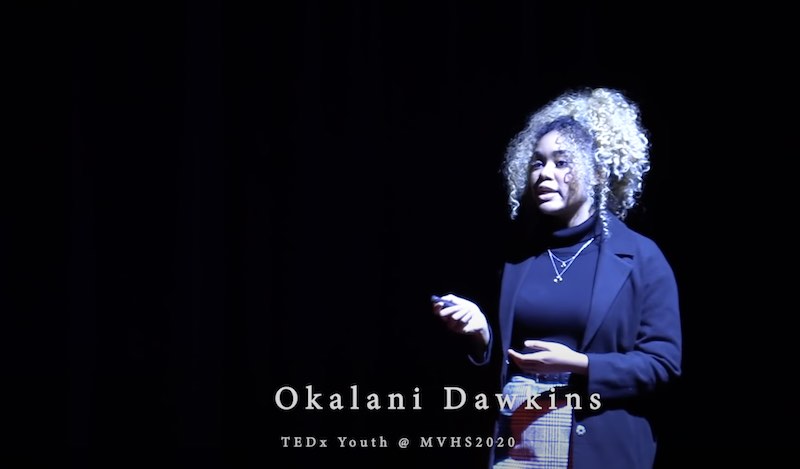 Watch this TEDx talk by Okalani Dawkins, a passionate sophomore who is excited to create a better world through her passion for Civil Rights.
Related Videos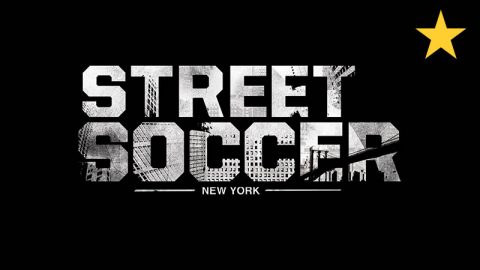 12 homeless soccer players compete for the Street Soccer USA Cup. By moving from a life of isolation to a life of community, the players achieve success on the field and in their lives. Powerful, uplifting, and above all, hopeful.