Uncovering Self: A greater understanding about our collective story
by Becky
published on 23rd September 2021
A TEDx talk by Nuakai Aru. Nuakai is an award-winning independent film maker, martial artist and world explorer. He has travelled extensively to Africa as well as many places around the world. Nuakai used his travel as a tool for self-discovery.
His aim is to share greater understanding about our collective story, as well as appreciation for the natural world.
Discover more on Millennium Discovery and watch exclusive documentaries on Millennium Extra.
Up Next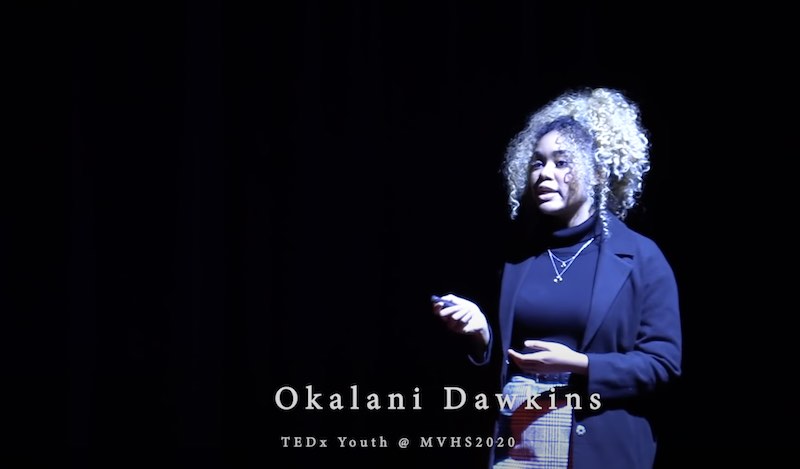 Watch this TEDx talk by Okalani Dawkins, a passionate sophomore who is excited to create a better world through her passion for Civil Rights.
Related Videos
This film from Al Jazeera follows the Slemani ultras. They have given a voice to women in a culture where they are often expected to adopt traditional female roles. These women have changed the face of football fans, as well as challenged cultural norms. They are non-violent, loud and proud, and most importantly they love football!