A vision for sustainable energy in Africa | TED Countdown
by Becky
published on 31st January 2022
Africa needs new energy sources to fuel its development, but the continent should invest in renewable energy instead of cheap, polluting alternatives like coal, says climate inclusion activist Chibeze Ezekiel. He tells the story of how he worked with local communities in Ghana to halt the construction of the country's first coal power plant — and encouraged the government to prioritize investments in renewable energy instead. "Development and clean, breathable air should not be mutually exclusive," Ezekiel says.
Countdown is TED's global initiative to accelerate solutions to the climate crisis. The goal: to build a better future by cutting greenhouse gas emissions in half by 2030, in the race to a zero-carbon world. Get involved at https://countdown.ted.com/sign-up
Up Next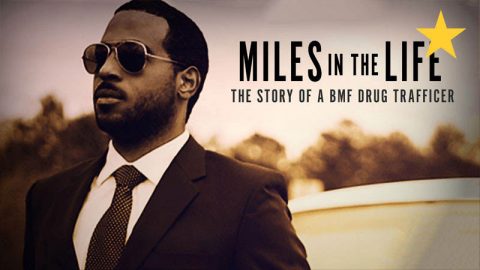 Watch the trailer for Miles in the Life - the first documentary told by an actual member of Black Mafia Family (BMF).
Related Videos
In recent years the effects of illegal logging on Romania's rich biodiversity have been catastrophic; once-beautiful mountains and valleys reduced to barren expanses of earth, scarred by fallen and dragged timber.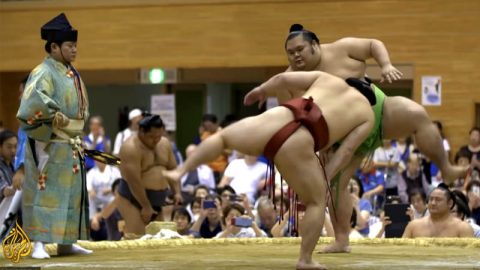 Featuring rare behind-the-scenes access, 101 East goes inside the secretive world of Japanese sumo.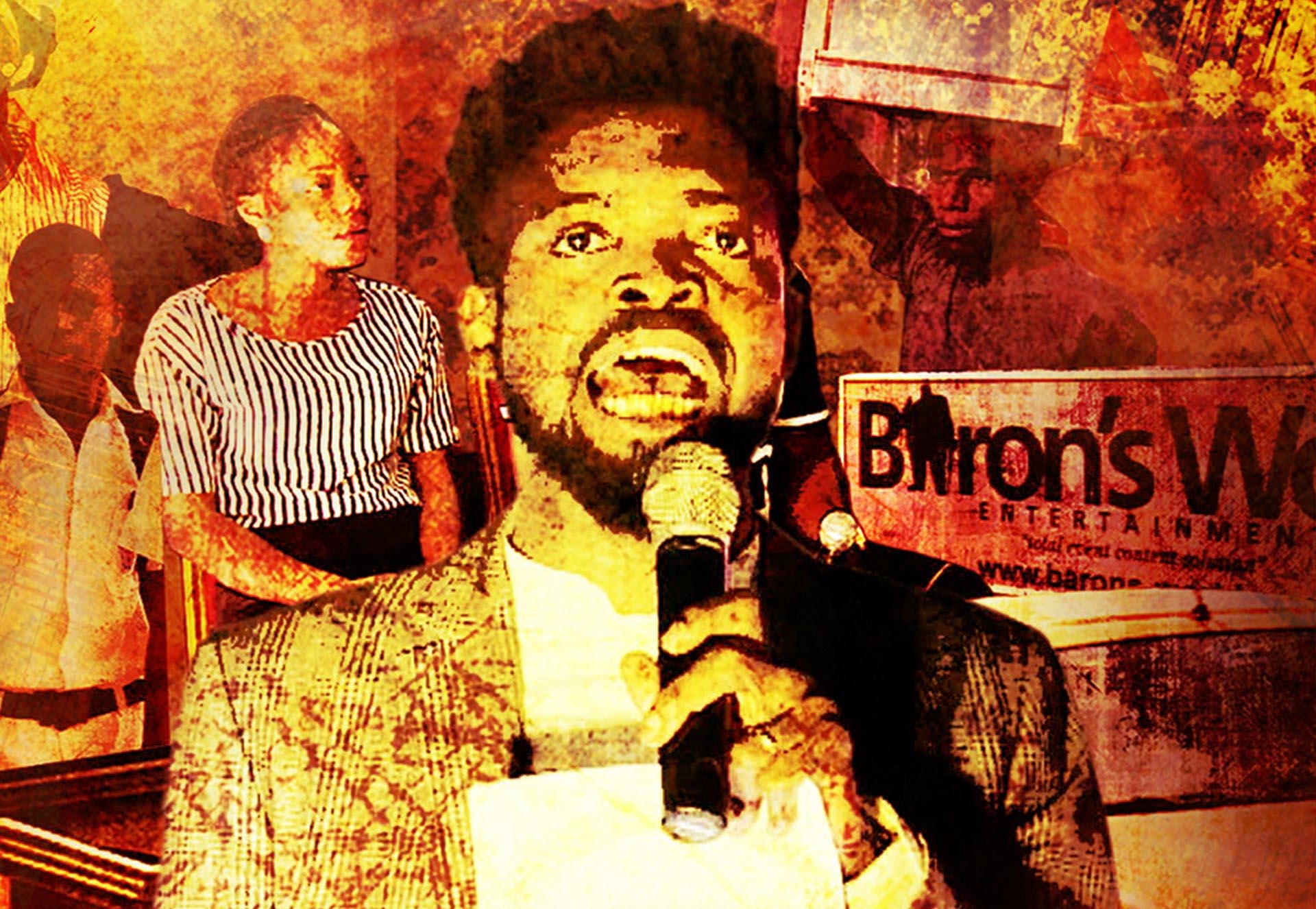 They are unknown and underpaid, but Bollywood's stunt performers take life-threatening risks to entertain movie fans. This documentary from Al Jazeera's 101 East series explores why so many young Indian stunt performers are drawn to the bright lights of Bollywood for little reward.
Embark on a culinary journey and dig into the hidden history of four favourite foods from Andalusia to the Levant.
Al Jazeera Close Up. As one of a few female mental health professionals in Syria's Idlib province, Abeer al-Faris has her work cut out for her. Every day, she gets up at the crack of dawn to manage the Dar al-Amal Education Village, an independent care centre for widows and orphans of war.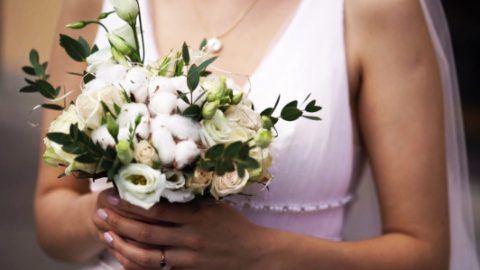 Marriages of convenience, or sham weddings, are an illegal way of obtaining residency and citizenship in Europe countries and elsewhere. This film meets men and women who marry - or plan to marry - people they hardly know, with the sole objective of obtaining European residency for one of them.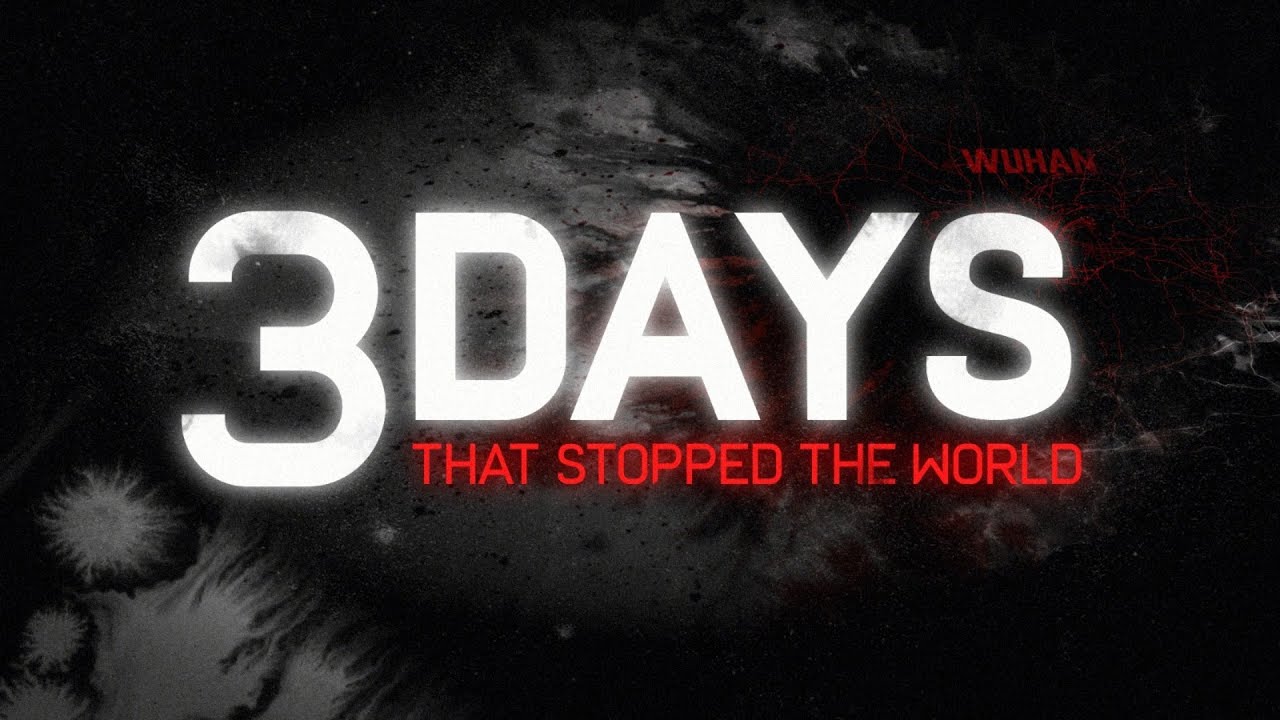 3 Days that Stopped the World | Al Jazeera Investigations. Two Chinese journalists went to Wuhan to investigate a mysterious virus outbreak.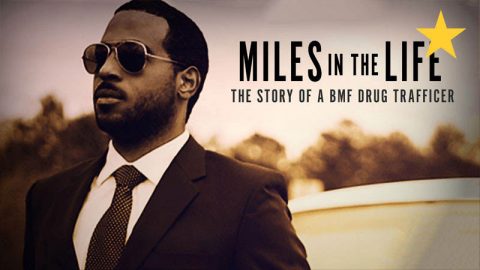 Watch the trailer for Miles in the Life - the first documentary told by an actual member of Black Mafia Family (BMF).