The Sacred Woods: A coming-of-age ritual in Ivory Coast
by Becky
published on 31st January 2022
From Al Jazeera World. This award-winning documentary from Ivory Coast follows a group of young men who undergo an ancient coming-of-age ceremony in a remote West African forest. Their spiritual tutor is struggling to preserve the tradition of the Generation Festival at a time when young local men are increasingly indifferent to these ancestral rituals. Thanks to his efforts, ancient custom prevails and many young men in their early twenties take part in a gruelling three-week endurance test of physical and mental prowess.
Up Next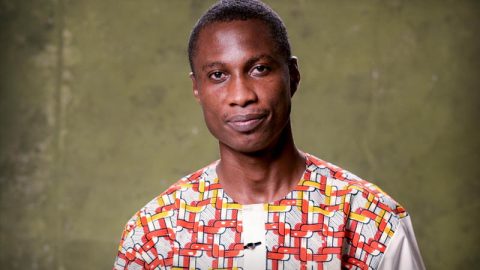 Africa needs new energy sources to fuel its development, but the continent should invest in renewable energy instead of cheap, polluting alternatives like coal, says climate inclusion activist Chibeze Ezekiel. He tells the story of how he worked with local communities in Ghana to halt the construction of the country's first coal power plant -- and encouraged the government to prioritize investments in renewable energy instead.
Related Videos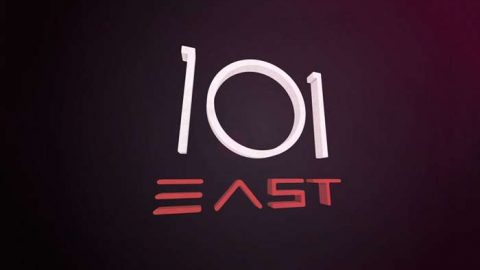 101 East returns to Christchurch to follow the survivors of the shooting in 2019 on their journey of recovery from wounds both physical and emotional.