Millennium Stereo: Tank and the Bangas 'Oh, Heart' Live at Sofar Sounds, New Orleans
by Becky
published on 17th February 2022
Tank And The Bangas performing "Oh, Heart" at Sofar New Orleans.
Sofar Sounds connects artists and music-lovers around the world through intimate shows in unique venues.
Up Next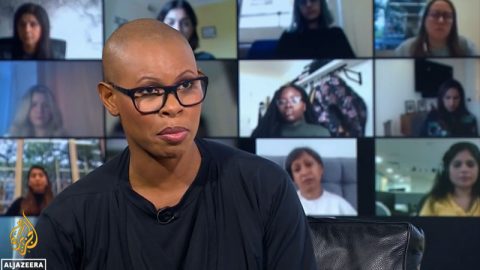 In Part 2, Gurinder Chadha and Skin discuss the importance of using cinema and music to champion new forms of hybrid identity and they reflect on the challenges of ensuring greater diversity and inclusion in the creative industries.
Related Videos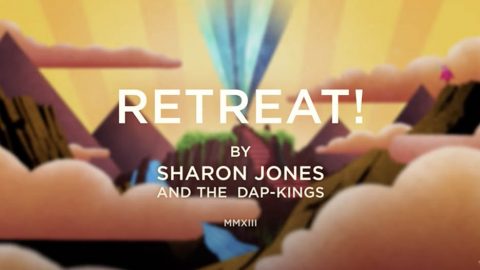 The official video of Sharon Jones & The Dap-Kings "Retreat!" Discover more on Millennium Stereo and watch music documentaries here.