Millennium Stereo: Tank and the Bangas 'Oh, Heart' Live at Sofar Sounds, New Orleans
by Becky
published on 17th February 2022
Tank And The Bangas performing "Oh, Heart" at Sofar New Orleans.
Sofar Sounds connects artists and music-lovers around the world through intimate shows in unique venues.
Up Next
Featured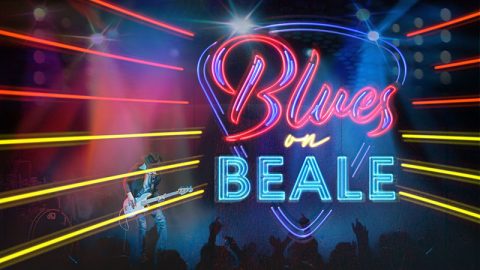 Experience 5 days of rocking, crowd-pumping Blues competition packed with passion, blues music, and suspense. Discover the people who keep The Blues alive on Beale Street and the powerful international impact of America's musical gift to the world.
Related Videos
Artist Queenie, from South London is back with her new song Anymore, watch the video on Millennium TV. She's back and with vengeance!