Exit: Honduras – A Climate in Crisis
by Becky
published on 13th May 2022
Over the years, hundreds of thousands of Hondurans have made the dangerous trip north to the United States, hoping to escape poverty and violence. But as the country endures repeated droughts, hurricanes and floods, people are also fleeing the effects of climate change.
Central America has become hotter and drier over the last few decades. And storms have grown more powerful. Hurricanes Eta and Iota pummeled Honduras in 2020 and left 175,000 people displaced. Fault Lines reports from Honduras on how extreme weather is upending livelihoods and forcing people to leave their homes.
Up Next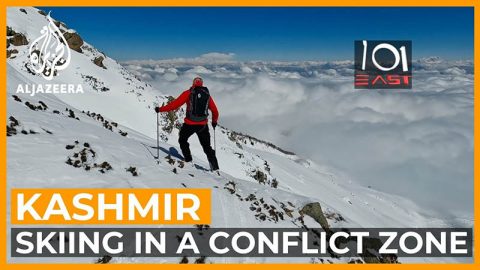 101 East meets the men and women transforming the pristine ski slopes of Indian-administered Kashmir into the ultimate ski destination.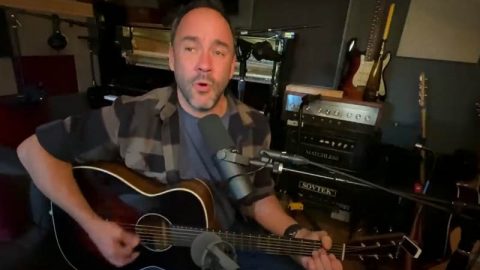 Guitarist and vocalist Dave Matthews delivers an acoustic performance of "Dive In" as part of TED's Countdown Global Livestream on October 30, 2021.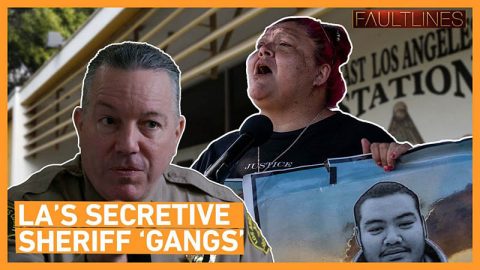 Los Angeles has been plagued with gang violence for decades, and has even been called the "gang capital of America". But they're not just on the streets. Reports and lawsuits allege that there are deputy "gangs" within the LA County Sheriff's Department. Fault Lines investigates.
Related Videos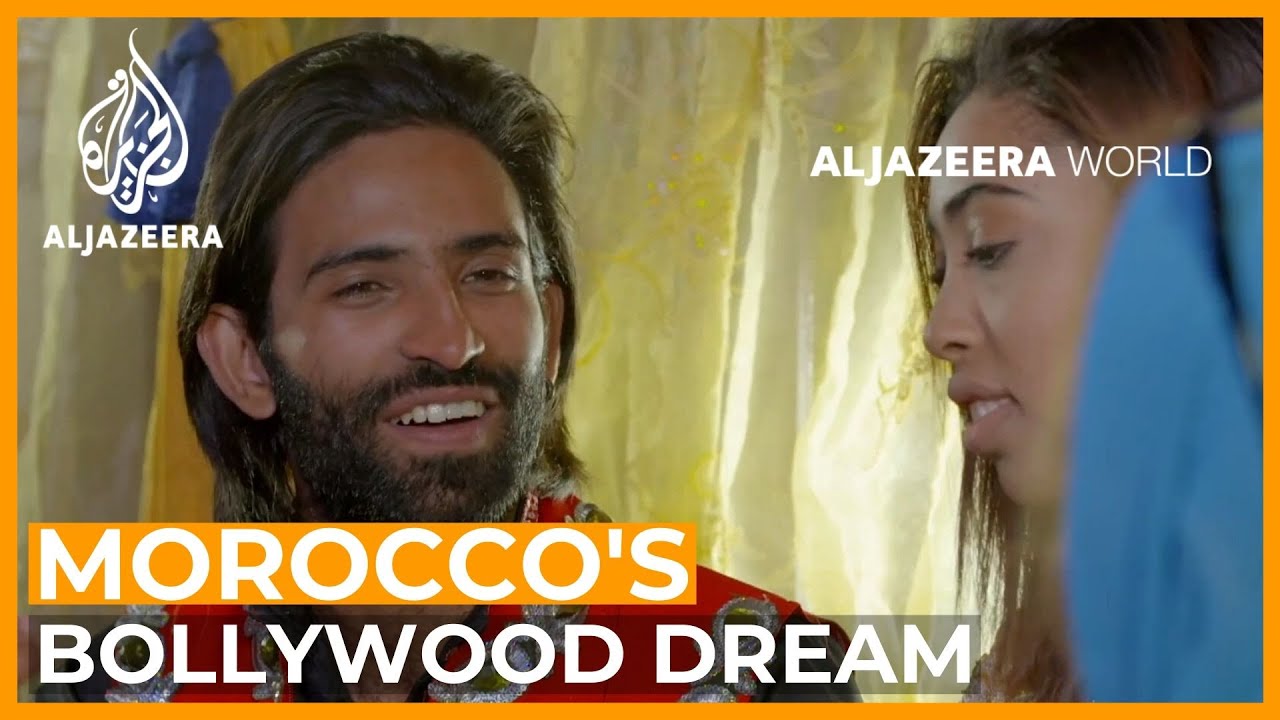 This documentary, filled with a wide variety of characters, voices and movie clips, is a fascinating snapshot of a world few outside Morocco knew existed. It also includes a contribution from legendary Bollywood actor Rishi Kapoor who passed away in April 2020.