Elon Musk live at TED2022 – Twitter, Tesla and how his brain works
by Becky
published on 5th May 2022
The head of TED Chris Anderson in conversation with Elon Musk — the head of Tesla, SpaceX, Neuralink and The Boring Company. (Recorded at TED2022 on April 14, 2022).
You can also view the extended conversation recorded a few days earlier at Tesla's Texas Gigafactory here.
Up Next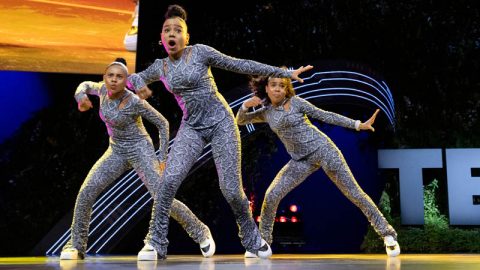 As part of TED Countdown, TED's global initiative to accelerate solutions to the climate crisis, @LET IT HAPPEN, a dance trio comprised of Dutch twin sisters Norah and Yarah along with younger sister Rosa, perform to remixes of funk classics - "Get On the Good Foot" by James Brown and "Hit the Road Jack" by Ray Charles.
Related Videos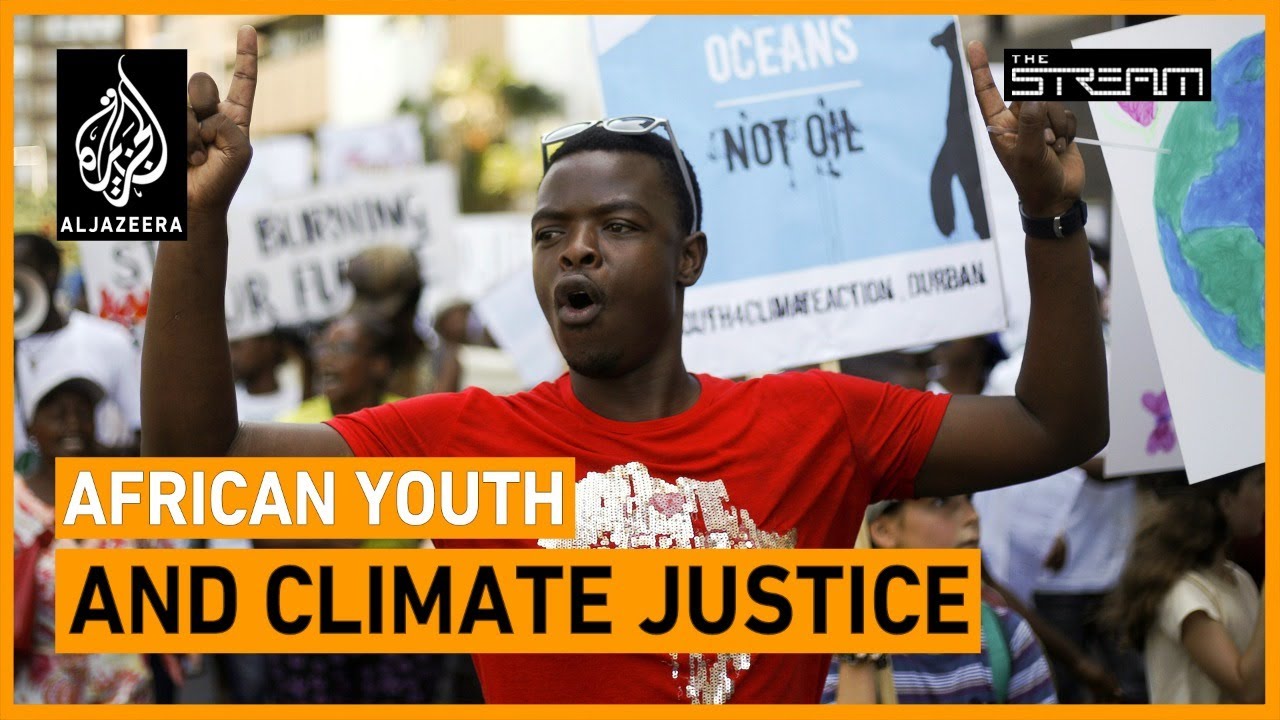 In this episode of The Stream, we'll ask why the media treats women this way and look at what the broader impacts are for women's health and safety.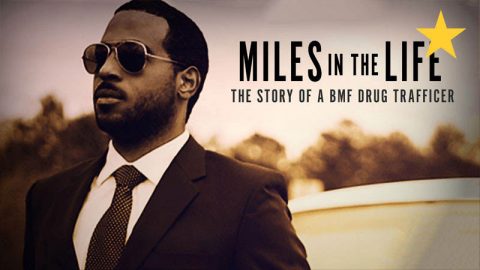 Watch the trailer for Miles in the Life - the first documentary told by an actual member of Black Mafia Family (BMF).
Al Jazeera Close Up. As one of a few female mental health professionals in Syria's Idlib province, Abeer al-Faris has her work cut out for her. Every day, she gets up at the crack of dawn to manage the Dar al-Amal Education Village, an independent care centre for widows and orphans of war.
Embark on a culinary journey and dig into the hidden history of four favourite foods from Andalusia to the Levant.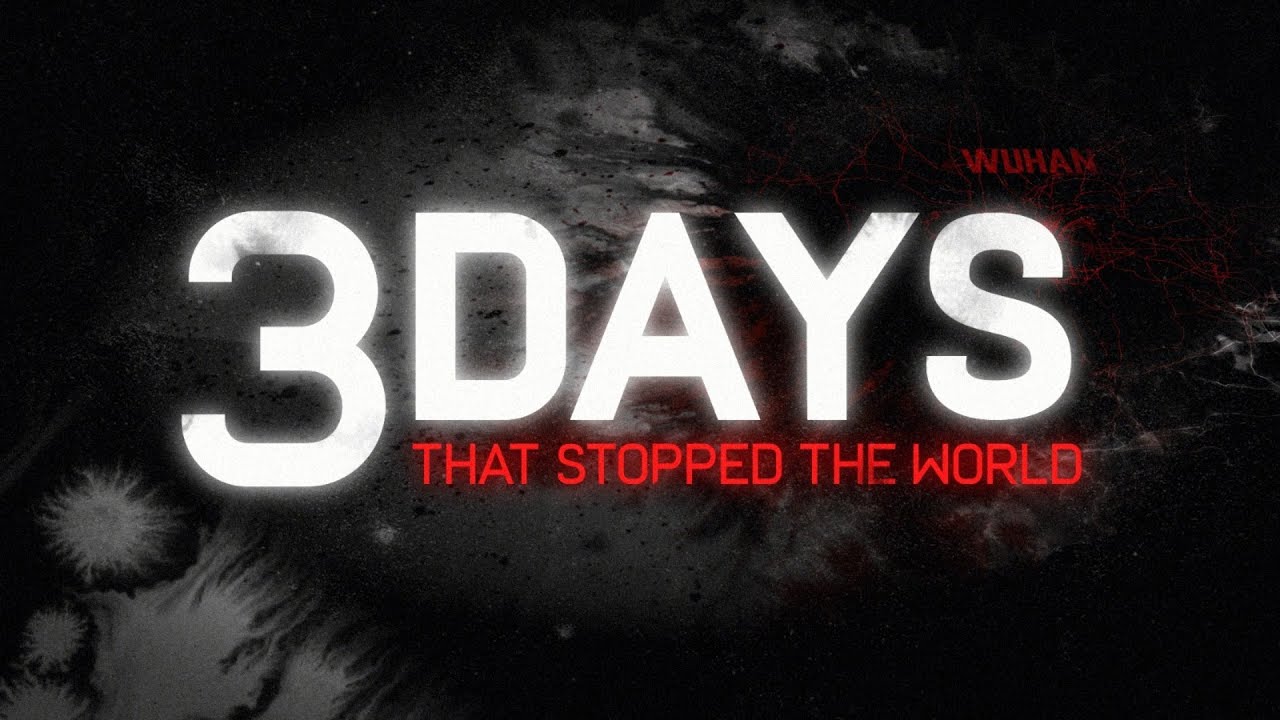 3 Days that Stopped the World | Al Jazeera Investigations. Two Chinese journalists went to Wuhan to investigate a mysterious virus outbreak.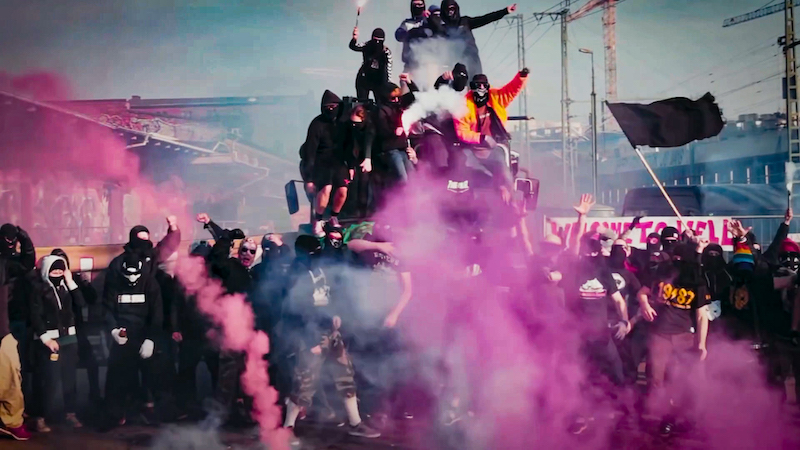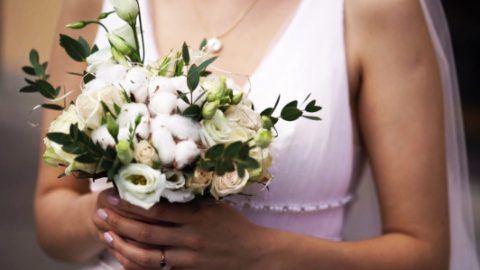 Marriages of convenience, or sham weddings, are an illegal way of obtaining residency and citizenship in Europe countries and elsewhere. This film meets men and women who marry - or plan to marry - people they hardly know, with the sole objective of obtaining European residency for one of them.
Femi Bamigboye is the coach and founder of the Remo Football Academy in the small Nigerian town of Iperu. We spend a week with Femi Bamigboye as he gets his players ready for the cup final of a local knock-out competition. Femi's son Sam leads the team of youngsters against an older and more experienced team.