Elon Musk live at TED2022 – Twitter, Tesla and how his brain works
by Becky
published on 5th May 2022
The head of TED Chris Anderson in conversation with Elon Musk — the head of Tesla, SpaceX, Neuralink and The Boring Company. (Recorded at TED2022 on April 14, 2022).
You can also view the extended conversation recorded a few days earlier at Tesla's Texas Gigafactory here.
Up Next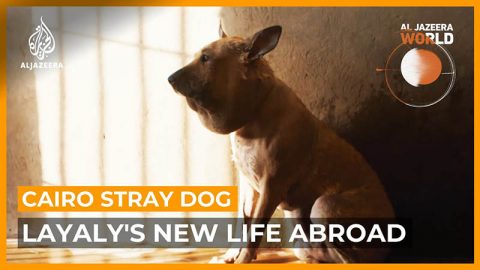 Soly, an Egyptian filmmaker, rescues Layaly, a stray dog in Cairo, with help from a group of animal welfare volunteers before travelling with her to a new home abroad. However, just hours before the dog is due to face life-saving throat surgery, she escapes into the hills. Soly joins a 10-day search with support from local media and volunteers.