Elon Musk live at TED2022 – Twitter, Tesla and how his brain works
by Becky
published on 5th May 2022
The head of TED Chris Anderson in conversation with Elon Musk — the head of Tesla, SpaceX, Neuralink and The Boring Company. (Recorded at TED2022 on April 14, 2022).
You can also view the extended conversation recorded a few days earlier at Tesla's Texas Gigafactory here.
Up Next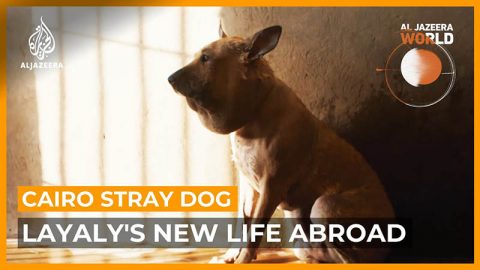 Soly, an Egyptian filmmaker, rescues Layaly, a stray dog in Cairo, with help from a group of animal welfare volunteers before travelling with her to a new home abroad. However, just hours before the dog is due to face life-saving throat surgery, she escapes into the hills. Soly joins a 10-day search with support from local media and volunteers.
Related Videos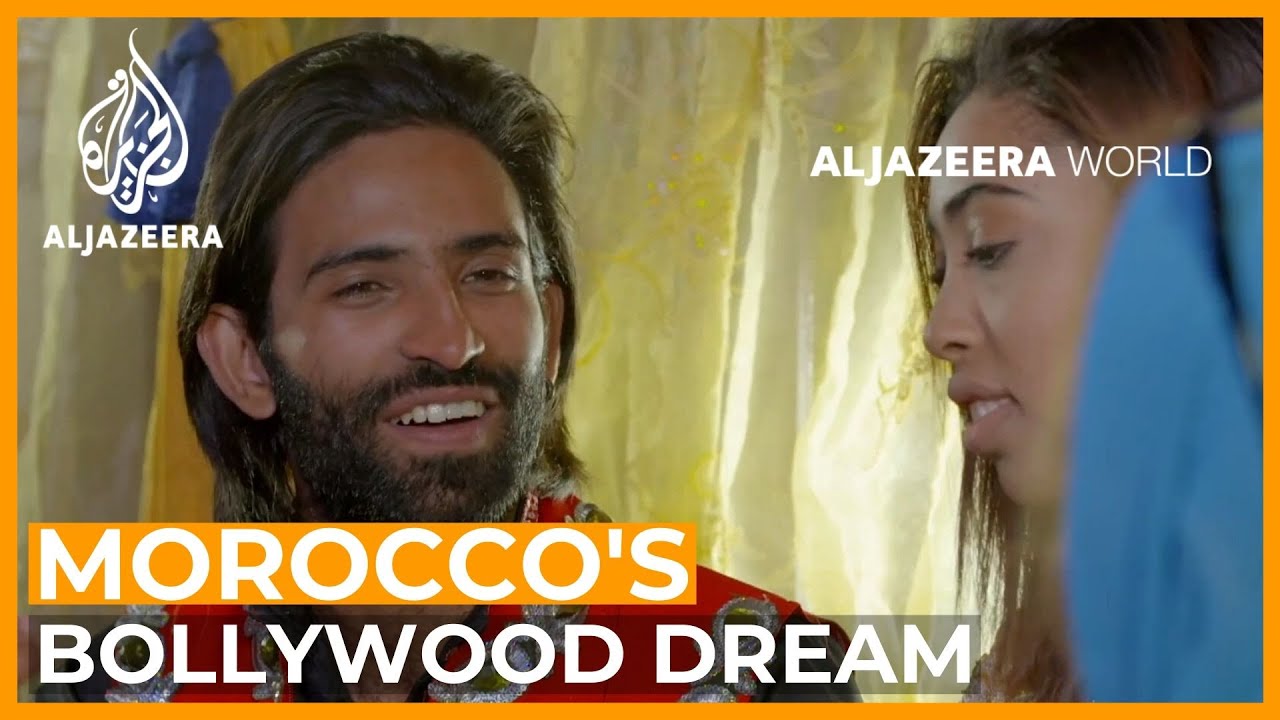 This documentary, filled with a wide variety of characters, voices and movie clips, is a fascinating snapshot of a world few outside Morocco knew existed. It also includes a contribution from legendary Bollywood actor Rishi Kapoor who passed away in April 2020.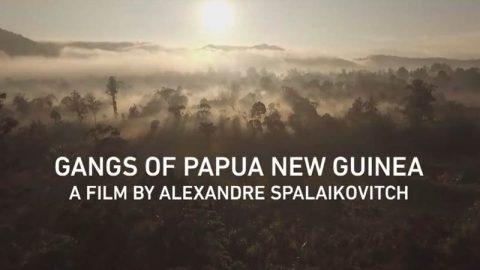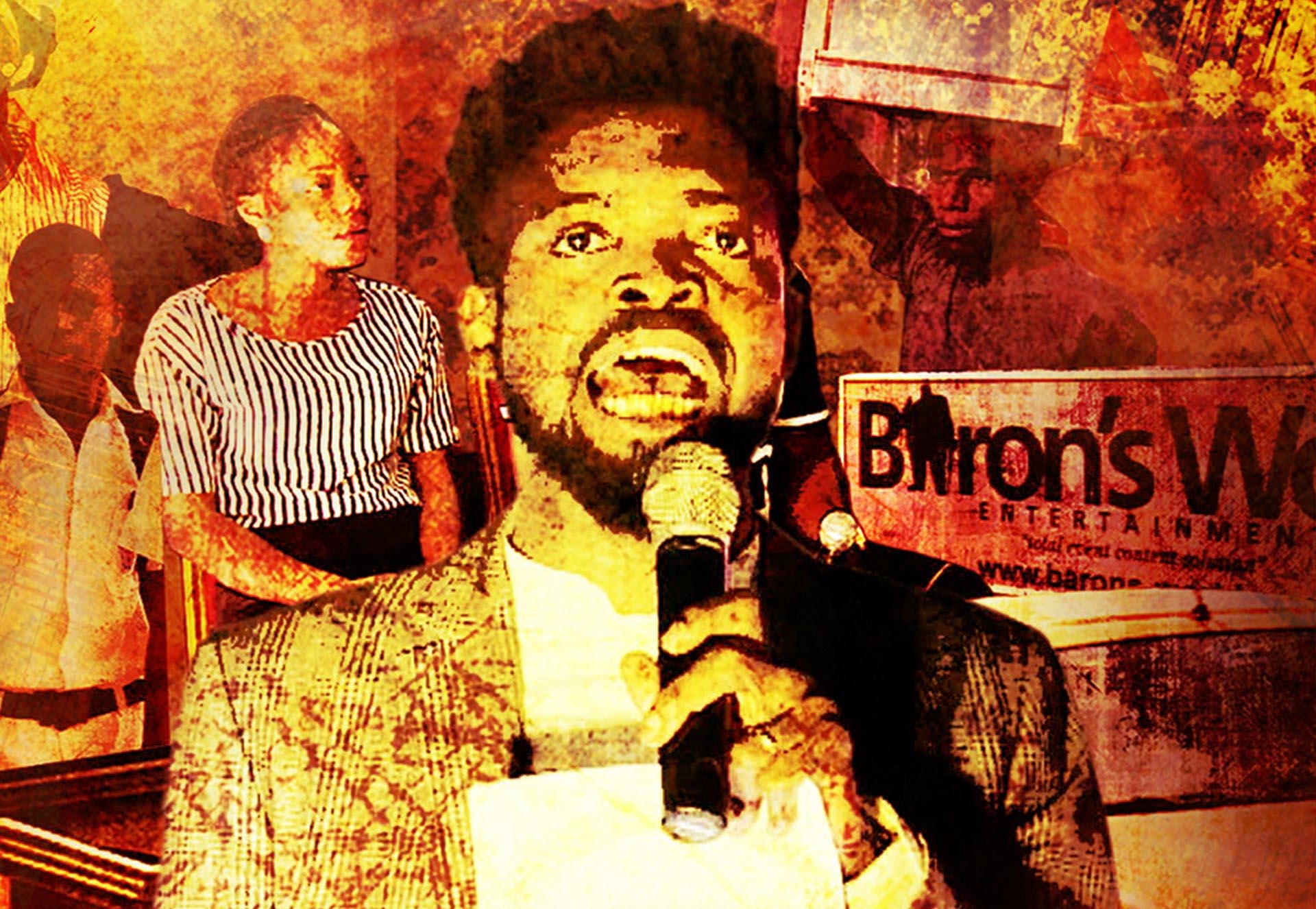 Millennium Discovers: Michaela Coel - James MacTaggart Lecture
Femi Bamigboye is the coach and founder of the Remo Football Academy in the small Nigerian town of Iperu. We spend a week with Femi Bamigboye as he gets his players ready for the cup final of a local knock-out competition. Femi's son Sam leads the team of youngsters against an older and more experienced team.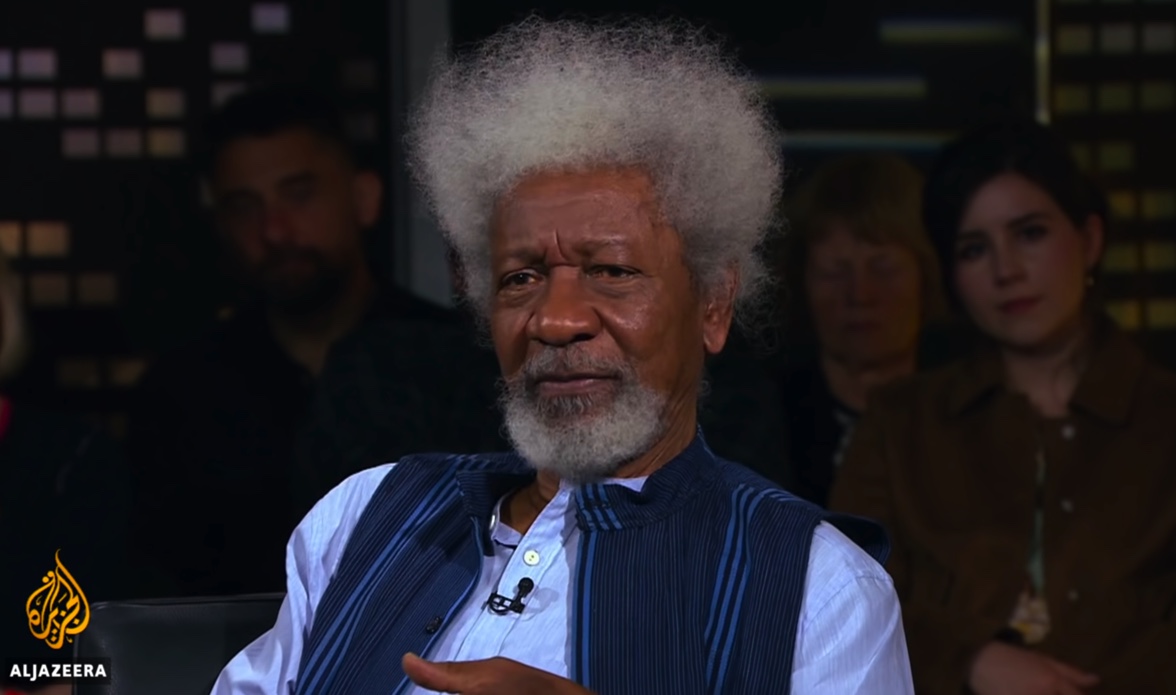 Millennium Arts: Studio B Unscripted - Elif Shafak and Wole Soyinka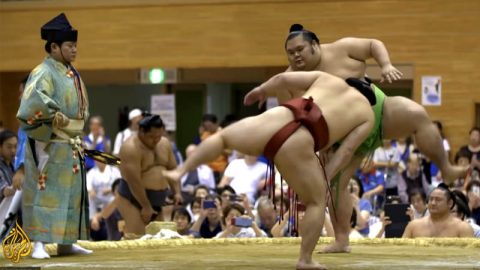 Featuring rare behind-the-scenes access, 101 East goes inside the secretive world of Japanese sumo.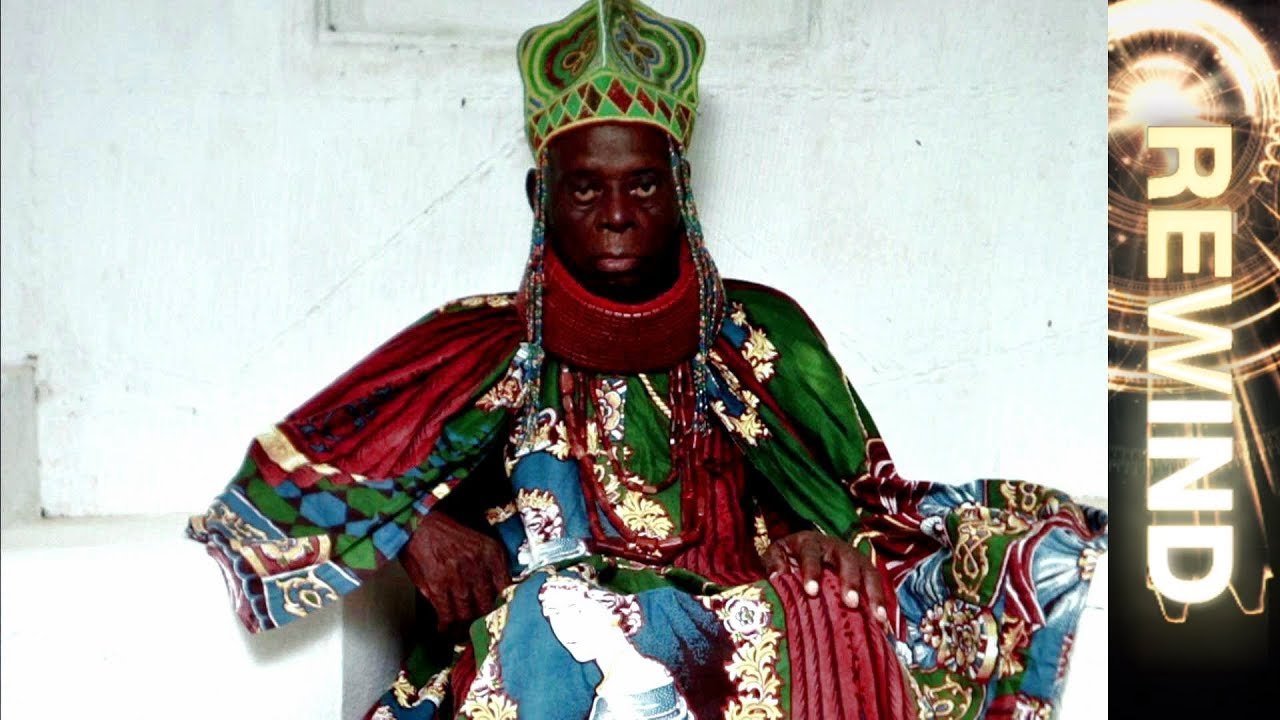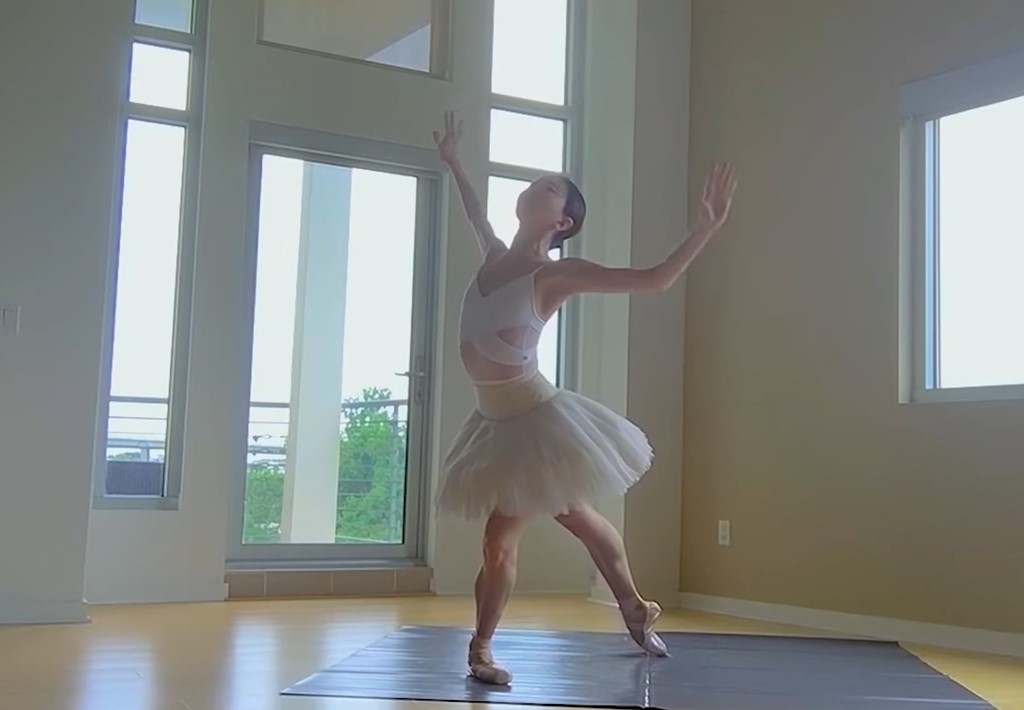 Millennium Arts: Swans for Relief