How a Cairo stray dog embarks on a new life abroad | Documentary | Al Jazeera World
by Becky
published on 25th April 2022
Soly, an Egyptian filmmaker, rescues Layaly, a stray dog in Cairo, with help from a group of animal welfare volunteers before travelling with her to a new home abroad. However, just hours before the dog is due to face life-saving throat surgery, she escapes into the hills.
Soly joins a 10-day search with support from local media and volunteers. This tale of animal welfare and international rescue concludes in the snows of Canada, where the dog who cheated death embarks on her new life.
Up Next
Butter Chicken, Rogan Josh, and the all-time favourite - Chicken Tikka Masala! The United Kingdom has embraced curry as its national dish, with tens of thousands of Indian restaurants serving mouth-watering dishes to British taste buds. Staffed over the decades by an influx of migrants from South Asia, these curry houses employ more than 100,000 people. But now this $5bn industry is in freefall. Every week, two Indian restaurants are shutting down as COVID-19, changing consumer tastes, and Brexit take a toll. In this documentary, 101 East correspondent Drew Ambrose travels across the UK to find out why Britain's curry houses are in crisis.
Related Videos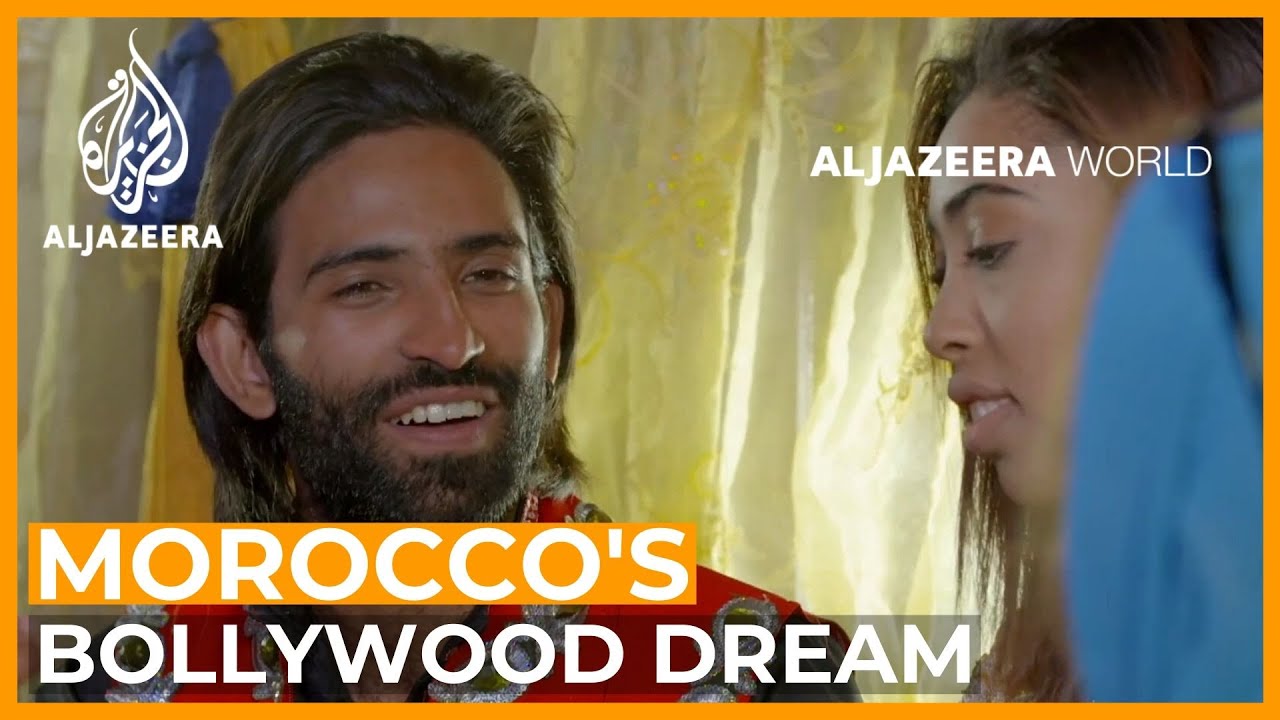 This documentary, filled with a wide variety of characters, voices and movie clips, is a fascinating snapshot of a world few outside Morocco knew existed. It also includes a contribution from legendary Bollywood actor Rishi Kapoor who passed away in April 2020.
In recent years the effects of illegal logging on Romania's rich biodiversity have been catastrophic; once-beautiful mountains and valleys reduced to barren expanses of earth, scarred by fallen and dragged timber.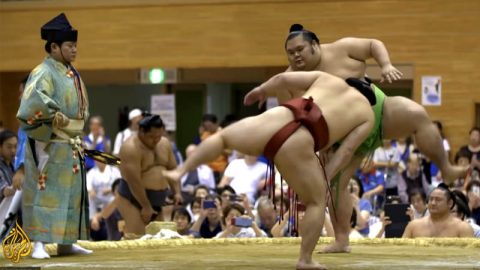 Featuring rare behind-the-scenes access, 101 East goes inside the secretive world of Japanese sumo.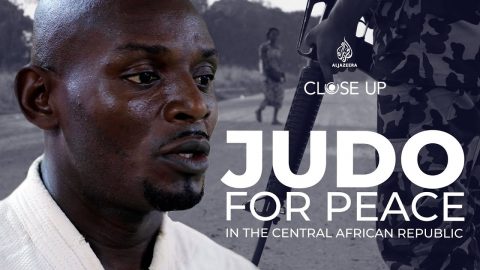 Al Jazeera Close Up Documentary. Judo for Peace in the Central African Republic.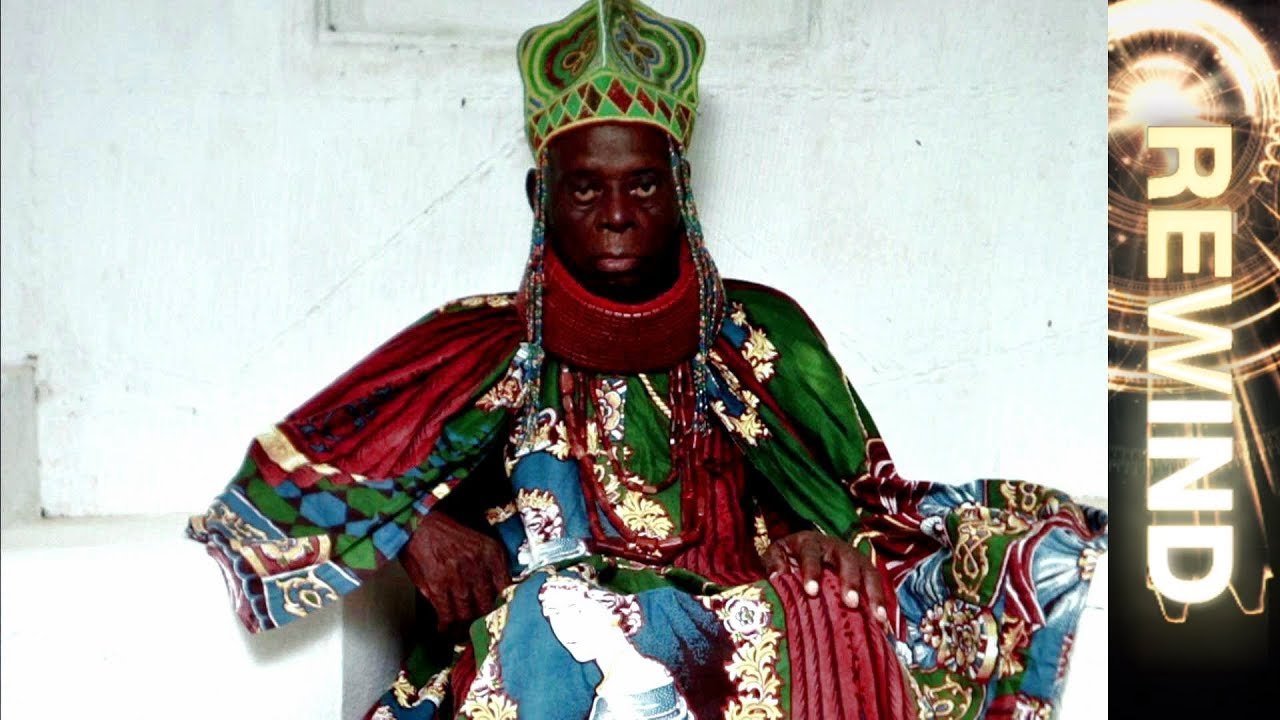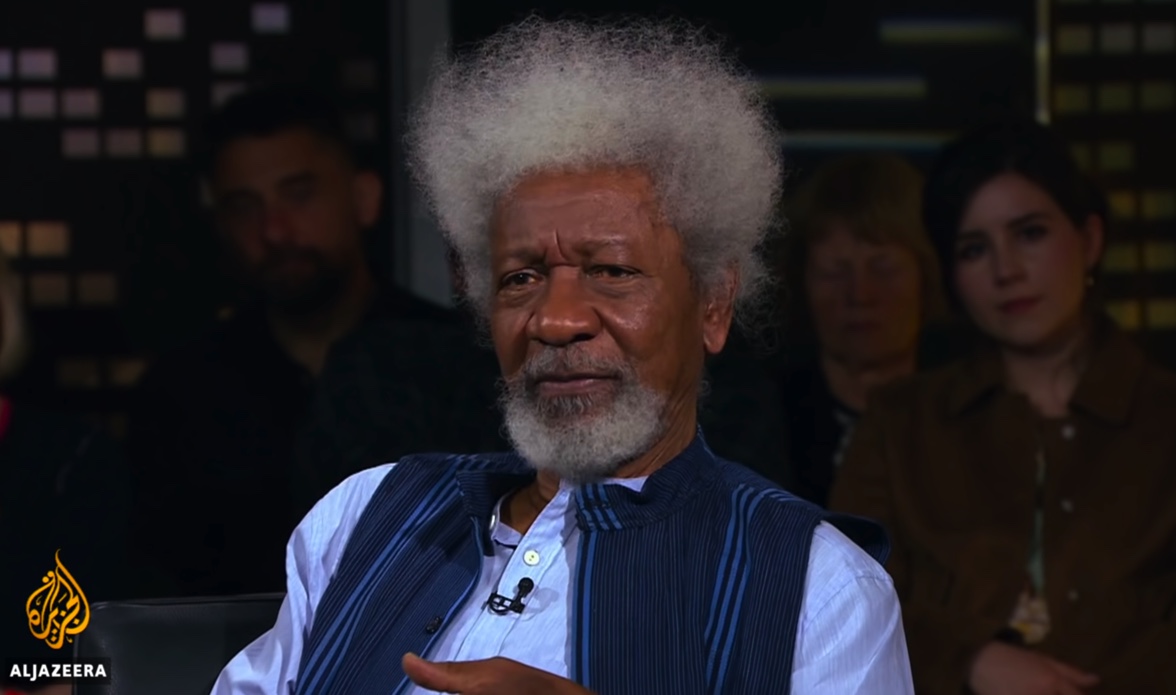 Millennium Arts: Studio B Unscripted - Elif Shafak and Wole Soyinka
In this episode of The Stream, we sit down with Nikesh Shukla to discuss parenting, race and finding joy in a sometimes dismal world.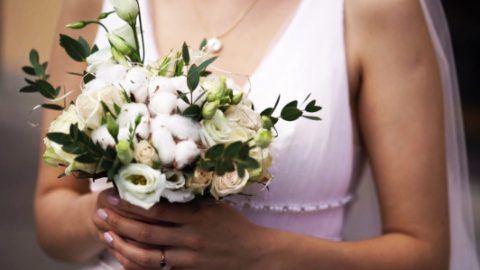 Marriages of convenience, or sham weddings, are an illegal way of obtaining residency and citizenship in Europe countries and elsewhere. This film meets men and women who marry - or plan to marry - people they hardly know, with the sole objective of obtaining European residency for one of them.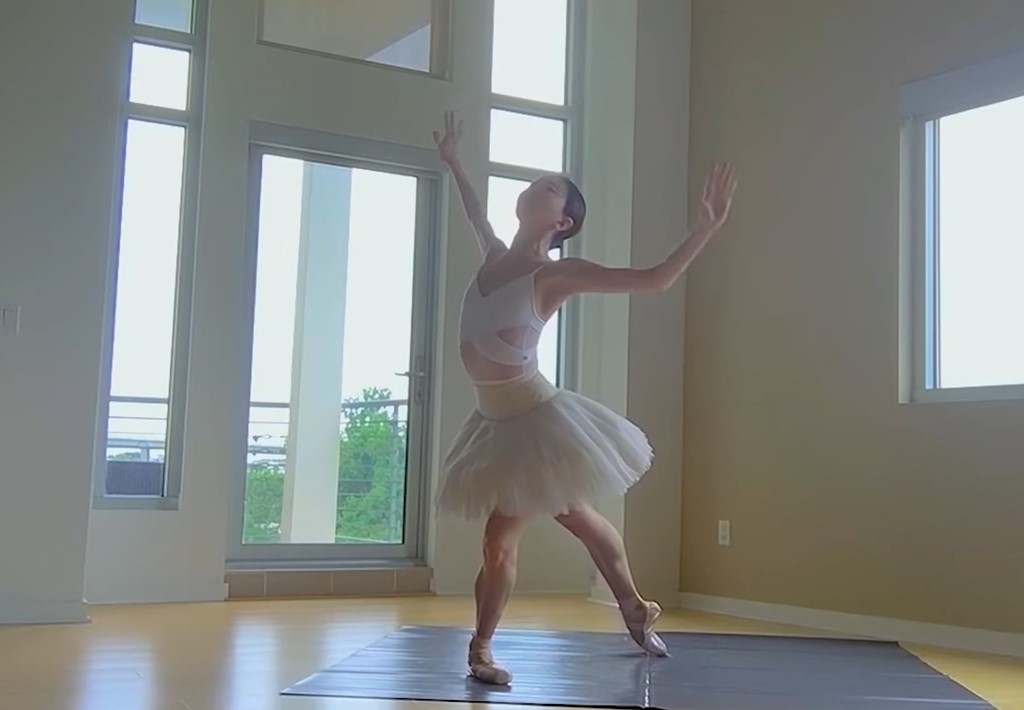 Millennium Arts: Swans for Relief