Ukraine – Russia : Stories of Resistance | Between Us
by Becky
published on 25th April 2022
As millions flee Ukraine to escape Russian attacks, what about those who stayed behind? Al Jazeera's Stefanie Dekker travelled to southern Ukraine to hear stories of resistance.
Up Next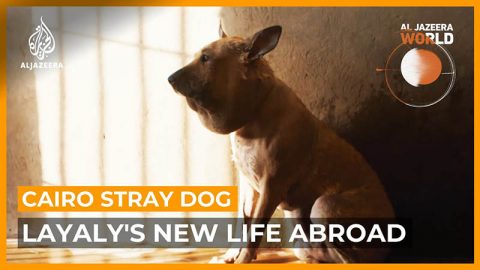 Soly, an Egyptian filmmaker, rescues Layaly, a stray dog in Cairo, with help from a group of animal welfare volunteers before travelling with her to a new home abroad. However, just hours before the dog is due to face life-saving throat surgery, she escapes into the hills. Soly joins a 10-day search with support from local media and volunteers.
Related Videos
Femi Bamigboye is the coach and founder of the Remo Football Academy in the small Nigerian town of Iperu. We spend a week with Femi Bamigboye as he gets his players ready for the cup final of a local knock-out competition. Femi's son Sam leads the team of youngsters against an older and more experienced team.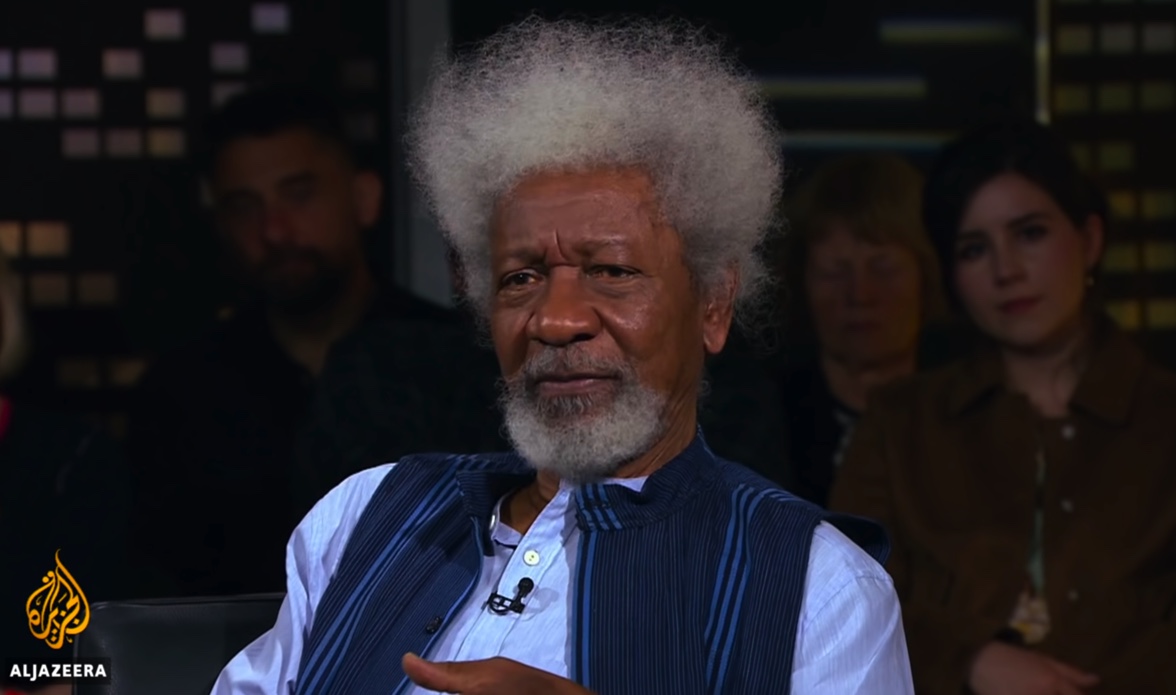 Millennium Arts: Studio B Unscripted - Elif Shafak and Wole Soyinka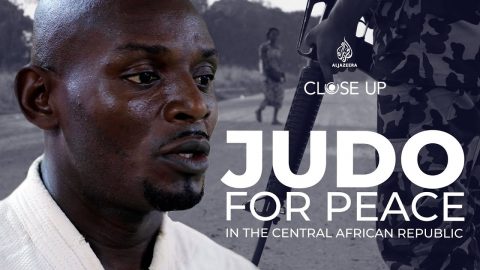 Al Jazeera Close Up Documentary. Judo for Peace in the Central African Republic.
Millennium Discovers: Michaela Coel - James MacTaggart Lecture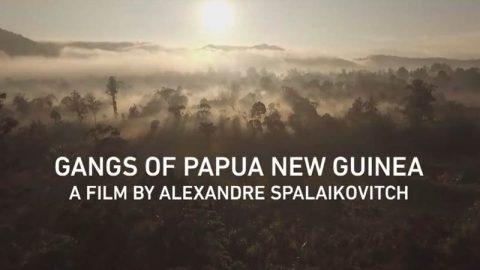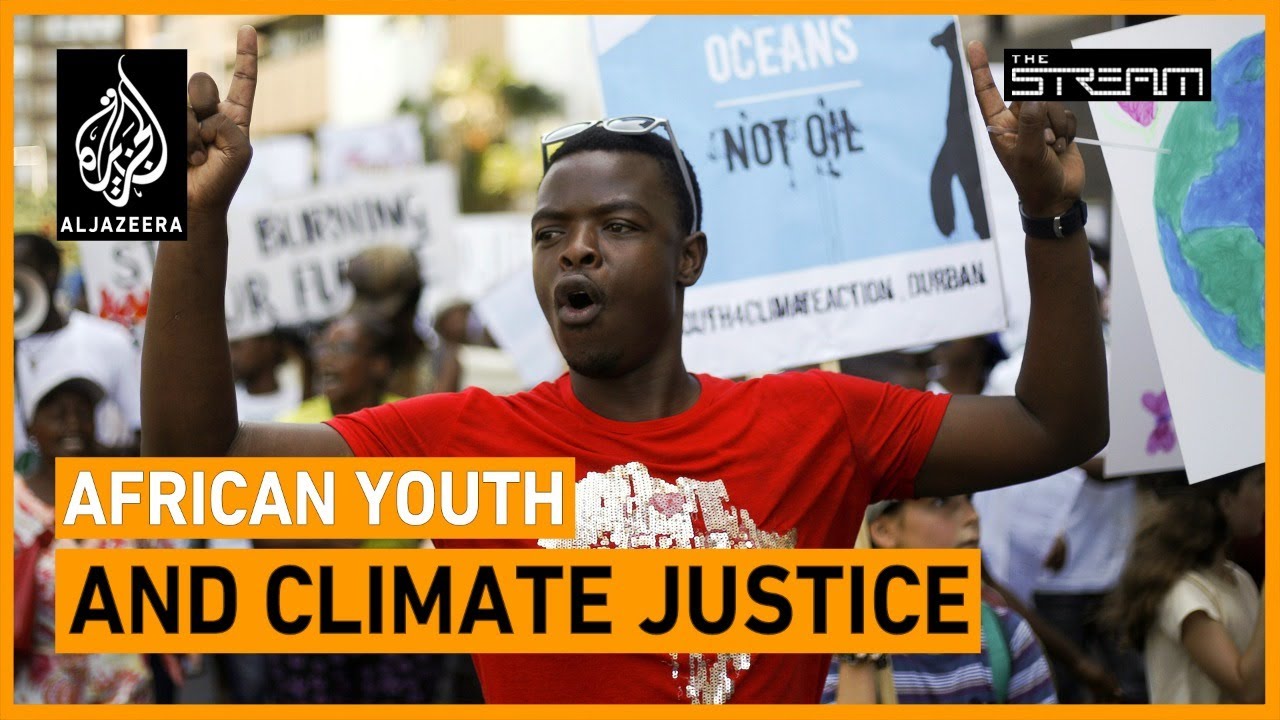 They are unknown and underpaid, but Bollywood's stunt performers take life-threatening risks to entertain movie fans. This documentary from Al Jazeera's 101 East series explores why so many young Indian stunt performers are drawn to the bright lights of Bollywood for little reward.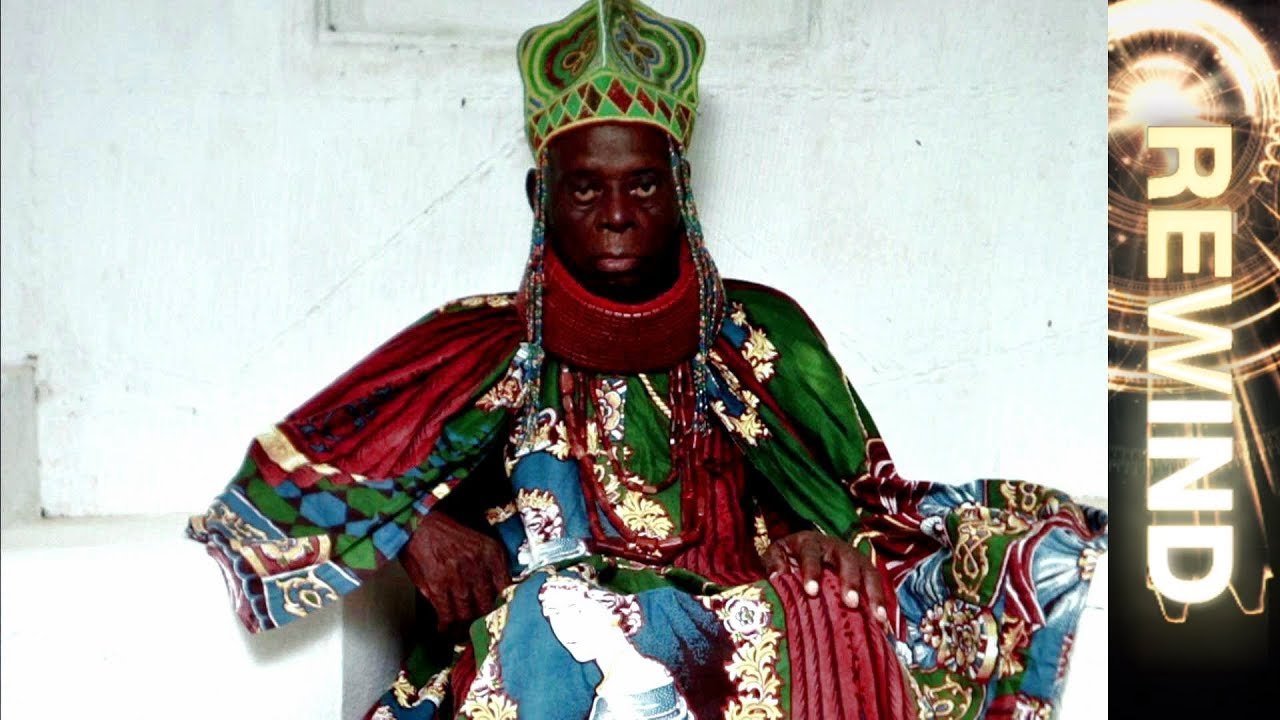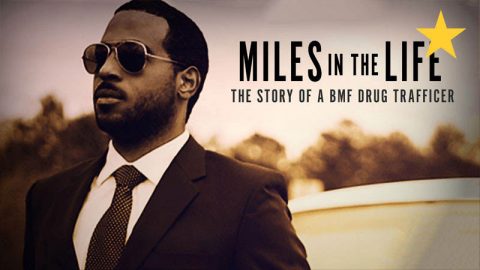 Watch the trailer for Miles in the Life - the first documentary told by an actual member of Black Mafia Family (BMF).