Watch the trailer for Back Fork – Now on Millennium Extra
Up Next
In this episode of The Stream, we sit down with Nikesh Shukla to discuss parenting, race and finding joy in a sometimes dismal world.
Related Videos
The trailer for Maybe Tomorrow, an indie romantic comedy. After the birth of their first child, Erin and Pat start work on their new film and in the process discover who they are as partners, parents, and artists.
This modern day Savior sets out on a mission to confront the wrongs of this world with what is right and to erase the lies with the truth.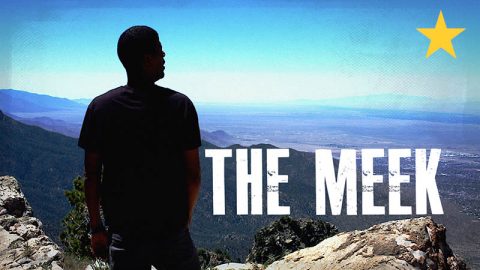 The Meek is a well-paced action/drama that satisfies both the drama lover and action junkie in us all! Josh, recently released from prison and struggling with the death of his daughter at the hands of a rival gangster, attempts to start over in a small town. His newfound spirituality is tested when his violent past returns with a vengeance.
Ice Motion showcases breathtaking scenery. The film deals with issues of global warming, climate change, and the melting Arctic. The footage was taken on land, on the sea, in the air, as well as underwater, thanks to a robot built to inspect the ocean floor.
A funny, animated family movie with songs. The film is a sequel to Goat Story – Old Prague Legends – the most successful Czech animated movie ever.
Two couples face adversities in their relationships. Ethan refuses to give Mia a child. Tariq and Ava struggle to see eye to eye about life. Self awareness forces tough lessons and they quickly learn what they put in, is what they get out of it
Tobi and Nkem are deeply in love, and very tight knit. They struggle with the difficulty in conceiving a child.
Join Gbemisola Isimi as she takes kids on an exciting and imaginative adventure through the shows 'The Adventures of Lola and Chuchu', 'Turtle Taido' and 'Siyaya – Come Wild with us'.
A group of friends share the shocking moments of their love lives and find new ways to deal with the hard knocks of life.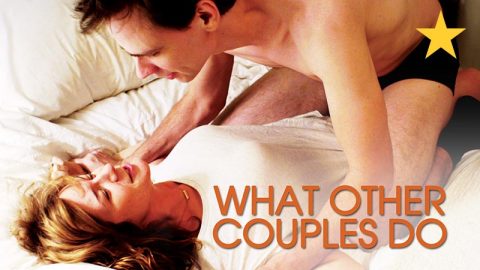 Married or dating? Then you'll love this smart, snarky, hilarious but heartbreaking film about relationships, sex & love. Four couples gather for an L.A. dinner party and decide to play kissing game "Seven Minutes in Heaven." Be careful what you lust for!