Now on Millennium Extra: Non-Eq
Up Next
In this episode of The Stream, we sit down with Nikesh Shukla to discuss parenting, race and finding joy in a sometimes dismal world.
Related Videos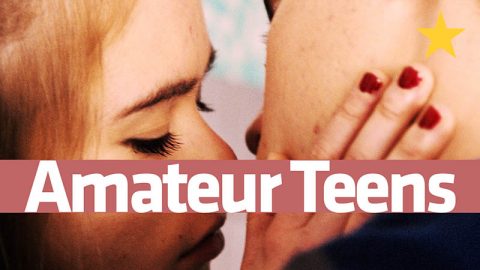 Watch the trailer for Amateur Teens, a modern tragedy about a group of 14-year-old schoolchildren whose daily life is shaped by the power of social media and ever-increasing sexualization through the Internet.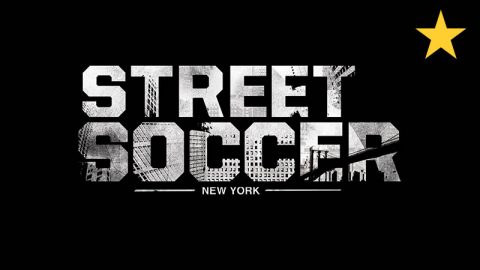 12 homeless soccer players compete for the Street Soccer USA Cup. By moving from a life of isolation to a life of community, the players achieve success on the field and in their lives. Powerful, uplifting, and above all, hopeful.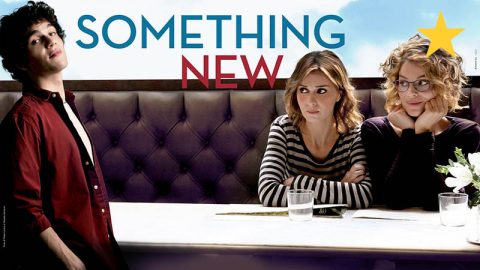 Best friends Lucia and Maria couldn't be more different. One is controlled and methodical, the other is uninhibited and fickle. One night, the perfect man falls into Maria's bed. He's charming, sensitive, passionate… the catch, he's in love with Lucia!
Join Gbemisola Isimi as she takes kids on an exciting and imaginative adventure through the shows 'The Adventures of Lola and Chuchu', 'Turtle Taido' and 'Siyaya – Come Wild with us'.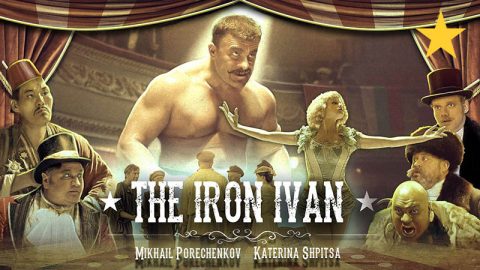 This rich biopic follows the incredible journey of an early 20th century world celebrity, from his modest roots in rural Russia, to the world stage in Paris and 1920s America.
A group of friends share the shocking moments of their love lives and find new ways to deal with the hard knocks of life.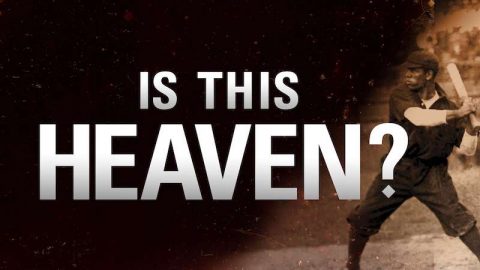 This is a once in a lifetime story that includes exclusive footage only shown here. It is the most complete telling of Pete Hill's life and storied baseball career.
A young writer, dependent on the love of his life Joanna (Linnea Larsdotter), argues and split up in the unfamiliar country of Thailand. Landing in paradise, cross-cutting back to the main character's past life in New York. Watch Johan Matton as Erik.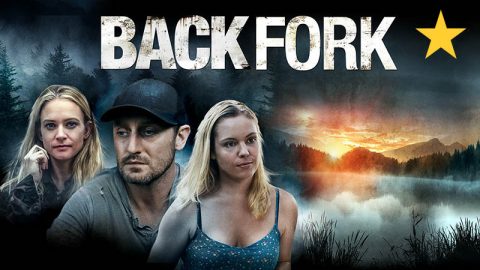 Trailer for the drama, Back Fork. Once a hardworking family-man, Waylon now struggles to hold his life together after an unbearable tragedy.