Now on Millennium Extra: Non-Eq
Up Next
Al Jazeera Close Up. As one of a few female mental health professionals in Syria's Idlib province, Abeer al-Faris has her work cut out for her. Every day, she gets up at the crack of dawn to manage the Dar al-Amal Education Village, an independent care centre for widows and orphans of war.
Related Videos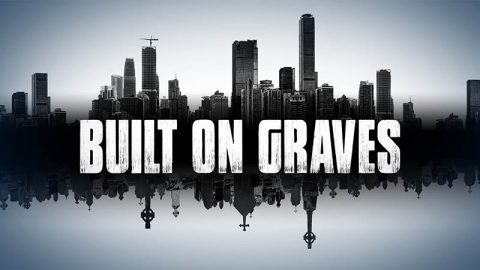 Bringing the dead back to life. A groundbreaking series dealing with real-life, current situations of grave recycling, cemetery abandonment, and how developers build homes, stores, and businesses over top of old cemeteries. In many cases leaving the bodies in the ground.
A funny, animated family movie with songs. The film is a sequel to Goat Story – Old Prague Legends – the most successful Czech animated movie ever.
A group of friends share the shocking moments of their love lives and find new ways to deal with the hard knocks of life.
Award-winning documentary focusing on the island nation of Dominica and their resilience to climate change after the devastation of Hurricane Maria, while struggling to persevere their diminishing populations of sea turtles.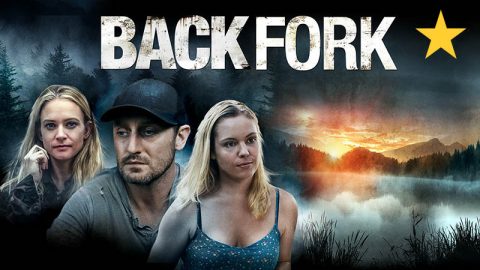 Trailer for the drama, Back Fork. Once a hardworking family-man, Waylon now struggles to hold his life together after an unbearable tragedy.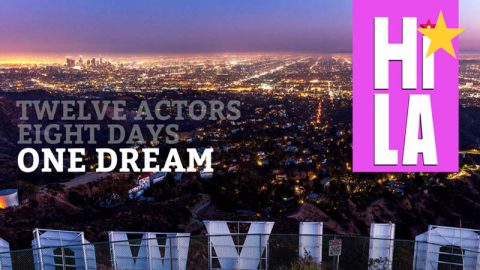 A documentary featuring twelve ambitious young artists who have traveled from all over the world to chase their dreams by taking part in the intensive Hollywood Immersive program.
Trailer for comedy following US Soccer superstar Keeley Jones as she visits England to find out a bit more about one of the oldest soccer teams in the world.
Ice Motion showcases breathtaking scenery. The film deals with issues of global warming, climate change, and the melting Arctic. The footage was taken on land, on the sea, in the air, as well as underwater, thanks to a robot built to inspect the ocean floor.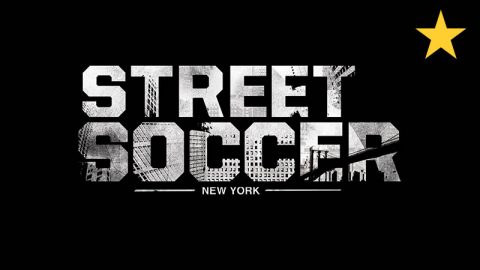 12 homeless soccer players compete for the Street Soccer USA Cup. By moving from a life of isolation to a life of community, the players achieve success on the field and in their lives. Powerful, uplifting, and above all, hopeful.