Watch the trailer for Beartales: The Adventure of Sammy Jay
by Becky
published on 15th June 2021
Now showing on Millennium Extra. Join these cuddly bears as they take you through the Grimm Fairytales. When Papa Bear and Baby bear jump in their magical airship for a one of a kind adventure, they tell classic bedtime fairytale stories along the way. Beartales: Bedtime Stories is a fun way for kids to listen to their favorite classic stories and drift off.
Up Next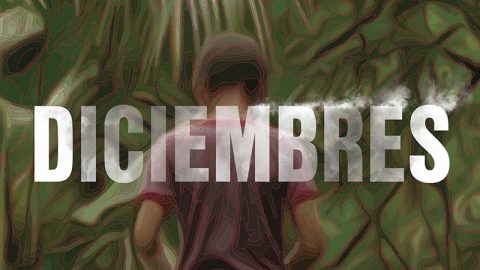 Watch the trailer for Diciembres, an intense war film showing on millennium Extra. Diciembres centers on the US invasion of Panama in 1989 and reconciliation among survivors a decade later. In this film you'll see the action and tragedy of war.
Related Videos
Trailer for comedy following US Soccer superstar Keeley Jones as she visits England to find out a bit more about one of the oldest soccer teams in the world.