Watch the trailer for Beartales: The Adventure of Sammy Jay
by Becky
published on 15th June 2021
Now showing on Millennium Extra. Join these cuddly bears as they take you through the Grimm Fairytales. When Papa Bear and Baby bear jump in their magical airship for a one of a kind adventure, they tell classic bedtime fairytale stories along the way. Beartales: Bedtime Stories is a fun way for kids to listen to their favorite classic stories and drift off.
Up Next
In this episode of The Stream, we'll ask why the media treats women this way and look at what the broader impacts are for women's health and safety.
Related Videos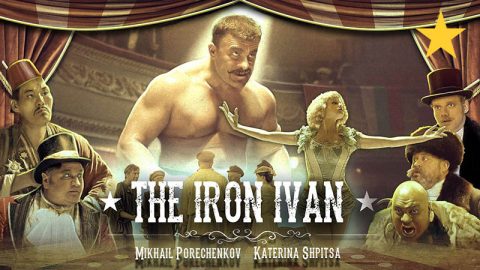 This rich biopic follows the incredible journey of an early 20th century world celebrity, from his modest roots in rural Russia, to the world stage in Paris and 1920s America.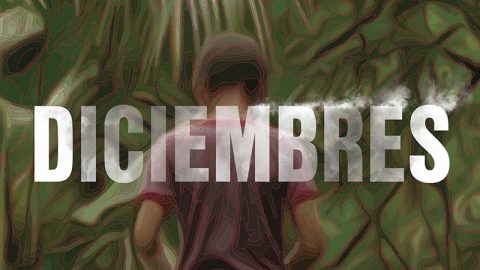 Watch the trailer for Diciembres, an intense war film showing on millennium Extra. Diciembres centers on the US invasion of Panama in 1989 and reconciliation among survivors a decade later. In this film you'll see the action and tragedy of war.
Trailer for comedy following US Soccer superstar Keeley Jones as she visits England to find out a bit more about one of the oldest soccer teams in the world.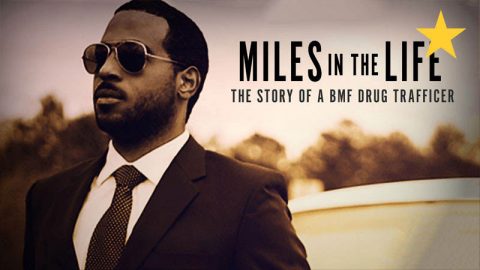 Watch the trailer for Miles in the Life - the first documentary told by an actual member of Black Mafia Family (BMF).
Two couples face adversities in their relationships. Ethan refuses to give Mia a child. Tariq and Ava struggle to see eye to eye about life. Self awareness forces tough lessons and they quickly learn what they put in, is what they get out of it
The trailer for Maybe Tomorrow, an indie romantic comedy. After the birth of their first child, Erin and Pat start work on their new film and in the process discover who they are as partners, parents, and artists.
Trailer for documentary joining a team of scientists undertaking Humpback Whale research in Antarctica with Conservation International.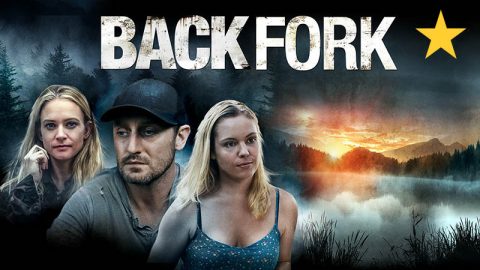 Trailer for the drama, Back Fork. Once a hardworking family-man, Waylon now struggles to hold his life together after an unbearable tragedy. 
Award-winning documentary focusing on the island nation of Dominica and their resilience to climate change after the devastation of Hurricane Maria, while struggling to persevere their diminishing populations of sea turtles.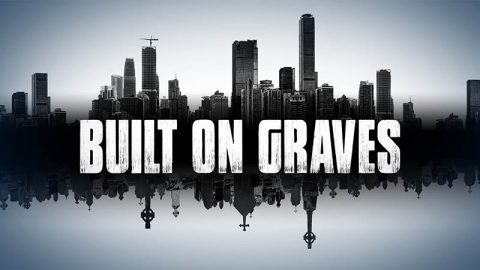 Bringing the dead back to life. A groundbreaking series dealing with real-life, current situations of grave recycling, cemetery abandonment, and how developers build homes, stores, and businesses over top of old cemeteries. In many cases leaving the bodies in the ground.