Diciembres – Now on Millennium Extra
Up Next
In this episode of The Stream, we sit down with Nikesh Shukla to discuss parenting, race and finding joy in a sometimes dismal world.
Related Videos
Trailer for comedy following US Soccer superstar Keeley Jones as she visits England to find out a bit more about one of the oldest soccer teams in the world.
This modern day Savior sets out on a mission to confront the wrongs of this world with what is right and to erase the lies with the truth.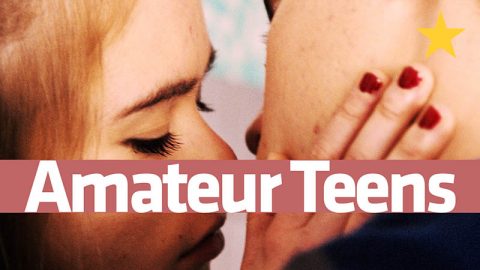 Watch the trailer for Amateur Teens, a modern tragedy about a group of 14-year-old schoolchildren whose daily life is shaped by the power of social media and ever-increasing sexualization through the Internet.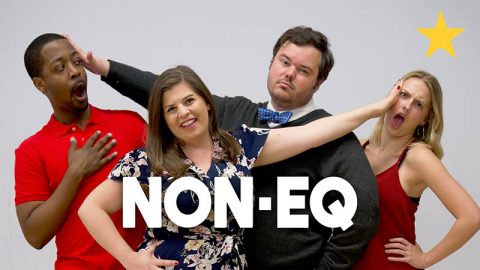 Stacy and Michael dream of being in a Broadway musical, but it's not an easy life being a non-union (Non-Eq) actor.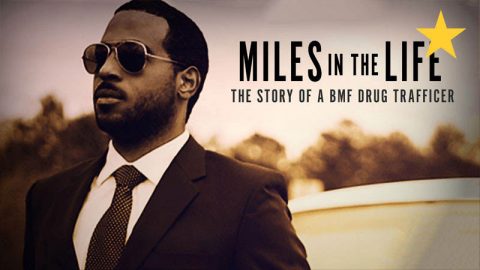 Watch the trailer for Miles in the Life - the first documentary told by an actual member of Black Mafia Family (BMF).
A young writer, dependent on the love of his life Joanna (Linnea Larsdotter), argues and split up in the unfamiliar country of Thailand. Landing in paradise, cross-cutting back to the main character's past life in New York. Watch Johan Matton as Erik.
A funny, animated family movie with songs. The film is a sequel to Goat Story – Old Prague Legends – the most successful Czech animated movie ever.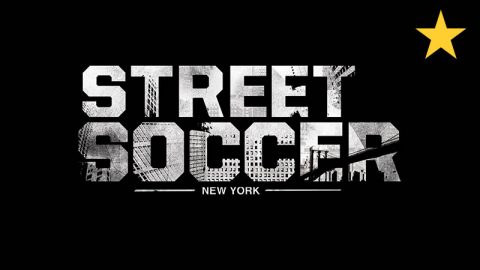 12 homeless soccer players compete for the Street Soccer USA Cup. By moving from a life of isolation to a life of community, the players achieve success on the field and in their lives. Powerful, uplifting, and above all, hopeful.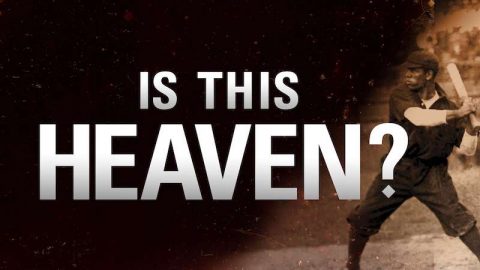 This is a once in a lifetime story that includes exclusive footage only shown here. It is the most complete telling of Pete Hill's life and storied baseball career.