Antonio Guterres on Afghanistan: 'Everything went wrong'
by Becky
published on 24th September 2021
An interview with Secretary-General Antonio Guterres in 'Talk to Al Jazeera'.
Since the creation of the United Nations in 1945, there have been nine UN secretaries-general. The first one, Trygve Lie, famously described his role as "the most impossible job on earth". But how does the current UN chief, Antonio Guterres, view his position? And does he think the world is heading in the wrong direction?
In the run-up to the UN's 76th general assembly, Secretary-General Antonio Guterres talks to Al Jazeera.
Discover more on Millennium Discovery and watch exclusive documentaries on Millennium Extra.
Up Next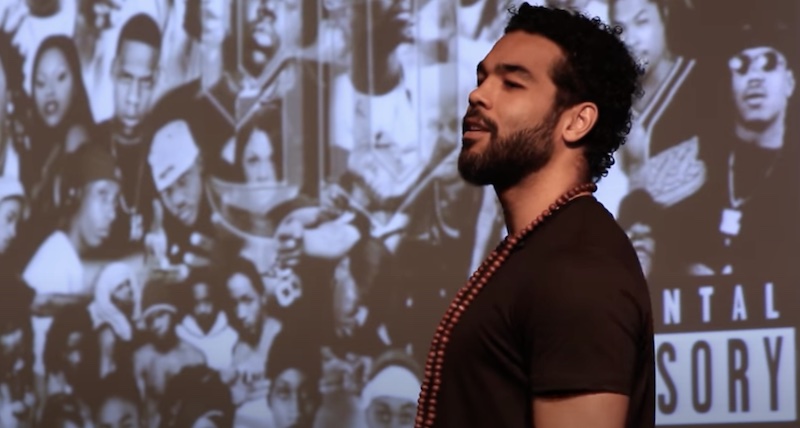 Watch this TEDx talk by Nuakai Aru. His aim is to share greater understanding about our collective story, as well as appreciation for the natural world.
Related Videos
They are unknown and underpaid, but Bollywood's stunt performers take life-threatening risks to entertain movie fans. This documentary from Al Jazeera's 101 East series explores why so many young Indian stunt performers are drawn to the bright lights of Bollywood for little reward.