See Me Now: A fashion film with a social conscience
by Becky
published on 13th April 2021
Glen Mackay was at a fashion show overseas and was told "the darker the skin, the uglier they're considered". He decided to call upon some of his friends in fashion industry to address this, and prove that beauty is all about feeling comfortable in your skin. 'See Me Now' is a fashion film with a social conscience.
Produced and Directed by Glen Mackay.
The designers:
Anita Quansah – http://www.anitaquansah.com
Arefa – http://www.anitaquansah.com
Bestow Elan – http://www.bestowelan.com
BIBI London – http://www.bibilondon.com
CHiCHiA – http://chichia.bigcartel.com
Chika Couture – http://www.chikacouture.com
Kaninda – http://www.kaninda.com.au
Maysmode – https://www.facebook.com/maysmode/
Pialove – http://pialovedesign.com
Sholly Jaay – https://www.facebook.com/shollyjaay
Valeria Marquisa Millinery – https://www.facebook.com/valeriamarquisa
Up Next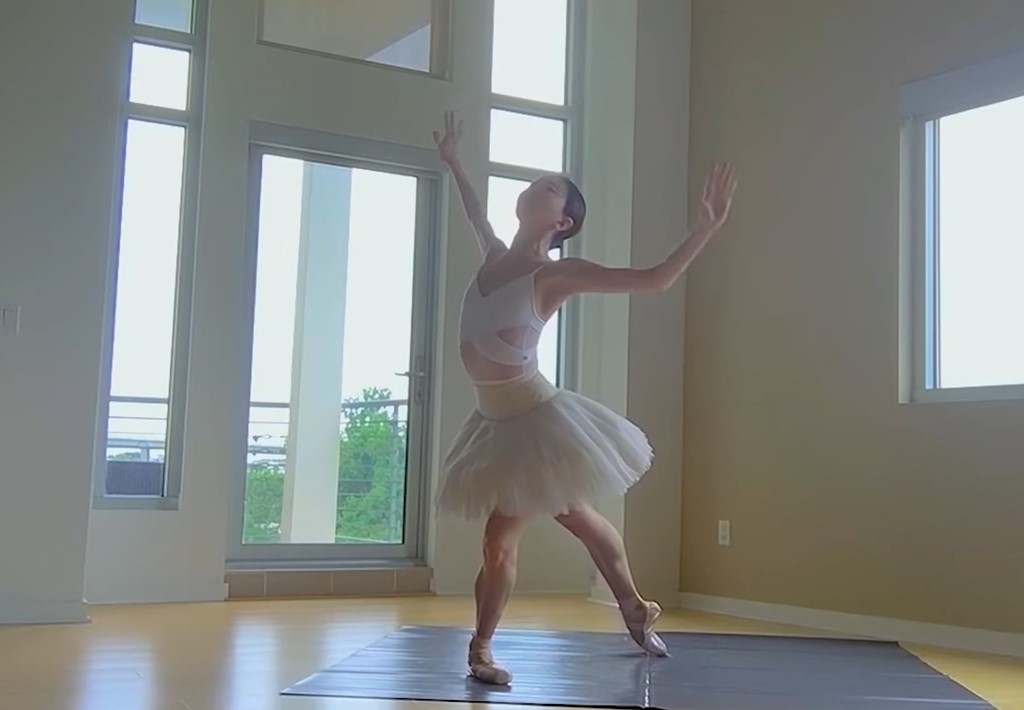 32 premier ballerinas from 22 dance companies in 14 countries perform Le Cygne (The Swan) variation sequentially with music by Camille Saint-Saëns, performed by cellist Wade Davis, in support of Swans for Relief.
Related Videos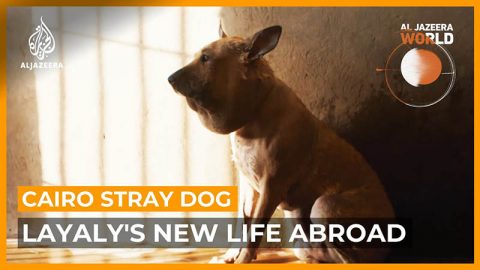 Soly, an Egyptian filmmaker, rescues Layaly, a stray dog in Cairo, with help from a group of animal welfare volunteers before travelling with her to a new home abroad. However, just hours before the dog is due to face life-saving throat surgery, she escapes into the hills. Soly joins a 10-day search with support from local media and volunteers.