See Me Now: A fashion film with a social conscience
by Becky
published on 13th April 2021
Glen Mackay was at a fashion show overseas and was told "the darker the skin, the uglier they're considered". He decided to call upon some of his friends in fashion industry to address this, and prove that beauty is all about feeling comfortable in your skin. 'See Me Now' is a fashion film with a social conscience.
Produced and Directed by Glen Mackay.
The designers:
Anita Quansah – http://www.anitaquansah.com
Arefa – http://www.anitaquansah.com
Bestow Elan – http://www.bestowelan.com
BIBI London – http://www.bibilondon.com
CHiCHiA – http://chichia.bigcartel.com
Chika Couture – http://www.chikacouture.com
Kaninda – http://www.kaninda.com.au
Maysmode – https://www.facebook.com/maysmode/
Pialove – http://pialovedesign.com
Sholly Jaay – https://www.facebook.com/shollyjaay
Valeria Marquisa Millinery – https://www.facebook.com/valeriamarquisa
Up Next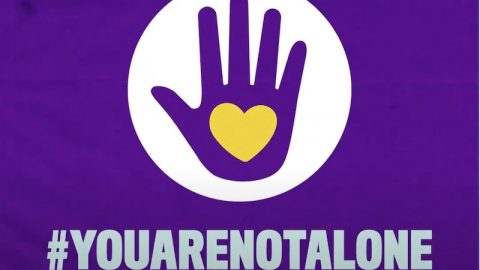 A new government public awareness raising campaign highlights that if anyone is at risk of, or experiencing domestic abuse, help is still available. We interview Liz Kingsley, Operating Director of Safe Arms, researcher and Consultant in Domestic Violence in the Black Christian Community to discuss the campaign, domestic abuse issues and find out what support is available.
Related Videos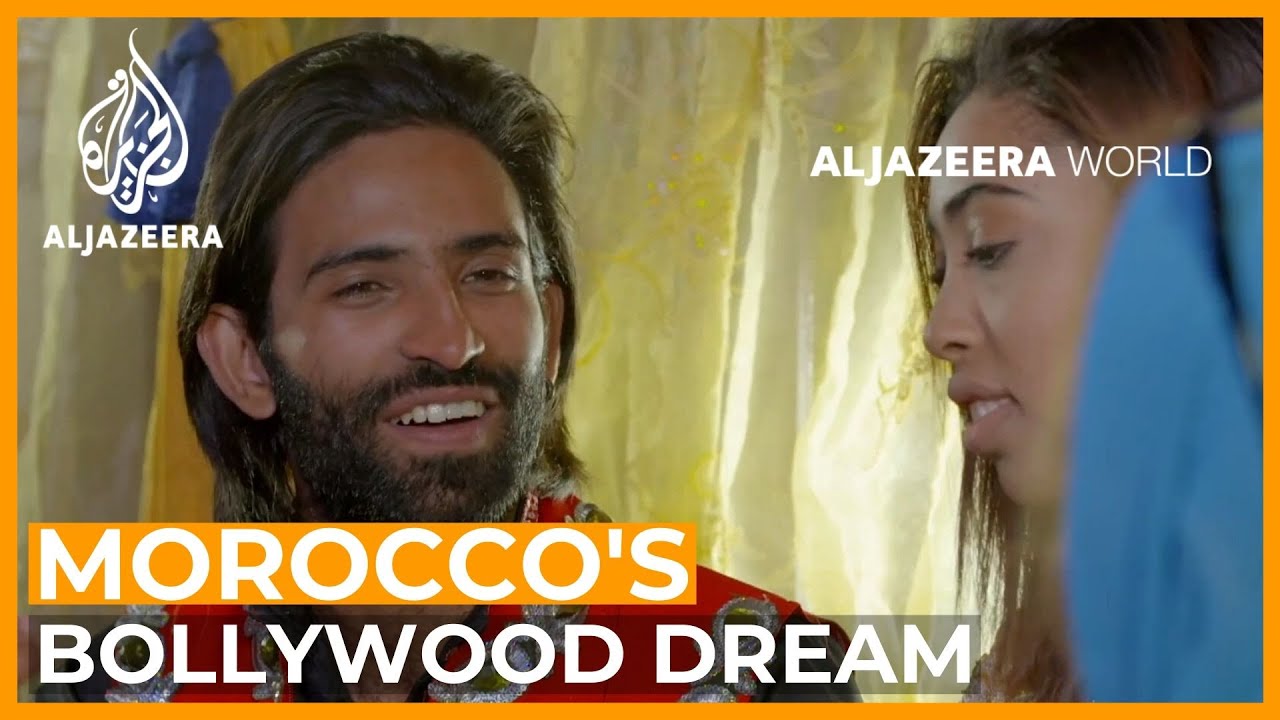 This documentary, filled with a wide variety of characters, voices and movie clips, is a fascinating snapshot of a world few outside Morocco knew existed. It also includes a contribution from legendary Bollywood actor Rishi Kapoor who passed away in April 2020.
This film from Al Jazeera follows the Slemani ultras. They have given a voice to women in a culture where they are often expected to adopt traditional female roles. These women have changed the face of football fans, as well as challenged cultural norms. They are non-violent, loud and proud, and most importantly they love football!
Embark on a culinary journey and dig into the hidden history of four favourite foods from Andalusia to the Levant.
Taking on Everest is part of a larger battle to overcome centuries of discrimination against women who have lost their husbands to the mountain. 101 East meets the Sherpa widows defying tradition to conquer the world's highest mountain.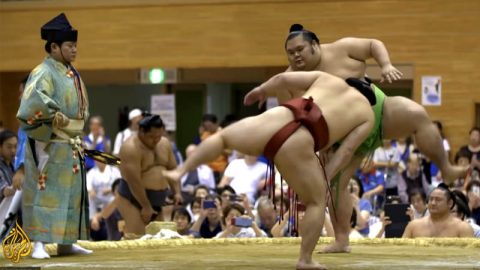 Featuring rare behind-the-scenes access, 101 East goes inside the secretive world of Japanese sumo.
The Balcony - where real people discuss real life situations. A reality/ talk show where a group of people come together on the Balcony and give the 'real talk'. Expect dramatic storylines, expect excitement, expect the unexpected!
How a Kenyan mother is taking on cyberbullies with kindness. Bullying is no longer confined to school playgrounds and workplaces. Concerned about her kids growing up in Kenya's toxic cyberspace, banker-by-day Marjoline decides to launch an online kindness campaign.
Rwanda's Amasunzu hairstyles are eye-catching sculptures of dramatic shapes, peaks and shaved partings. These once-famous styles were worn as a form of identity in pre-colonial times, with each hair design communicating information, messages and stories. The tradition died out but is making a comeback.
An Africa Direct Documentary, Fresh Farm by Rumbi Katedza explores a farmer's creative commercial response to Zimbabwe's food insecurity.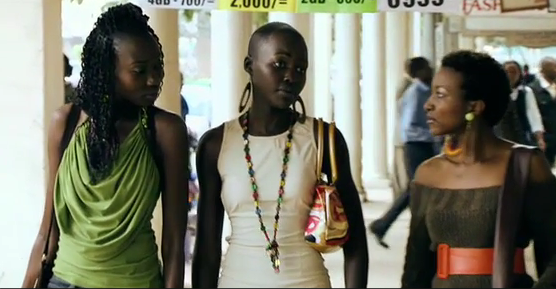 This documentary provides us with special behind the scenes footage of the main characters from the MTV drama SHUGA.