See Me Now: A fashion film with a social conscience
by Becky
published on 13th April 2021
Glen Mackay was at a fashion show overseas and was told "the darker the skin, the uglier they're considered". He decided to call upon some of his friends in fashion industry to address this, and prove that beauty is all about feeling comfortable in your skin. 'See Me Now' is a fashion film with a social conscience.
Produced and Directed by Glen Mackay.
The designers:
Anita Quansah – http://www.anitaquansah.com
Arefa – http://www.anitaquansah.com
Bestow Elan – http://www.bestowelan.com
BIBI London – http://www.bibilondon.com
CHiCHiA – http://chichia.bigcartel.com
Chika Couture – http://www.chikacouture.com
Kaninda – http://www.kaninda.com.au
Maysmode – https://www.facebook.com/maysmode/
Pialove – http://pialovedesign.com
Sholly Jaay – https://www.facebook.com/shollyjaay
Valeria Marquisa Millinery – https://www.facebook.com/valeriamarquisa
Up Next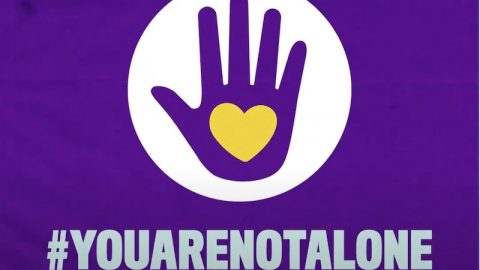 A new government public awareness raising campaign highlights that if anyone is at risk of, or experiencing domestic abuse, help is still available. We interview Liz Kingsley, Operating Director of Safe Arms, researcher and Consultant in Domestic Violence in the Black Christian Community to discuss the campaign, domestic abuse issues and find out what support is available.
Related Videos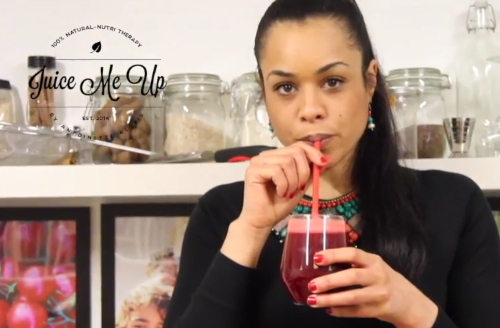 Antoinette Alexis shows you how to make a detoxifying spring vegetable juice. Start your Spring right and make your body this delicious and healthy treat.