The Ones feat. Alice Liveing (Clean Eating Alice)
by Becky
published on 13th April 2021
'Perfection Doesn't Exist' features Alice Liveing; Personal Trainer and 3x Bestselling Author of 'The Body Bible'. In this episode Alice candidly discusses her struggles with body image, the concept of perfection and the responsibility that comes with having a large social media following.
The Ones is a series of inspirational conversations.
Browse other episodes here: oneadv.co.uk/theones
Listen to the podcasts here: soundcloud.com/theonespodcasts
@_the_ones
@aliceliveing
Up Next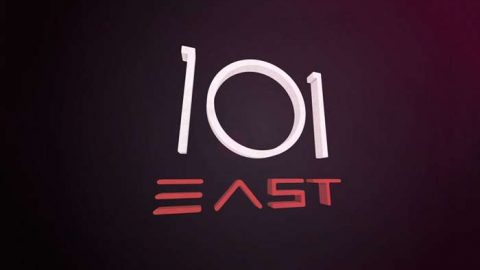 101 East returns to Christchurch to follow the survivors of the shooting in 2019 on their journey of recovery from wounds both physical and emotional.
Related Videos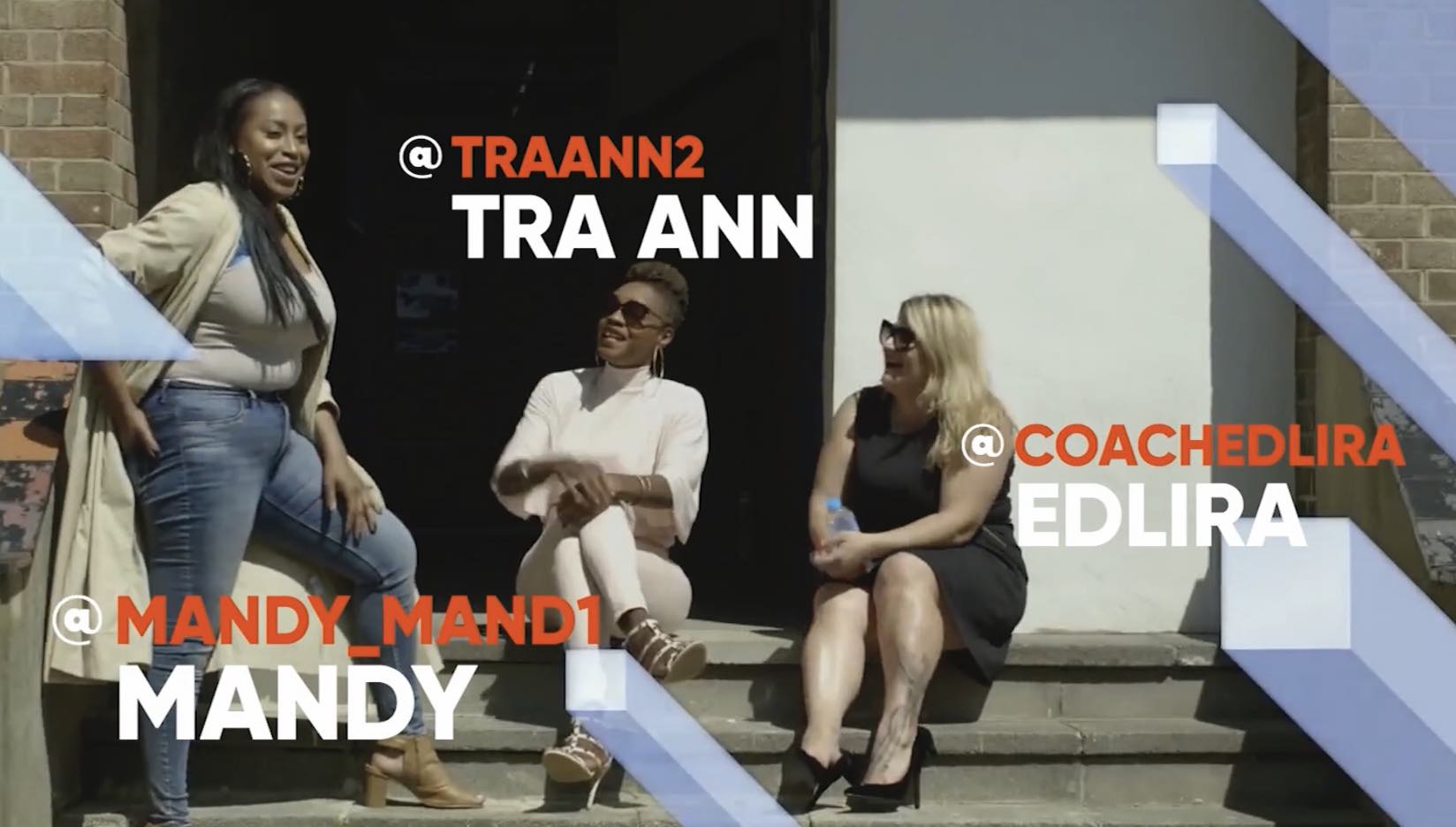 The Balcony - where real people discuss real life situations. A reality/ talk show where a group of people come together on the Balcony and give the 'real talk'. Expect dramatic storylines, expect excitement, expect the unexpected!