The Ones feat. Alice Liveing (Clean Eating Alice)
by Becky
published on 13th April 2021
'Perfection Doesn't Exist' features Alice Liveing; Personal Trainer and 3x Bestselling Author of 'The Body Bible'. In this episode Alice candidly discusses her struggles with body image, the concept of perfection and the responsibility that comes with having a large social media following.
The Ones is a series of inspirational conversations.
Browse other episodes here: oneadv.co.uk/theones
Listen to the podcasts here: soundcloud.com/theonespodcasts
@_the_ones
@aliceliveing
Up Next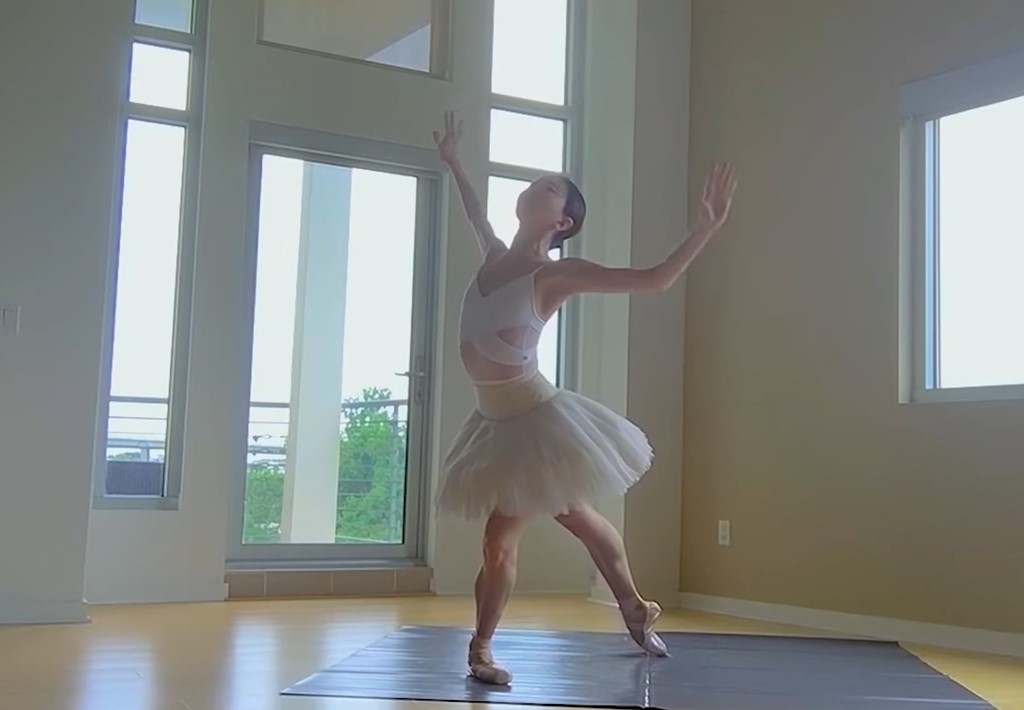 32 premier ballerinas from 22 dance companies in 14 countries perform Le Cygne (The Swan) variation sequentially with music by Camille Saint-Saëns, performed by cellist Wade Davis, in support of Swans for Relief.
Related Videos
Ethnomusicologist Kyra Gaunt takes us on a tour of the fascinating history of the jump rope. Small Thing Big Idea, a TED series.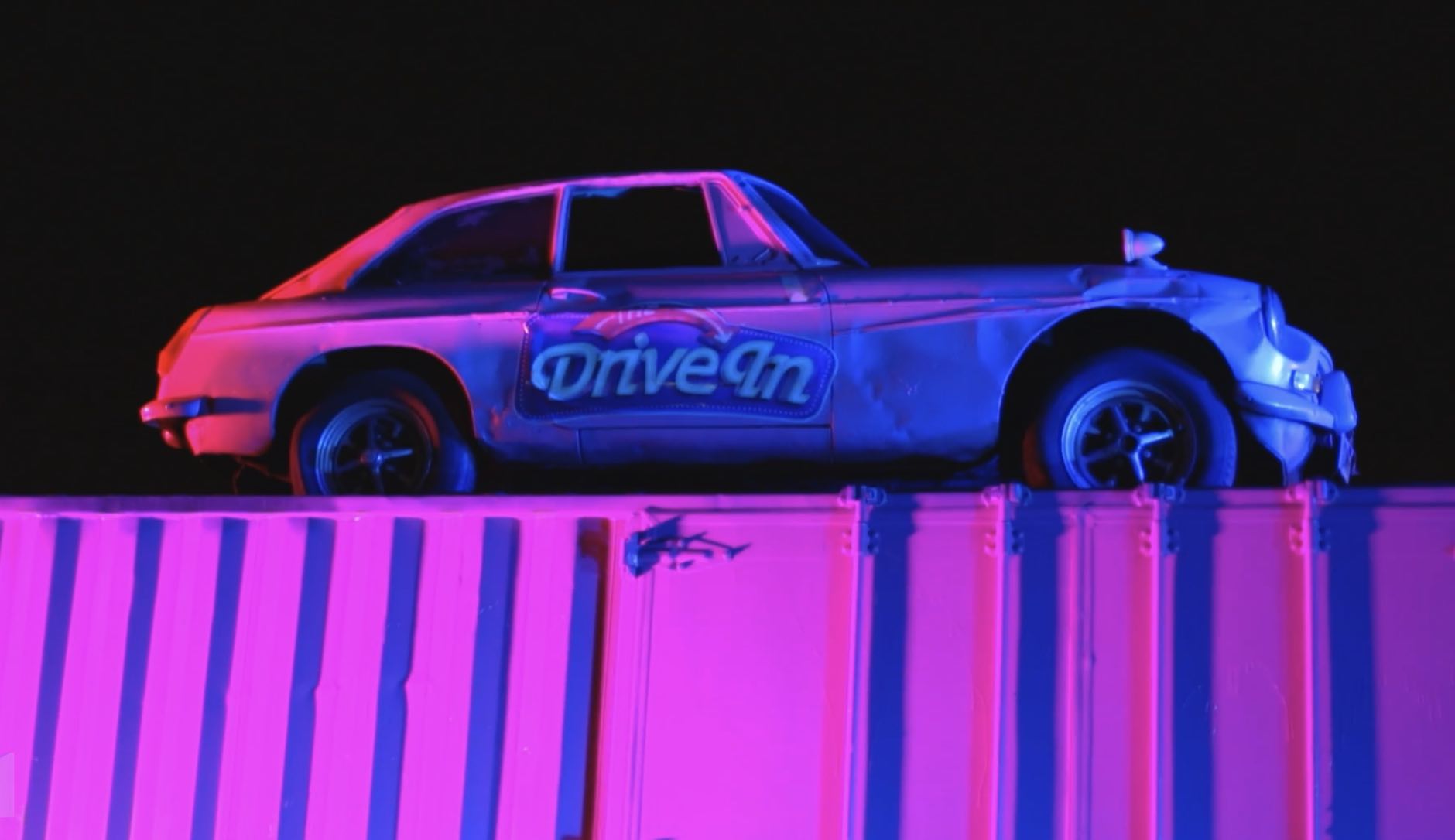 A short film about the first of Millennium TV's Drive In events, our Black Panther screening on 26th September, with special guest Shingai.
An Africa Direct documentary. David Ochieng, also known as 'Avido', is a Kenyan designer whose brand is making a noise in the fashion industry. But while his clothes are sold around the world, he stays true to his roots in Nairobi's Kibera slum.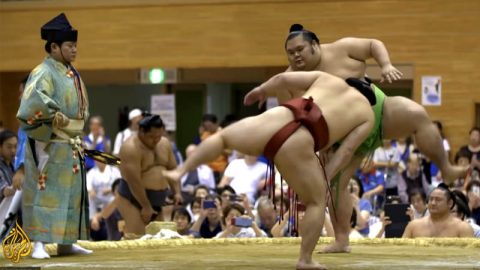 Featuring rare behind-the-scenes access, 101 East goes inside the secretive world of Japanese sumo.
The Balcony - where real people discuss real life situations. A reality/ talk show where a group of people come together on the Balcony and give the 'real talk'. Expect dramatic storylines, expect excitement, expect the unexpected!
Butter Chicken, Rogan Josh, and the all-time favourite - Chicken Tikka Masala! The United Kingdom has embraced curry as its national dish, with tens of thousands of Indian restaurants serving mouth-watering dishes to British taste buds. Staffed over the decades by an influx of migrants from South Asia, these curry houses employ more than 100,000 people. But now this $5bn industry is in freefall. Every week, two Indian restaurants are shutting down as COVID-19, changing consumer tastes, and Brexit take a toll. In this documentary, 101 East correspondent Drew Ambrose travels across the UK to find out why Britain's curry houses are in crisis.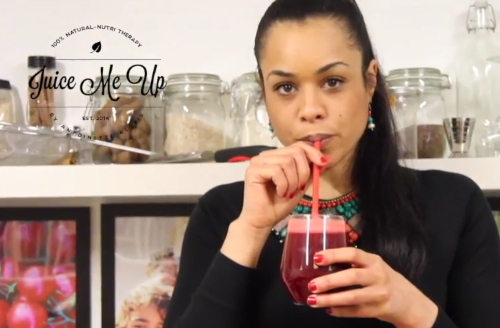 Antoinette Alexis shows you how to make a detoxifying spring vegetable juice. Start your Spring right and make your body this delicious and healthy treat.
This film from Al Jazeera follows the Slemani ultras. They have given a voice to women in a culture where they are often expected to adopt traditional female roles. These women have changed the face of football fans, as well as challenged cultural norms. They are non-violent, loud and proud, and most importantly they love football!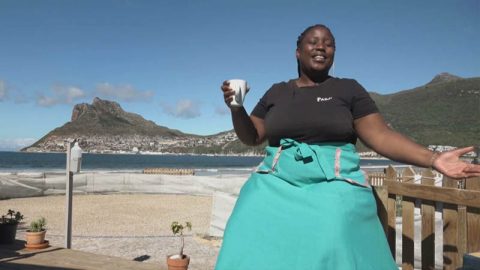 She Saw the Sea, an uplifting film by Karin Slater, follows the vivacious Kholofelo Sethebe, a marine biologist, as she braves the ocean to find a beautiful new underwater world.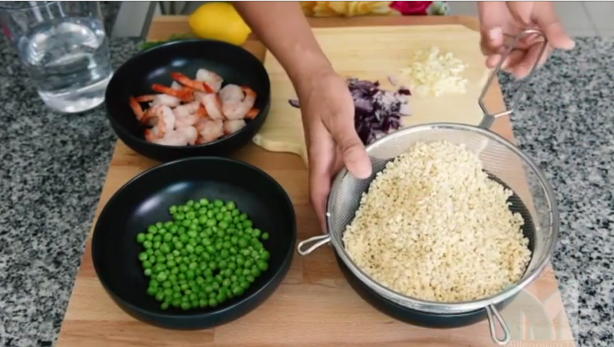 Antoinette Alexis shows us an easy super healthy recipe - Fuel your body with low-cholesterol rice free risotto!