The Ones feat. Alice Liveing (Clean Eating Alice)
by Becky
published on 13th April 2021
'Perfection Doesn't Exist' features Alice Liveing; Personal Trainer and 3x Bestselling Author of 'The Body Bible'. In this episode Alice candidly discusses her struggles with body image, the concept of perfection and the responsibility that comes with having a large social media following.
The Ones is a series of inspirational conversations.
Browse other episodes here: oneadv.co.uk/theones
Listen to the podcasts here: soundcloud.com/theonespodcasts
@_the_ones
@aliceliveing
Up Next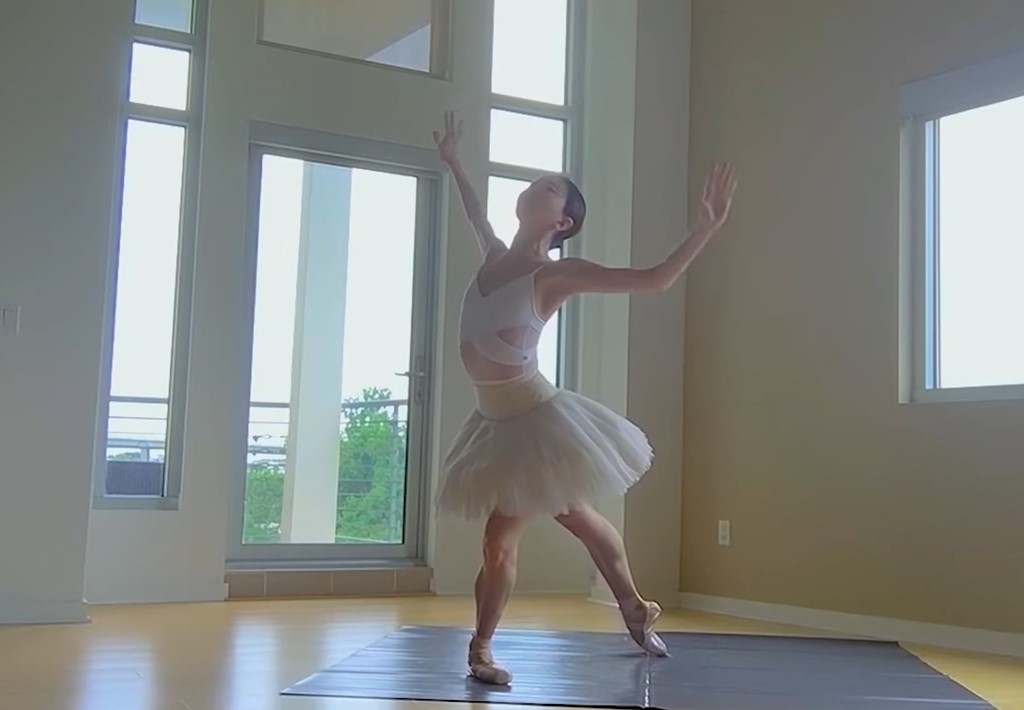 32 premier ballerinas from 22 dance companies in 14 countries perform Le Cygne (The Swan) variation sequentially with music by Camille Saint-Saëns, performed by cellist Wade Davis, in support of Swans for Relief.
Related Videos
How a Kenyan mother is taking on cyberbullies with kindness. Bullying is no longer confined to school playgrounds and workplaces. Concerned about her kids growing up in Kenya's toxic cyberspace, banker-by-day Marjoline decides to launch an online kindness campaign.