The Ones feat. Alice Liveing (Clean Eating Alice)
by Becky
published on 13th April 2021
'Perfection Doesn't Exist' features Alice Liveing; Personal Trainer and 3x Bestselling Author of 'The Body Bible'. In this episode Alice candidly discusses her struggles with body image, the concept of perfection and the responsibility that comes with having a large social media following.
The Ones is a series of inspirational conversations.
Browse other episodes here: oneadv.co.uk/theones
Listen to the podcasts here: soundcloud.com/theonespodcasts
@_the_ones
@aliceliveing
Up Next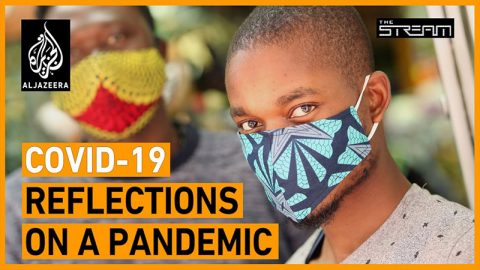 As vaccination efforts around the world get underway and people tentatively look forward to a future no longer defined by coronavirus, Al Jazeera's The Stream looks at how COVID-19 has changed our lives – and how we will endure.
Related Videos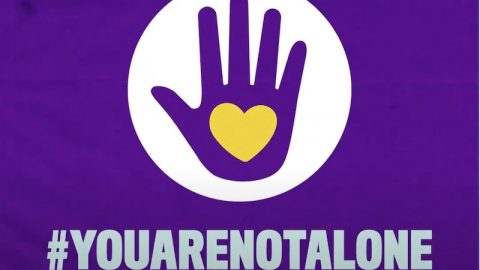 A new government public awareness raising campaign highlights that if anyone is at risk of, or experiencing domestic abuse, help is still available. We interview Liz Kingsley, Operating Director of Safe Arms, researcher and Consultant in Domestic Violence in the Black Christian Community to discuss the campaign, domestic abuse issues and find out what support is available.