Swans for Relief
by Becky
published on 13th April 2021
32 premier ballerinas from 22 dance companies in 14 countries perform Le Cygne (The Swan) variation sequentially with music by Camille Saint-Saëns, performed by cellist Wade Davis, in support of Swans for Relief.
The 32 ballerinas featured in this special video performance represent ballet companies from around the world, including the US, Australia, the UK, South Africa, Norway, Russia, Cuba, France, the Philippines, Canada, Austria, Mexico, Denmark, and China.
Organized by Misty Copeland and Joseph Phillips, 100% of the funds raised will be distributed to each dancer's company's COVID-19 relief fund, or other arts/dance-based relief fund in the event that a company is not set up to receive donations.
To donate please visit: https://charity.gofundme.com/o/en/campaign/swansforrelief
Up Next
Glen Mackay was at a fashion show overseas and was told "the darker the skin, the uglier they're considered". He decided to call upon some of his friends in fashion industry to address this, and prove that beauty is all about feeling comfortable in your skin. 'See Me Now' is a fashion film with a social conscience.
Related Videos
Music offers insights into the songwriter, the performers, the audience and their cultures. In this film, we delve into the stories of four songs from Morocco, Tunisia, Algeria and Sudan.
The Voice of Peace and Radio Caroline were pirate radio stations that launched in the 1960s and 1970s, broadcasting from ships anchored outside national territorial waters, in an attempt to challenge the societies around them. This documentary from Al Jazeera World intercuts the stories of these two stations, through a mix of archive, presenter anecdotes, journalistic analysis and historical context.
In this documentary from Al Jazeera World, we discover the inspirations for four song stories from the Arabian Gulf, which include satire, an ancient Islamic "advert" and World Cup football pride.
Timbuktu is renowned for its ancient texts, which date back to when the Malian city was a vital scholastic centre over 500 years ago. Boubacar Saddeck Najim is one of the few remaining copyists who painstakingly replicates these precious manuscripts for posterity.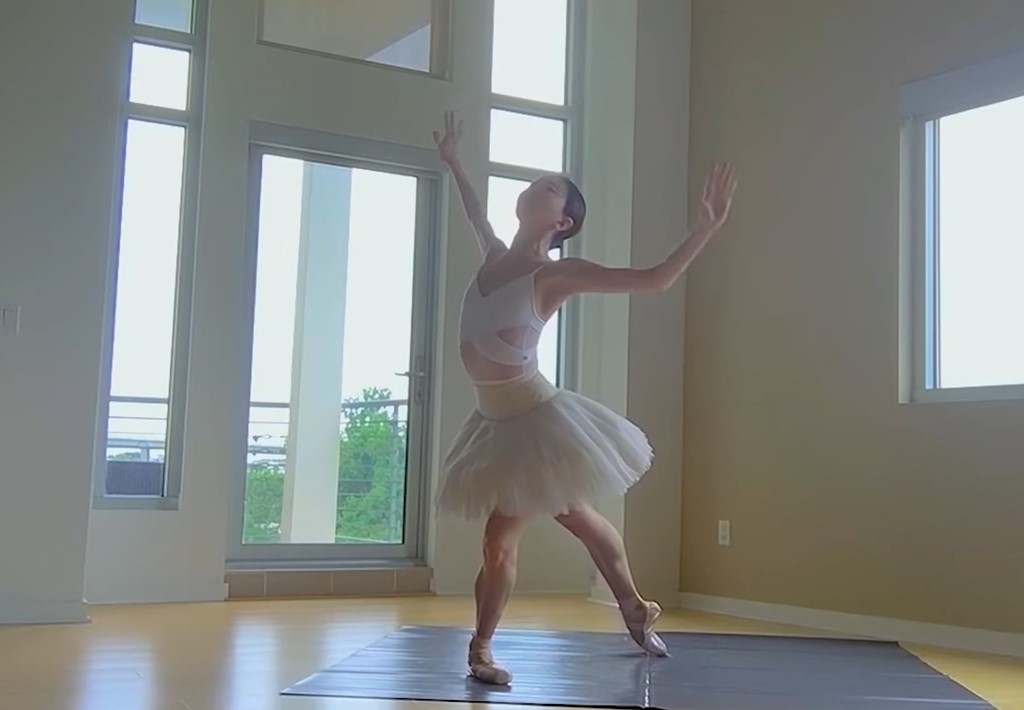 Millennium Arts: Swans for Relief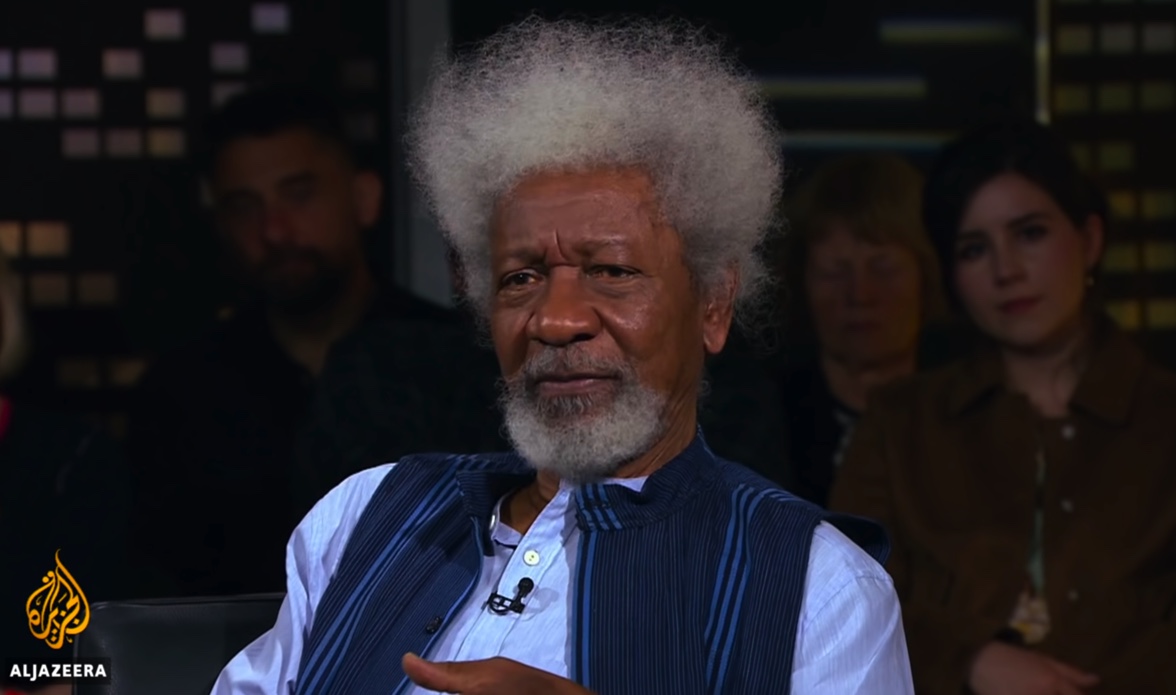 Millennium Arts: Studio B Unscripted - Elif Shafak and Wole Soyinka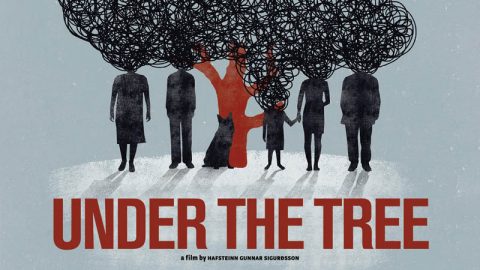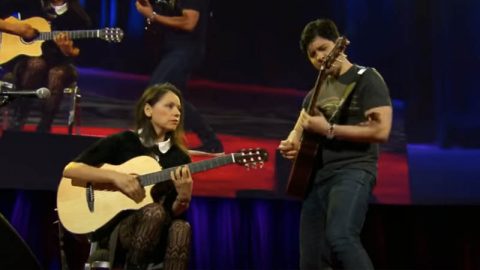 In this performance for TED, Guitar duo Rodrigo y Gabriela combine furiously fast riffs and dazzling rhythms to create a style that draws on both flamenco guitar and heavy metal in this live performance of their song, "The Soundmaker."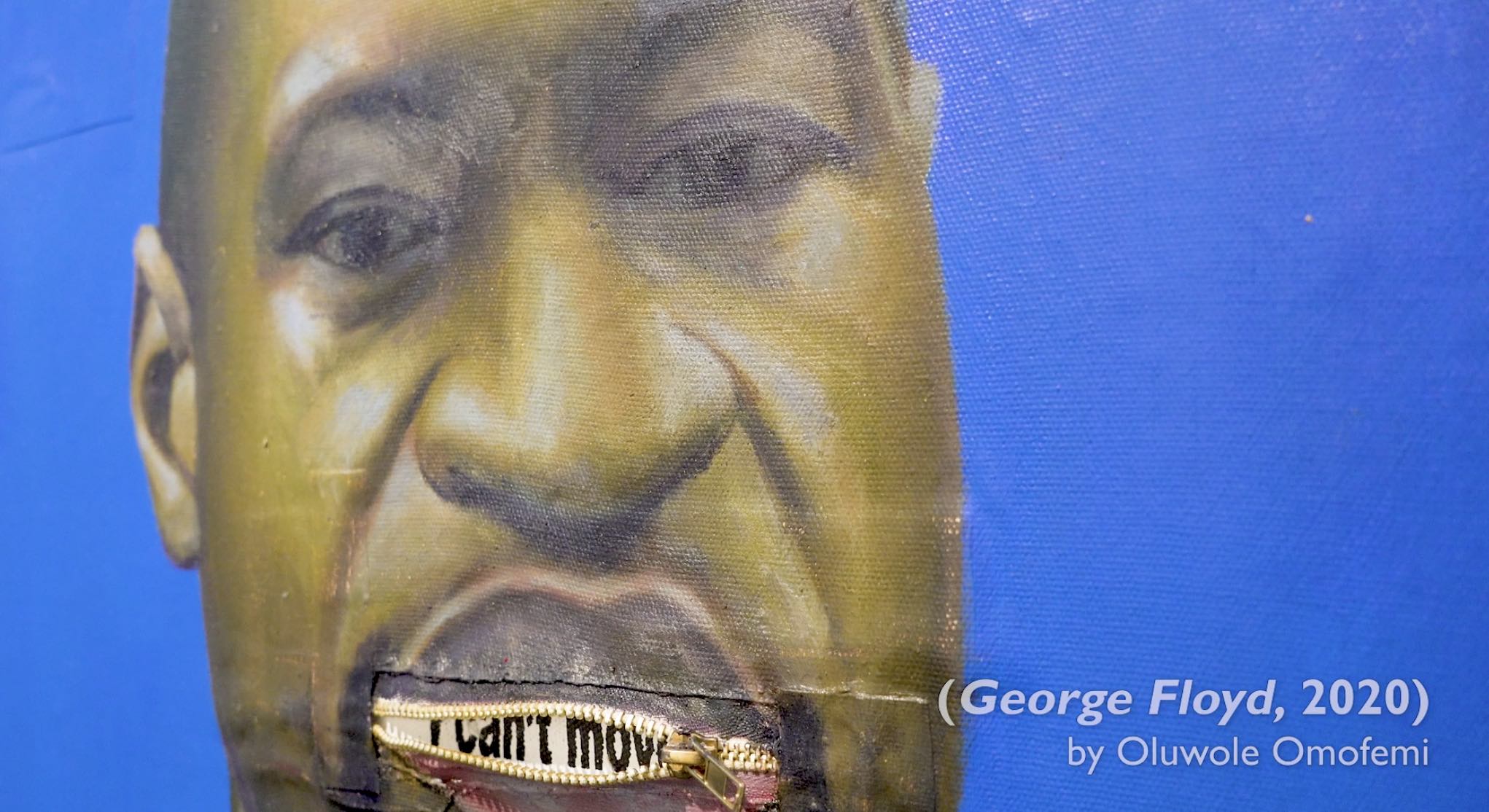 The acclaimed filmmaker Ava DuVernay has teamed up with Mayfair Gallery Signature African Arts, to present a new exhibition bringing the Black Lives Matter movement into the heart of London's art world.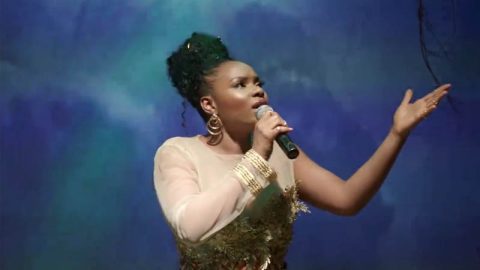 Afropop artist and UN Goodwill Ambassador Yemi Alade is known for her electrifying stagecraft and edgy style. In this performance for TED she performs "True Love," an energetic song about forgetting sorrow and finding optimism, followed by "Africa," a ballad celebrating love of home.