You Are Not Alone – Interview with Liz Kingsley
by Becky
published on 13th April 2021
A new government public awareness raising campaign highlights that if anyone is at risk of, or experiencing domestic abuse, help is still available.
We interview Liz Kingsley, Operating Director of Safe Arms, researcher and Consultant in Domestic Violence in the Black Christian Community to discuss the campaign, domestic abuse issues and find out what support is available.
Liz is also a regular columnist in Courage magazine and writes about Issues on Domestic Violence.
#YouAreNotAlone
Up Next
On any given Thursday, Lal Shahbaz Qalandar's shrine in southern Pakistan reverberates with Sindhi folk music and hundreds of people dancing. But in February 2017, a suicide bomber attacked the shrine, claiming the lives of 88 people and injuring many more. In an act of defiance and solidarity, Sheema Kermani travelled to the site a few days after the attack and performed the Dhamall, a form of dance rooted in the promise of spiritual trance. Videos of her performance spread across social media.
Related Videos
This film explores Raja Casablanca's history as an outlet for the city's working-class youth and their displeasure with the country's politics. It also searches for the revolutionary fans of Casablanca and reveals those who, by sheer weight of numbers, cannot be ignored.
Cycling Under Siege in Gaza is the story of a young Palestinian athlete who persevered through the trauma of losing his leg while facing the daily struggles of life under occupation.
This film from Al Jazeera follows the Slemani ultras. They have given a voice to women in a culture where they are often expected to adopt traditional female roles. These women have changed the face of football fans, as well as challenged cultural norms. They are non-violent, loud and proud, and most importantly they love football!
Ethnomusicologist Kyra Gaunt takes us on a tour of the fascinating history of the jump rope. Small Thing Big Idea, a TED series.
Taking on Everest is part of a larger battle to overcome centuries of discrimination against women who have lost their husbands to the mountain. 101 East meets the Sherpa widows defying tradition to conquer the world's highest mountain.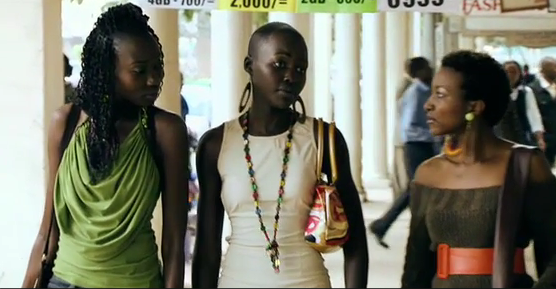 This documentary provides us with special behind the scenes footage of the main characters from the MTV drama SHUGA.
A Witness Documentary from Al Jazeera. Forty-two-year-old street food trader Cristel Ewolo lives in Switzerland, where he was mysteriously abandoned as a child. From an extract of his birth certificate, he knows that his country of origin is the Republic of the Congo.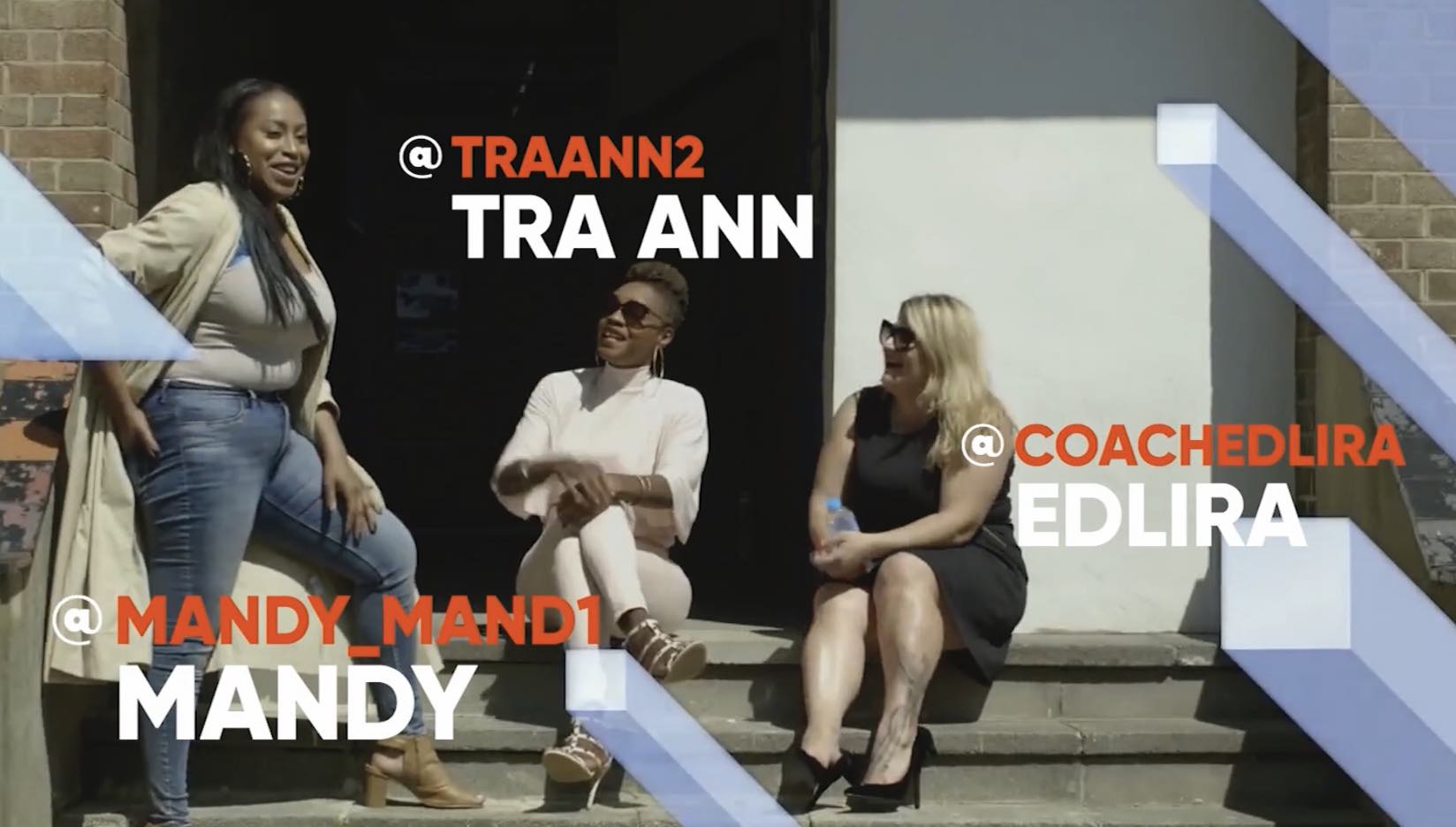 The Balcony - where real people discuss real life situations. A reality/ talk show where a group of people come together on the Balcony and give the 'real talk'. Expect dramatic storylines, expect excitement, expect the unexpected!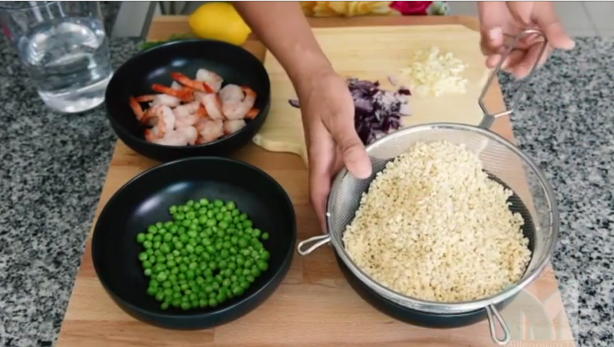 Antoinette Alexis shows us an easy super healthy recipe - Fuel your body with low-cholesterol rice free risotto!