The Balcony Episode 4
by Becky
published on 24th May 2021
The Balcony – where real people discuss real life situations. A reality/ talk show where a group of people come together on the Balcony and give the 'real talk'. Expect dramatic storylines, expect excitement, expect the unexpected!
Fresh off the Screen Nation Awards with just under a million online views for the pilot, #TheBalcony Returns for Season 2 – bigger, badder and more brazen than before, London's only reality/ talk show is back with a bang!
In this season you have MTV's Ex on the Beach @misslauraalicia who is staying on the estate with larger than life @itsimarnyy, where they encounter some of the colourful regulars on the block including @officiallvgeneral and @sir2xbobbi. We see the Original "Queen Bee" @traann2 and @mandy_mand1 joined by new residents such as @isaaksworld the "philosopher and "bad gyal" @missfiifii from Birmingham.
#TheBalconySeason2
If you like this we think you'll love our shows available on Millennium Extra.
Up Next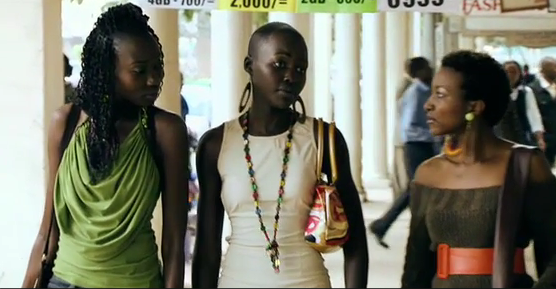 This documentary provides us with special behind the scenes footage of the main characters from the MTV drama SHUGA.
Related Videos
Taking on Everest is part of a larger battle to overcome centuries of discrimination against women who have lost their husbands to the mountain. 101 East meets the Sherpa widows defying tradition to conquer the world's highest mountain.