Now on Millennium Extra: Sirenetta and the Second Star
by Daisy Owei
published on 30th September 2021
Watch the trailer for Sirenetta and The Second Star, an independently produced series of animated shorts for children.
Featuring Nettie Pearlman, born a mermaid princess, but now living happily ever after as a human on land. When a wicked pirate queen begins hunting four lost mermaids though, Nettie has to dive back under the waves to help save the day!
Find out more and sign up at https://www.mymillennium.tv/about-extra/
Up Next
Join Gbemisola Isimi as she takes kids on an exciting and imaginative adventure through the shows 'The Adventures of Lola and Chuchu', 'Turtle Taido' and 'Siyaya – Come Wild with us'.
Related Videos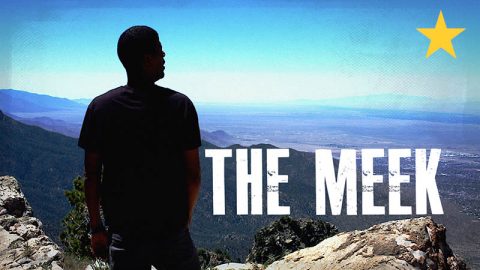 The Meek is a well-paced action/drama that satisfies both the drama lover and action junkie in us all! Josh, recently released from prison and struggling with the death of his daughter at the hands of a rival gangster, attempts to start over in a small town. His newfound spirituality is tested when his violent past returns with a vengeance.