Now on Millennium Extra: Sirenetta and the Second Star
by Daisy Owei
published on 30th September 2021
Watch the trailer for Sirenetta and The Second Star, an independently produced series of animated shorts for children.
Featuring Nettie Pearlman, born a mermaid princess, but now living happily ever after as a human on land. When a wicked pirate queen begins hunting four lost mermaids though, Nettie has to dive back under the waves to help save the day!
Find out more and sign up at https://www.mymillennium.tv/about-extra/
Up Next
Tobi and Nkem are deeply in love, and very tight knit. They struggle with the difficulty in conceiving a child.
Related Videos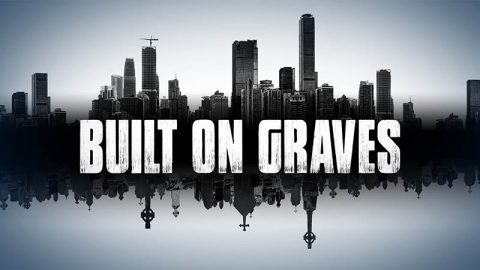 Bringing the dead back to life. A groundbreaking series dealing with real-life, current situations of grave recycling, cemetery abandonment, and how developers build homes, stores, and businesses over top of old cemeteries. In many cases leaving the bodies in the ground.