Stories of Palestinian Resistance I Fly On The Wall
by Becky
published on 24th September 2021
The United Nations has described Israel's building of settlements in occupied East Jerusalem and the occupied West Bank "a war crime". Without help from the international community, Palestinians are having to try and protect their homes and their lands themselves.
Four stories from across the occupied territories show the resilience and resistance of those being dispossessed.
Discover more on Millennium Discovery and watch exclusive documentaries on Millennium Extra.
Up Next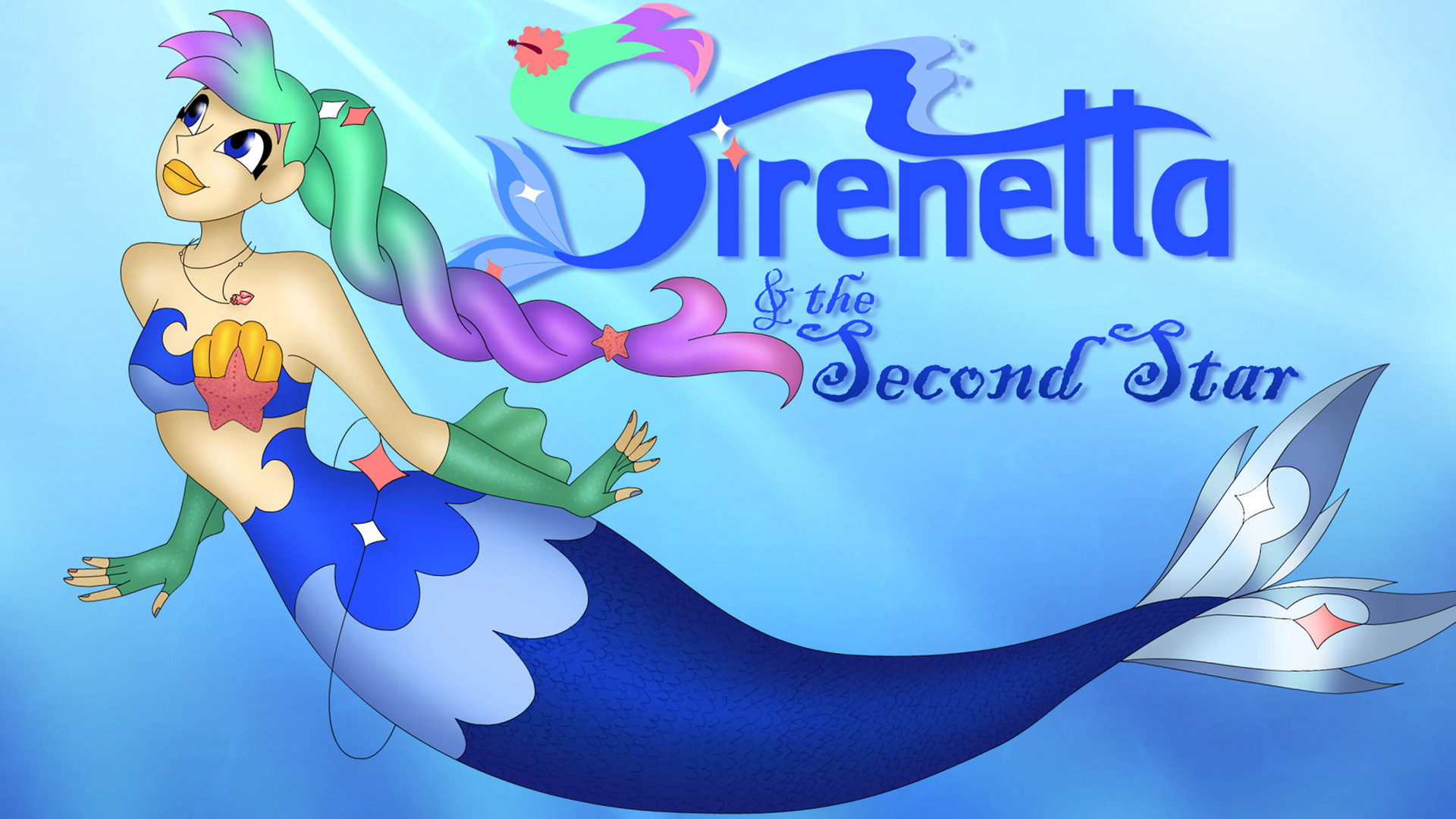 Watch the trailer for Sirenetta and The Second Star featuring Nettie Pearlman, born a mermaid princess, but now living happily ever after as a human on land.