FIZZI! Watch now on Millennium Extra
by Becky
published on 24th September 2021
Watch the trailer for FIZZI! now showing on Millennium Extra. Join Gbemisola Isimi as she takes kids on an exciting and imaginative adventure through the shows 'The Adventures of Lola and Chuchu', 'Turtle Taido' and 'Siyaya – Come Wild with us'.
You can watch all episodes now – Find out more and sign up at https://www.mymillennium.tv/about-extra/
Up Next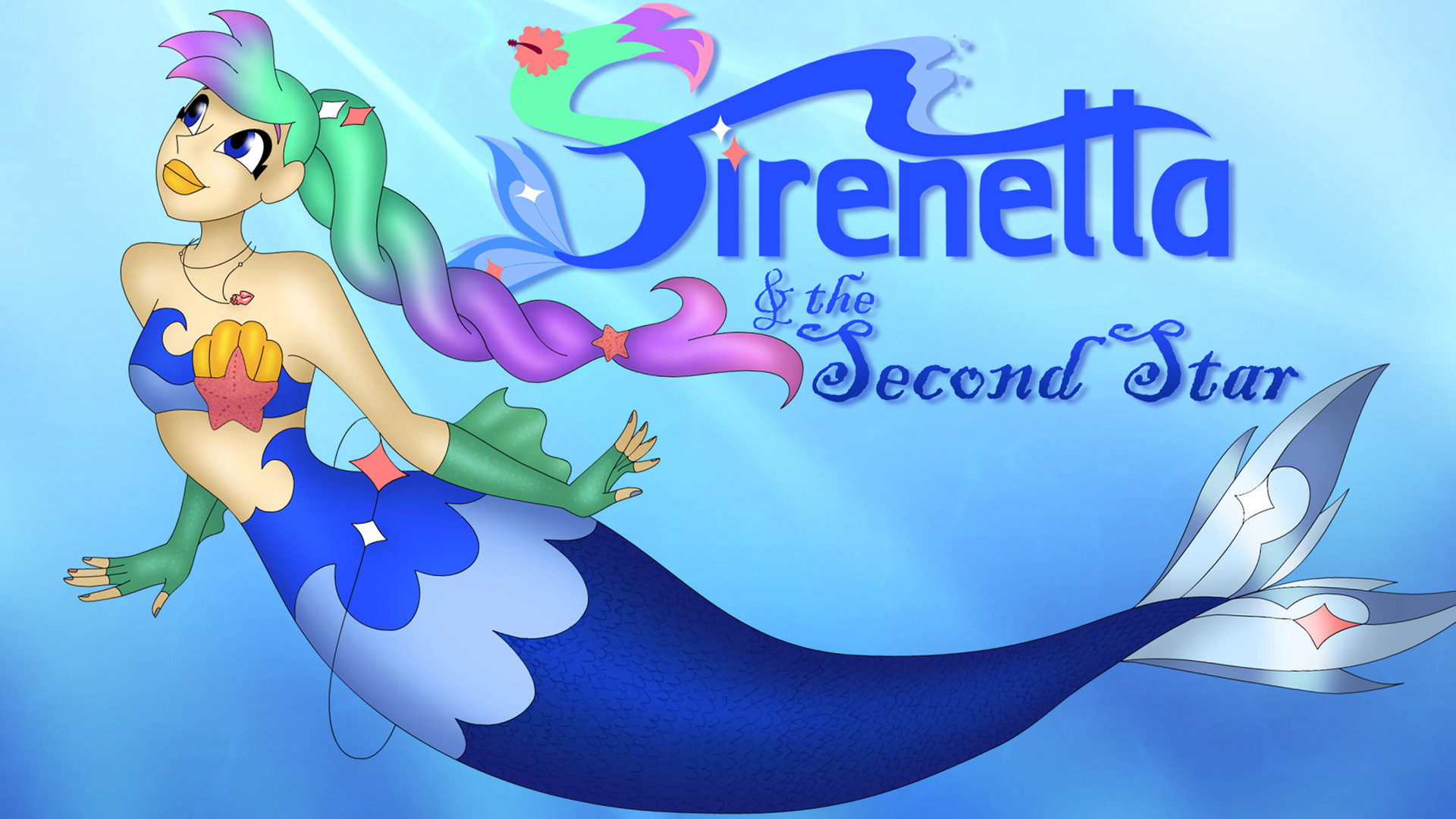 Watch the trailer for Sirenetta and The Second Star featuring Nettie Pearlman, born a mermaid princess, but now living happily ever after as a human on land.
Related Videos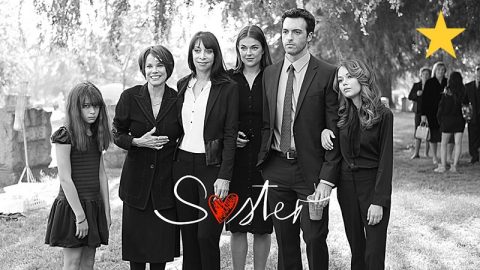 Sister brings the timely topic of youth and psychotropic drug prescription to the forefront with insight and grace.