FIZZI! Watch now on Millennium Extra
by Becky
published on 24th September 2021
Watch the trailer for FIZZI! now showing on Millennium Extra. Join Gbemisola Isimi as she takes kids on an exciting and imaginative adventure through the shows 'The Adventures of Lola and Chuchu', 'Turtle Taido' and 'Siyaya – Come Wild with us'.
You can watch all episodes now – Find out more and sign up at https://www.mymillennium.tv/about-extra/
Up Next
The United Nations has described Israel's building of settlements in occupied East Jerusalem and the occupied West Bank "a war crime". Without help from the international community, Palestinians are having to try and protect their homes and their lands themselves. Four stories from across the occupied territories show the resilience and resistance of those being dispossessed.
Related Videos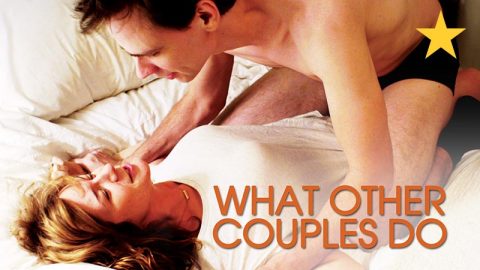 Married or dating? Then you'll love this smart, snarky, hilarious but heartbreaking film about relationships, sex & love. Four couples gather for an L.A. dinner party and decide to play kissing game "Seven Minutes in Heaven." Be careful what you lust for!
Ice Motion showcases breathtaking scenery. The film deals with issues of global warming, climate change, and the melting Arctic. The footage was taken on land, on the sea, in the air, as well as underwater, thanks to a robot built to inspect the ocean floor.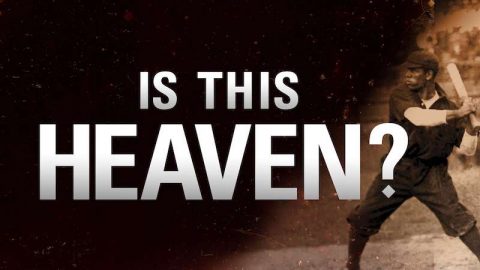 This is a once in a lifetime story that includes exclusive footage only shown here. It is the most complete telling of Pete Hill's life and storied baseball career.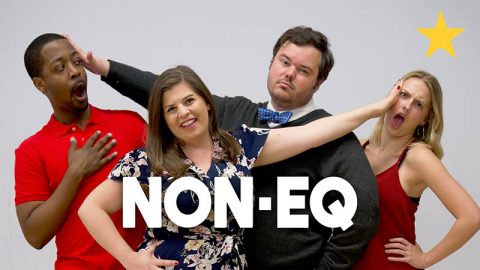 Stacy and Michael dream of being in a Broadway musical, but it's not an easy life being a non-union (Non-Eq) actor.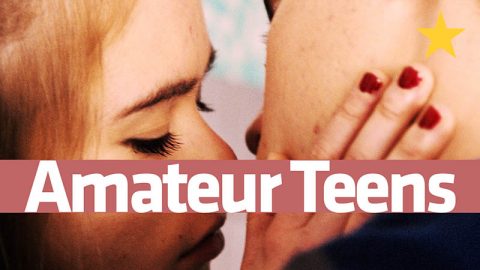 Watch the trailer for Amateur Teens, a modern tragedy about a group of 14-year-old schoolchildren whose daily life is shaped by the power of social media and ever-increasing sexualization through the Internet.
A funny, animated family movie with songs. The film is a sequel to Goat Story – Old Prague Legends – the most successful Czech animated movie ever.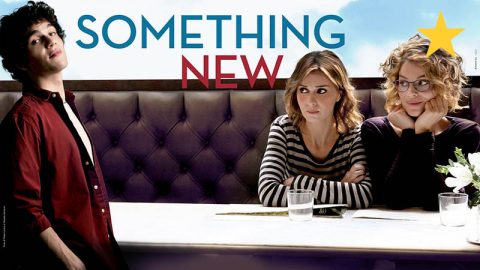 Best friends Lucia and Maria couldn't be more different. One is controlled and methodical, the other is uninhibited and fickle. One night, the perfect man falls into Maria's bed. He's charming, sensitive, passionate… the catch, he's in love with Lucia!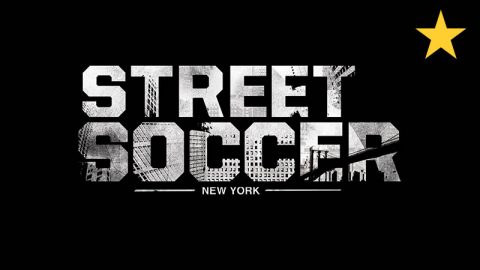 12 homeless soccer players compete for the Street Soccer USA Cup. By moving from a life of isolation to a life of community, the players achieve success on the field and in their lives. Powerful, uplifting, and above all, hopeful.
A young writer, dependent on the love of his life Joanna (Linnea Larsdotter), argues and split up in the unfamiliar country of Thailand. Landing in paradise, cross-cutting back to the main character's past life in New York. Watch Johan Matton as Erik.