Now on Millennium Extra: Sweet Face
by Daisy Owei
published on 30th September 2021
Watch the Sweet Face trailer.
Tobi and Nkem are deeply in love, and very tight knit. They struggle with the difficulty in conceiving a child.
Nkem eventually gets pregnant, 5 months into the pregnancy they are told by their doctor that their unborn baby has a congenital disorder. They are distraught by this bad news and what they chose to do next could drastically affect their marriage as well as reshape the rest of their lives.
Running Time: 84 mins – Drama, Nollywood, Romance, Urban
Find out more and sign up at https://www.mymillennium.tv/about-extra/
Up Next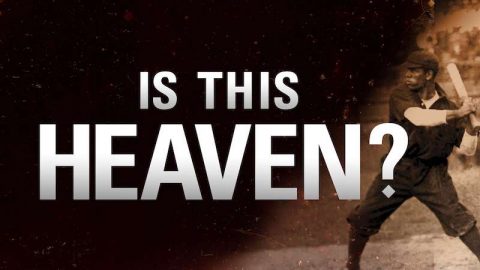 This is a once in a lifetime story that includes exclusive footage only shown here. It is the most complete telling of Pete Hill's life and storied baseball career.
Related Videos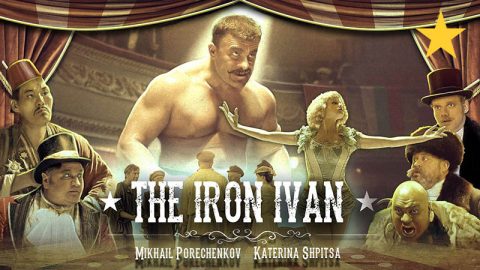 This rich biopic follows the incredible journey of an early 20th century world celebrity, from his modest roots in rural Russia, to the world stage in Paris and 1920s America.