Now on Millennium Extra: Misty Button
by Daisy Owei
published on 1st October 2021
Watch the trailer for Misty Button – Now showing on Millennium Extra.
Misty Button is an award-winning dark comedy that has been called the funniest Irish film of the last 20 years.
The luck of the Irish just ran out. After being asked to place a ten thousand dollar bet on a racehorse, James and Eoin make the fatal mistake of pocketing the money. The two Irish emigres face crisis when Misty Button comes in at 35-1.
A strong cast lead by up and coming star Cillian O'Sullivan and written and directed by rising Irish playwright Seanie Sugrue, Misty Button has already gathered a cult following.
Find out more and watch more independent films on Millennium Extra.
Up Next
Tobi and Nkem are deeply in love, and very tight knit. They struggle with the difficulty in conceiving a child.
Related Videos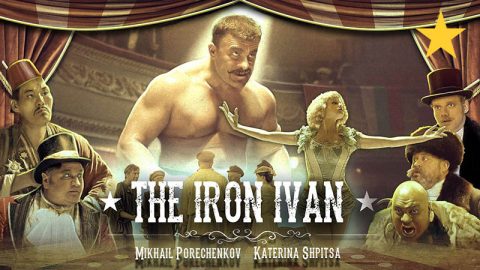 This rich biopic follows the incredible journey of an early 20th century world celebrity, from his modest roots in rural Russia, to the world stage in Paris and 1920s America.