Now on Millennium Extra: Misty Button
by Daisy Owei
published on 1st October 2021
Watch the trailer for Misty Button – Now showing on Millennium Extra.
Misty Button is an award-winning dark comedy that has been called the funniest Irish film of the last 20 years.
The luck of the Irish just ran out. After being asked to place a ten thousand dollar bet on a racehorse, James and Eoin make the fatal mistake of pocketing the money. The two Irish emigres face crisis when Misty Button comes in at 35-1.
A strong cast lead by up and coming star Cillian O'Sullivan and written and directed by rising Irish playwright Seanie Sugrue, Misty Button has already gathered a cult following.
Find out more and watch more independent films on Millennium Extra.
Up Next
Consequences is a crime drama about reformed internet scammers who reinvent their old business; this time only targeting immoral people.
Related Videos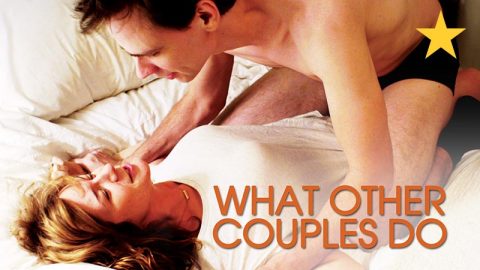 Married or dating? Then you'll love this smart, snarky, hilarious but heartbreaking film about relationships, sex & love. Four couples gather for an L.A. dinner party and decide to play kissing game "Seven Minutes in Heaven." Be careful what you lust for!