Now on Millennium Extra: Is This Heaven?
by Daisy Owei
published on 1st October 2021
Watch the Is This Heaven trailer.
Now showing on Millennium Extra. Good enough for the Hall of Fame but without a headstone, Pete Hill has been nearly forgotten. Piecing together his story uncovers injustice, struggle, and one of the greatest ballplayers of all time.
This is a once in a lifetime story that includes exclusive footage only shown here. It is the most complete telling of Pete Hill's life and storied baseball career, but also includes scandal, mystery, and injustices done to one of the greatest ballplayers of all time.
Discover more at Millennium Extra.
Up Next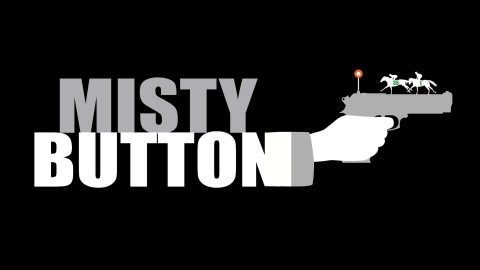 Watch the trailer for Misty Button, an award-winning dark comedy that has been called the funniest Irish film of the last 20 years.
Related Videos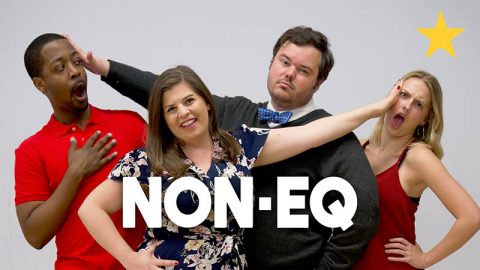 Stacy and Michael dream of being in a Broadway musical, but it's not an easy life being a non-union (Non-Eq) actor.