Ai Weiwei and Anish Kapoor | Studio B Unscripted – Part 1
by Becky
published on 25th April 2022
Ai Weiwei is one of the world's most influential living artists and activists, known for addressing human rights and freedom of expression issues through his work. His memoir: 1000 Years of Joy and Sorrows, shares his family story of growing up in China.
Sculptor and installation artist Anish Kapoor has created large-scale artworks across the globe that challenge us to engage subjectively with them, including Cloud Gate in Chicago and the ArcelorMittal Orbit in London.
The two global icons compare notes on freedom of expression, how art can challenge power, and what subversive art looks like today.
Up Next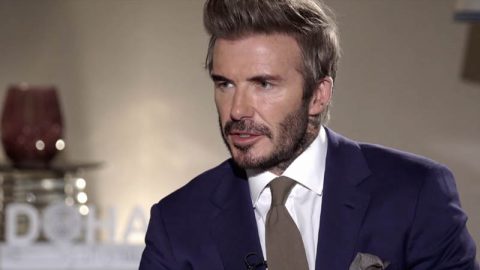 Catherine Russell, UNICEF's executive director, and footballer David Beckham, a goodwill ambassador for the organisation, talk to Al Jazeera. UNICEF is the United Nations agency responsible for providing humanitarian and developmental aid to children worldwide. But are world leaders doing enough for young people? And are athletes and other celebrities making the difference politicians have not been able to achieve?
Related Videos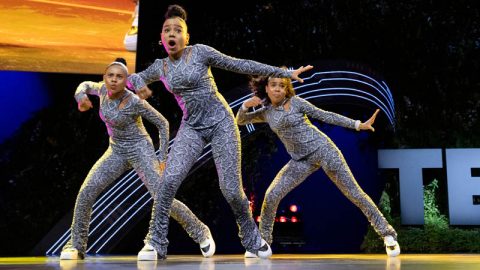 As part of TED Countdown, TED's global initiative to accelerate solutions to the climate crisis, @LET IT HAPPEN, a dance trio comprised of Dutch twin sisters Norah and Yarah along with younger sister Rosa, perform to remixes of funk classics - "Get On the Good Foot" by James Brown and "Hit the Road Jack" by Ray Charles.