Antoinette's Kitchen – Cheat's Risotto with White Lentils
by Becky
published on 13th April 2021
Antoinette Alexis shows us an easy super healthy recipe – Fuel your body with low-cholesterol rice free risotto!
Up Next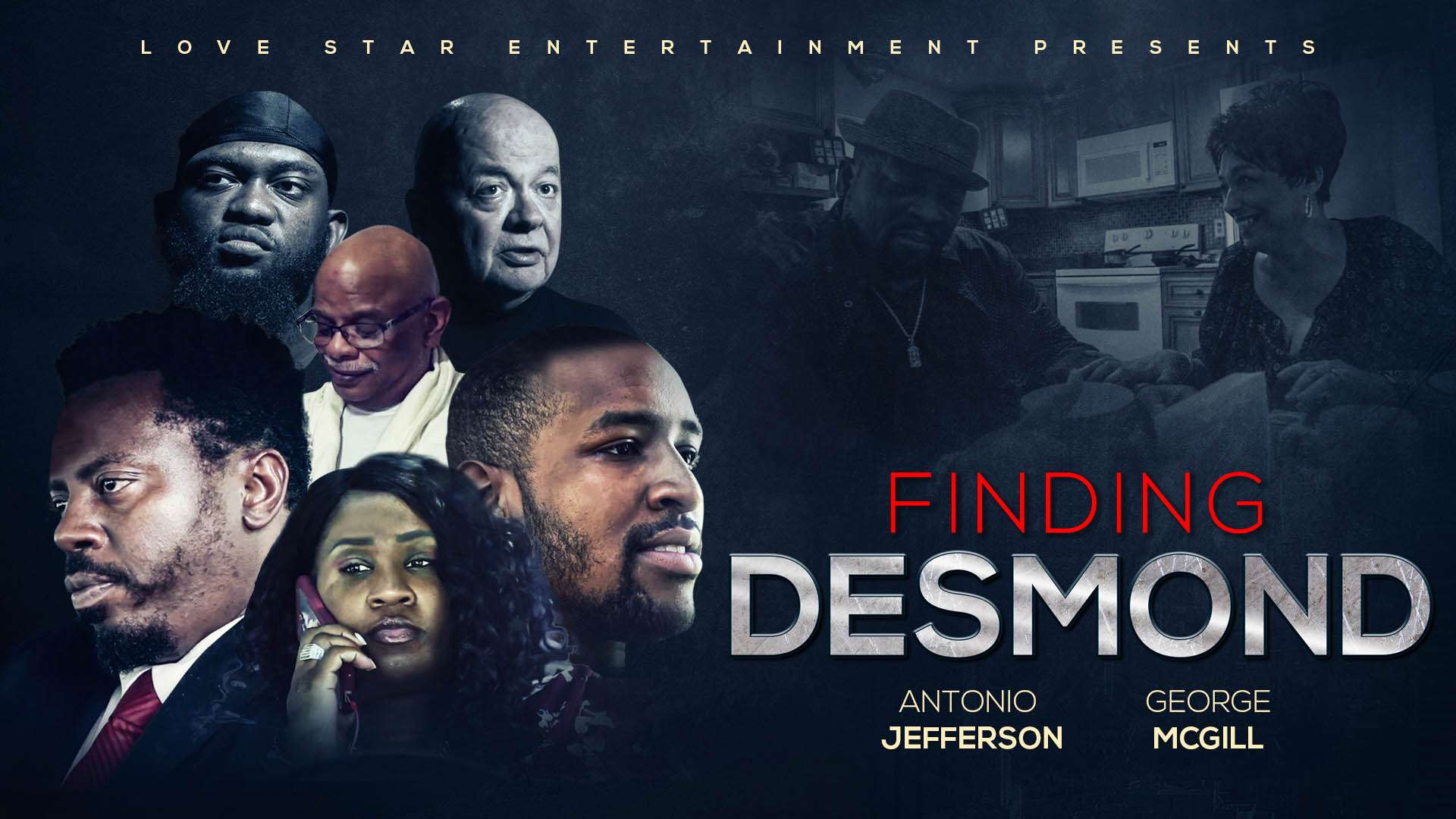 Finding Desmond is an inspiring story that follows the struggles of Desmond Jackson. Since Desmond's mother was the only person who knew his past died, he had no choice but to disappear into the streets to hide.
Related Videos
Taking on Everest is part of a larger battle to overcome centuries of discrimination against women who have lost their husbands to the mountain. 101 East meets the Sherpa widows defying tradition to conquer the world's highest mountain.