Antoinette's Kitchen – Cheat's Risotto with White Lentils
by Becky
published on 13th April 2021
Antoinette Alexis shows us an easy super healthy recipe – Fuel your body with low-cholesterol rice free risotto!
Up Next
'Perfection Doesn't Exist' features Alice Liveing; Personal Trainer and 3x Bestselling Author of 'The Body Bible'. In this episode Alice candidly discusses her struggles with body image, the concept of perfection and the responsibility that comes with having a large social media following.
Related Videos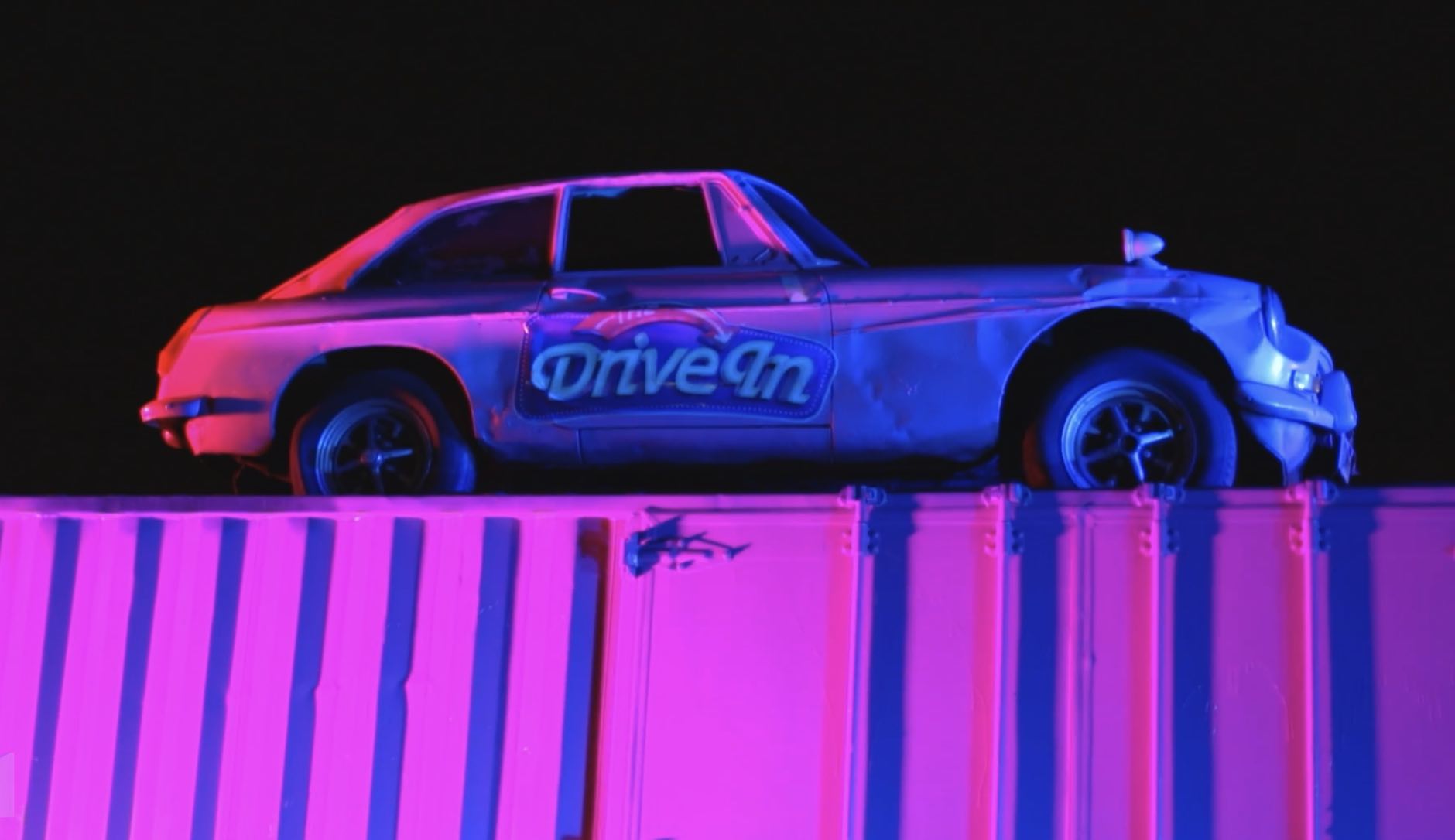 A short film about the first of Millennium TV's Drive In events, our Black Panther screening on 26th September, with special guest Shingai.