Juice Me Up – Spring Vegetable Juice
by Becky
published on 13th April 2021
Antoinette Alexis shows you how to make a detoxifying spring vegetable juice. Start your Spring right and make your body this delicious and healthy treat.
Up Next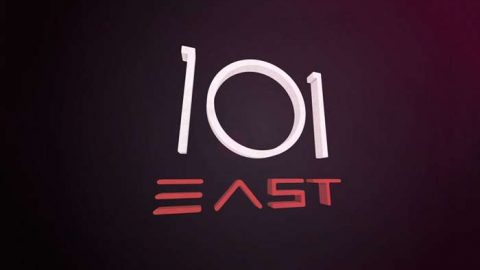 101 East returns to Christchurch to follow the survivors of the shooting in 2019 on their journey of recovery from wounds both physical and emotional.
Related Videos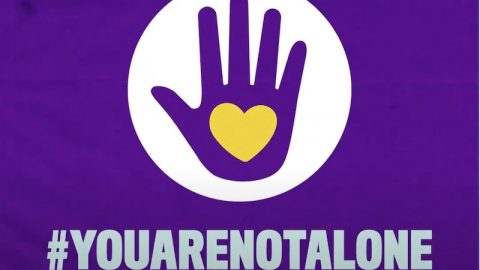 A new government public awareness raising campaign highlights that if anyone is at risk of, or experiencing domestic abuse, help is still available. We interview Liz Kingsley, Operating Director of Safe Arms, researcher and Consultant in Domestic Violence in the Black Christian Community to discuss the campaign, domestic abuse issues and find out what support is available.