Juice Me Up – Spring Vegetable Juice
by Becky
published on 13th April 2021
Antoinette Alexis shows you how to make a detoxifying spring vegetable juice. Start your Spring right and make your body this delicious and healthy treat.
Up Next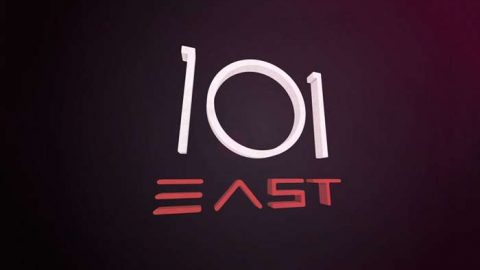 101 East returns to Christchurch to follow the survivors of the shooting in 2019 on their journey of recovery from wounds both physical and emotional.
Related Videos
Rwanda's Amasunzu hairstyles are eye-catching sculptures of dramatic shapes, peaks and shaved partings. These once-famous styles were worn as a form of identity in pre-colonial times, with each hair design communicating information, messages and stories. The tradition died out but is making a comeback.