Juice Me Up – Spring Vegetable Juice
by Becky
published on 13th April 2021
Antoinette Alexis shows you how to make a detoxifying spring vegetable juice. Start your Spring right and make your body this delicious and healthy treat.
Up Next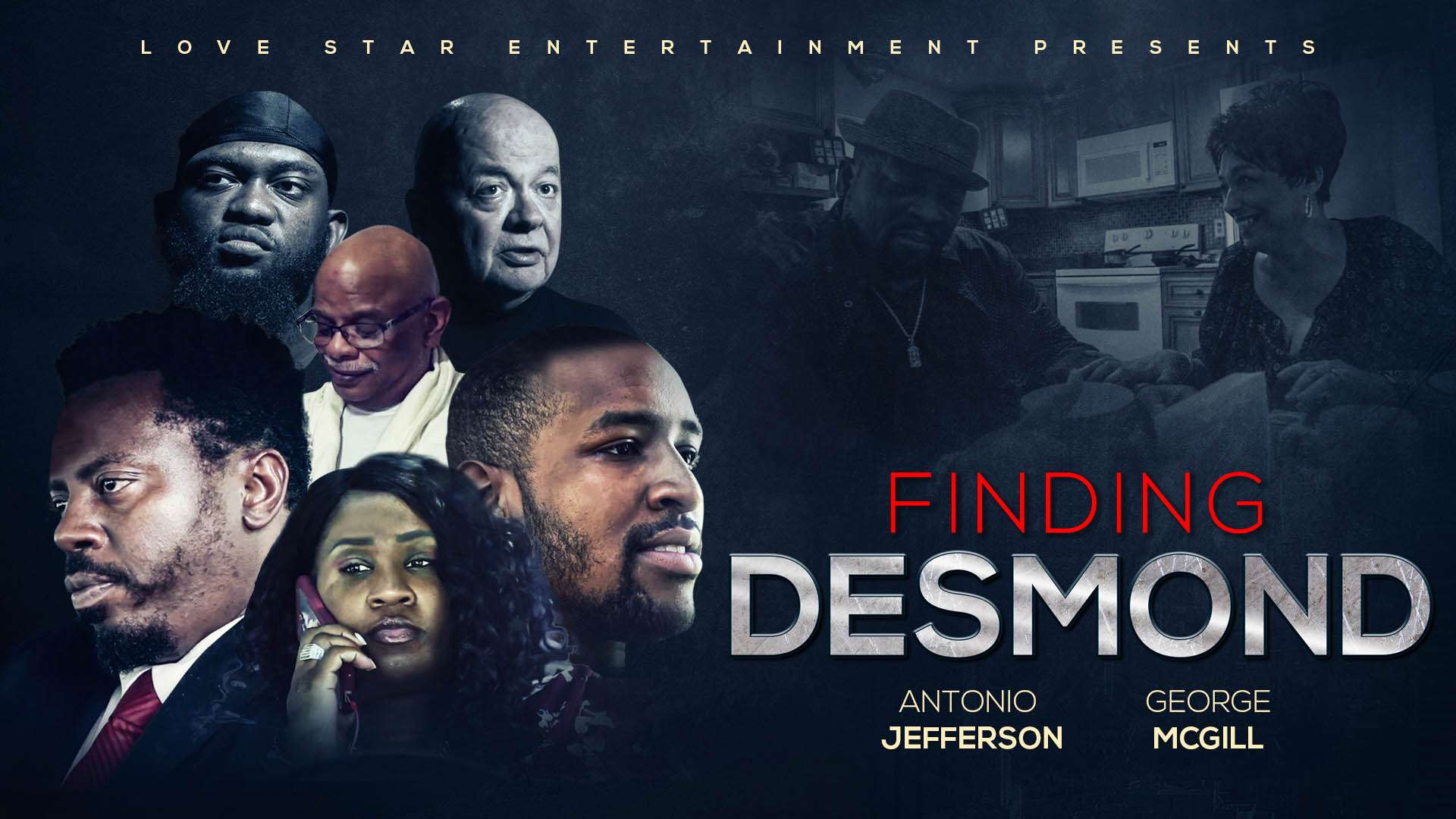 Finding Desmond is an inspiring story that follows the struggles of Desmond Jackson. Since Desmond's mother was the only person who knew his past died, he had no choice but to disappear into the streets to hide.
Related Videos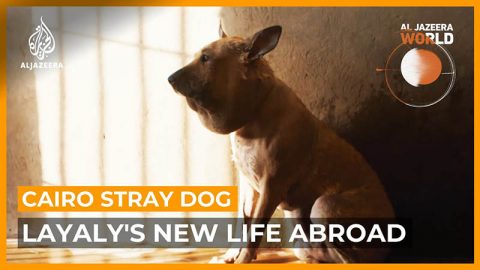 Soly, an Egyptian filmmaker, rescues Layaly, a stray dog in Cairo, with help from a group of animal welfare volunteers before travelling with her to a new home abroad. However, just hours before the dog is due to face life-saving throat surgery, she escapes into the hills. Soly joins a 10-day search with support from local media and volunteers.
Ethnomusicologist Kyra Gaunt takes us on a tour of the fascinating history of the jump rope. Small Thing Big Idea, a TED series.
Glen Mackay was at a fashion show overseas and was told "the darker the skin, the uglier they're considered". He decided to call upon some of his friends in fashion industry to address this, and prove that beauty is all about feeling comfortable in your skin. 'See Me Now' is a fashion film with a social conscience.
This film from Al Jazeera follows the Slemani ultras. They have given a voice to women in a culture where they are often expected to adopt traditional female roles. These women have changed the face of football fans, as well as challenged cultural norms. They are non-violent, loud and proud, and most importantly they love football!
The Balcony - where real people discuss real life situations. A reality/ talk show where a group of people come together on the Balcony and give the 'real talk'. Expect dramatic storylines, expect excitement, expect the unexpected!
'Perfection Doesn't Exist' features Alice Liveing; Personal Trainer and 3x Bestselling Author of 'The Body Bible'. In this episode Alice candidly discusses her struggles with body image, the concept of perfection and the responsibility that comes with having a large social media following.
Embark on a culinary journey and dig into the hidden history of four favourite foods from Andalusia to the Levant.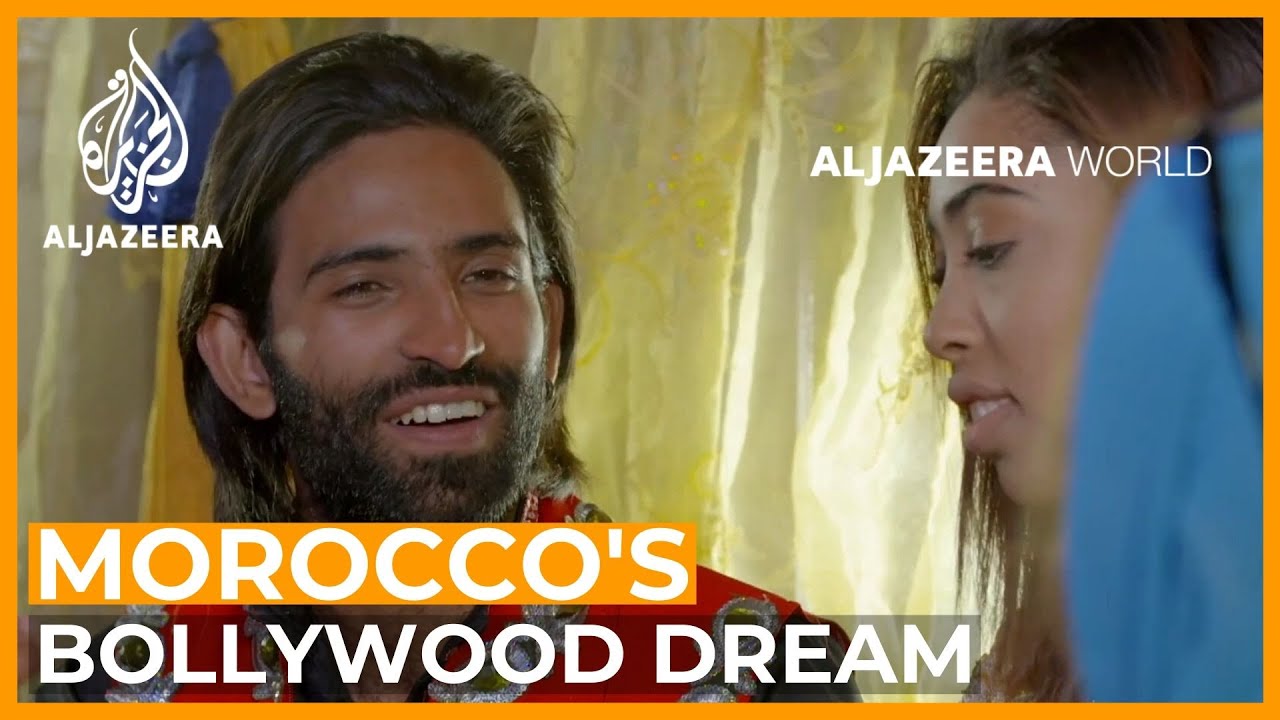 This documentary, filled with a wide variety of characters, voices and movie clips, is a fascinating snapshot of a world few outside Morocco knew existed. It also includes a contribution from legendary Bollywood actor Rishi Kapoor who passed away in April 2020.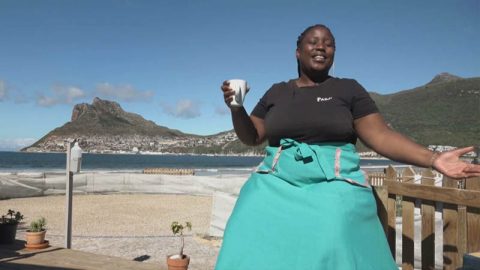 She Saw the Sea, an uplifting film by Karin Slater, follows the vivacious Kholofelo Sethebe, a marine biologist, as she braves the ocean to find a beautiful new underwater world.