Juice Me Up – Spring Vegetable Juice
by Becky
published on 13th April 2021
Antoinette Alexis shows you how to make a detoxifying spring vegetable juice. Start your Spring right and make your body this delicious and healthy treat.
Up Next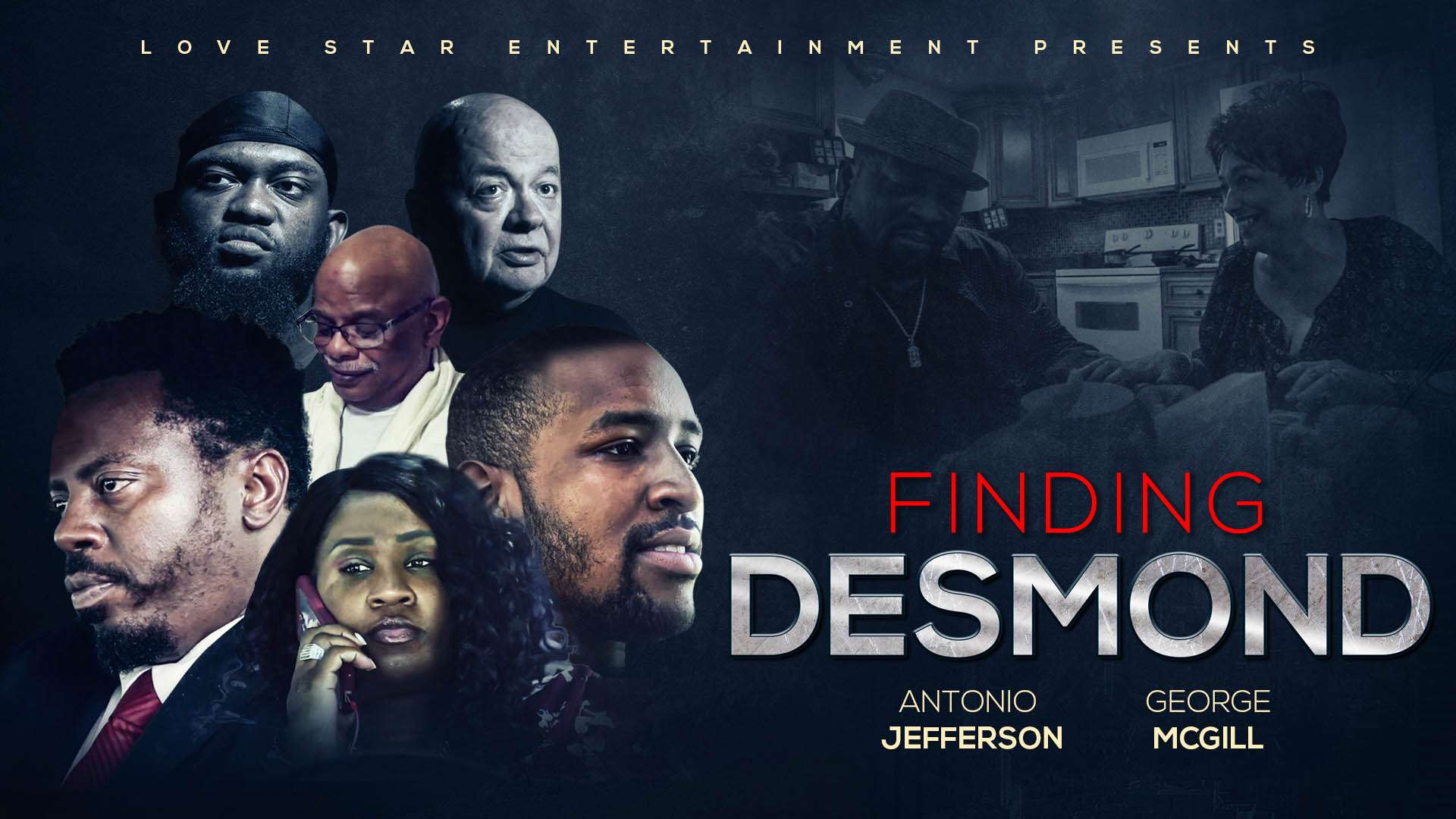 Finding Desmond is an inspiring story that follows the struggles of Desmond Jackson. Since Desmond's mother was the only person who knew his past died, he had no choice but to disappear into the streets to hide.
Related Videos
Femi Bamigboye is the coach and founder of the Remo Football Academy in the small Nigerian town of Iperu. We spend a week with Femi Bamigboye as he gets his players ready for the cup final of a local knock-out competition. Femi's son Sam leads the team of youngsters against an older and more experienced team.