Talking to the Air: The Horses of the Last Forbidden Kingdom
by Becky
published on 10th October 2022
Watch the trailer here and watch the documentary on Millennium Extra. This award-winning documentary adventure to the hidden Kingdom of Mustang – the planet's last great horse culture – "takes us not only to the top of the world but blows the tops of our heads off once we get there – the Shangri-La of horsedom" – an epic unveiling of the world's greatest horsemen. The Last Forbidden Kingdom of the Himalayas is also the last great equine culture on the planet and their magnificent horsemen face a precarious future. Journey to a place where the spiritual bond with the horse is unlike any other, a land beyond time.
Visit Millennium Extra to find out more and subscribe for exclusive content.
Up Next
World Cup Countdown gives you a global perspective from every region ahead of the Middle East's first-ever FIFA World Cup. In this episode we get expert analysis from former U.S. International Christopher Sullivan and Canadian Sports Broadcaster Scott Rintoul. We discuss all the big issues as the three co-hosts for the 2026 World Cup and Costa Rica all vye for success in Qatar.
Related Videos
Embark on a culinary journey and dig into the hidden history of four favourite foods from Andalusia to the Levant.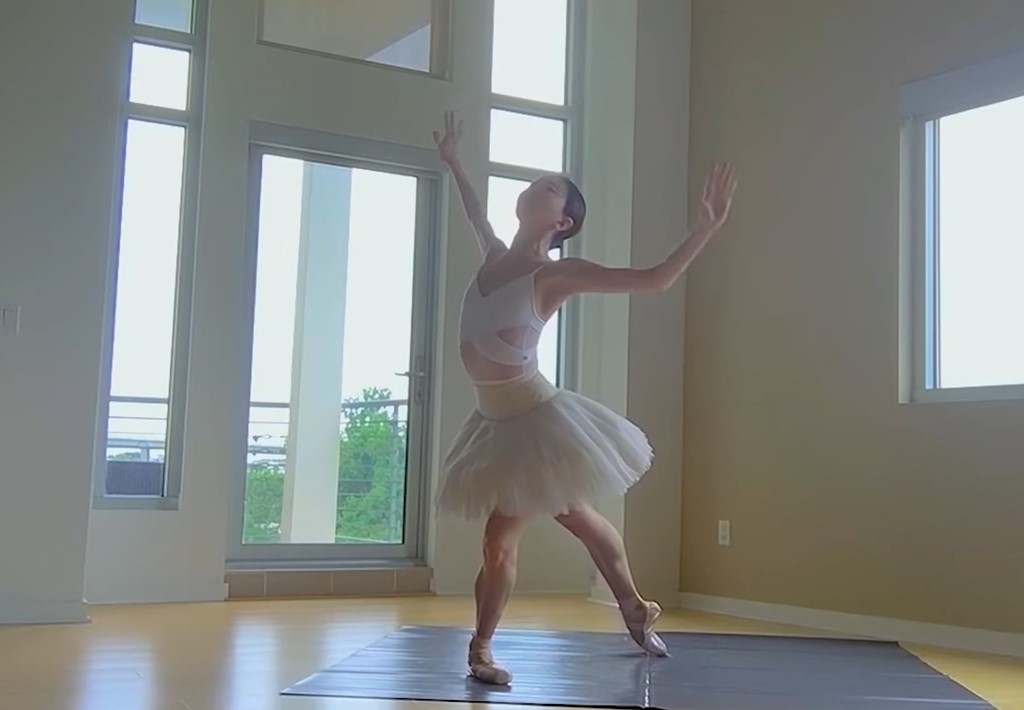 Millennium Arts: Swans for Relief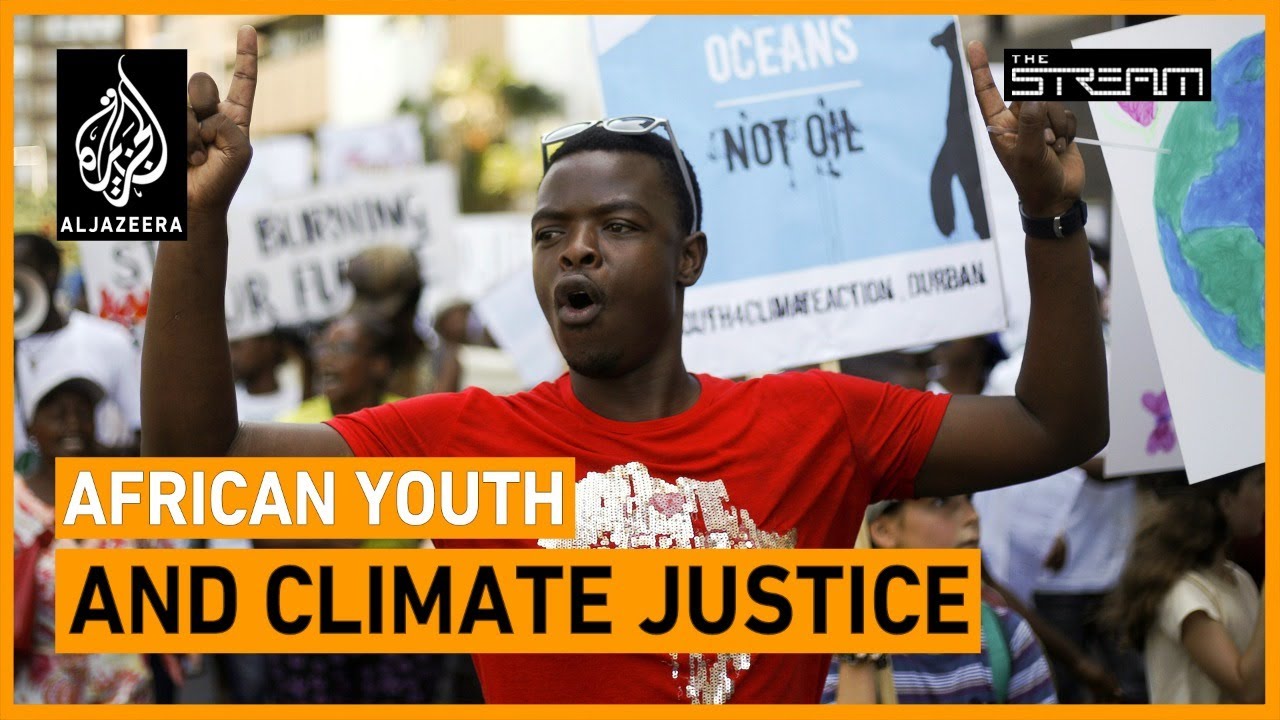 Al Jazeera Close Up. As one of a few female mental health professionals in Syria's Idlib province, Abeer al-Faris has her work cut out for her. Every day, she gets up at the crack of dawn to manage the Dar al-Amal Education Village, an independent care centre for widows and orphans of war.
Millennium Discovers: Michaela Coel - James MacTaggart Lecture
In this episode of The Stream, we sit down with Nikesh Shukla to discuss parenting, race and finding joy in a sometimes dismal world.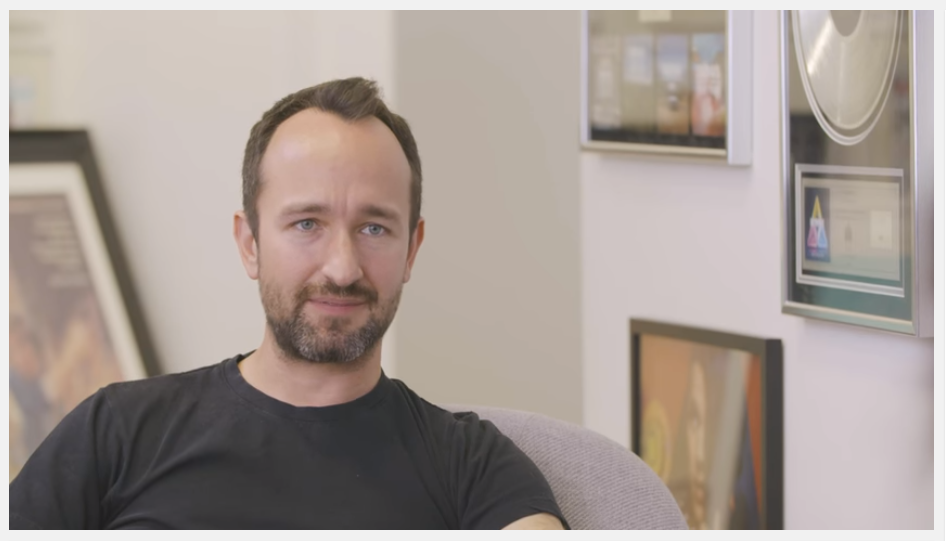 The Ones is a collection of conversations with influential figures across various industries.