Talking to the Air: The Horses of the Last Forbidden Kingdom
by Becky
published on 10th October 2022
Watch the trailer here and watch the documentary on Millennium Extra. This award-winning documentary adventure to the hidden Kingdom of Mustang – the planet's last great horse culture – "takes us not only to the top of the world but blows the tops of our heads off once we get there – the Shangri-La of horsedom" – an epic unveiling of the world's greatest horsemen. The Last Forbidden Kingdom of the Himalayas is also the last great equine culture on the planet and their magnificent horsemen face a precarious future. Journey to a place where the spiritual bond with the horse is unlike any other, a land beyond time.
Visit Millennium Extra to find out more and subscribe for exclusive content.
Up Next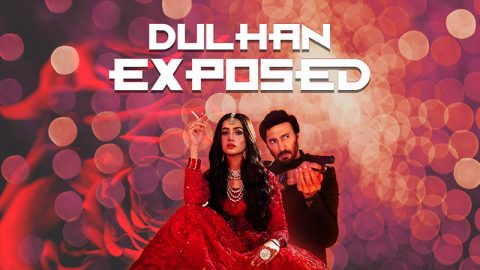 Popular Bollywood actors Ijaz and Zarnish make a big splash on their big-screen debut as they act out one of the most dramatic power-driven acting performances in their careers! The first night for a couple who recently got married turns into a nightmare for the Husband. Watch the trailer here and watch the full film on Millennium Extra.
Related Videos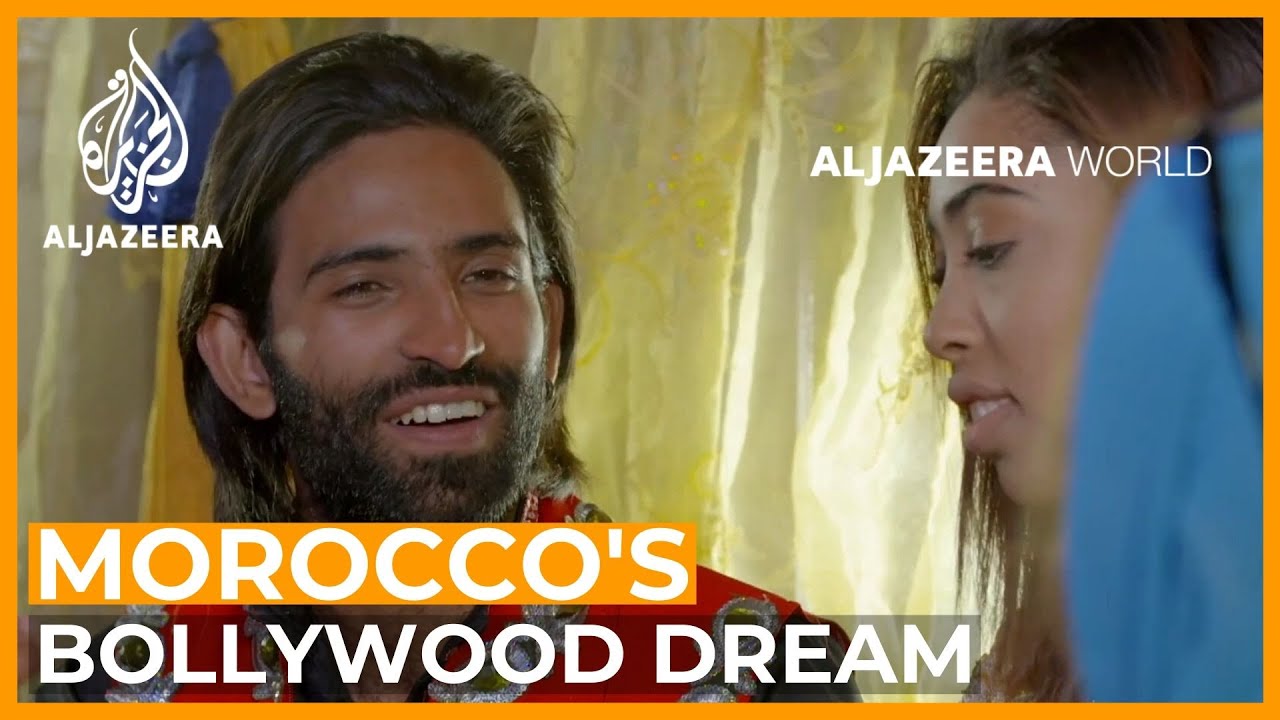 This documentary, filled with a wide variety of characters, voices and movie clips, is a fascinating snapshot of a world few outside Morocco knew existed. It also includes a contribution from legendary Bollywood actor Rishi Kapoor who passed away in April 2020.