Women of Football: Italy's Unbreakable Goalkeeper
by Becky
published on 18th November 2022
A goalkeeper defies expectations by starting her football career at 48 in Naples, the city of the legendary Maradona.
Up Next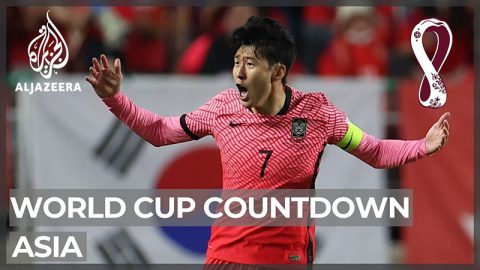 World Cup Countdown gives you a global perspective from every region ahead of the Middle East's first-ever FIFA World Cup. This episode focuses on Asia, with expert analysis from Australia's four-time World Cup player Tim Cahill and Qatar 2022 ambassador Mohammed Saadon Al Kuwari. We'll hit all the major talking points as six Asian qualifiers aim for success in Qatar.
Related Videos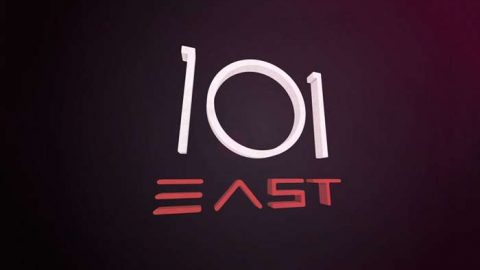 101 East returns to Christchurch to follow the survivors of the shooting in 2019 on their journey of recovery from wounds both physical and emotional.