Now on Millennium Extra: The Chosen Ones
by Daisy Owei
published on 19th October 2021
Watch The Chosen Ones film trailer, a modernized retelling of the life of Jesus Christ.
This modern day Savior sets out on a mission to confront the wrongs of this world with what is right and to erase the lies with the truth. He brings together twelve delinquents and they embark upon the journey of a lifetime. This journey is complicated by the fact that our Savior, at times, is much more human than superhuman.
Find out more and sign up at https://www.mymillennium.tv/about-extra/
Up Next
The Voice of Peace and Radio Caroline were pirate radio stations that launched in the 1960s and 1970s, broadcasting from ships anchored outside national territorial waters, in an attempt to challenge the societies around them. This documentary from Al Jazeera World intercuts the stories of these two stations, through a mix of archive, presenter anecdotes, journalistic analysis and historical context.
Related Videos
Trailer for comedy following US Soccer superstar Keeley Jones as she visits England to find out a bit more about one of the oldest soccer teams in the world.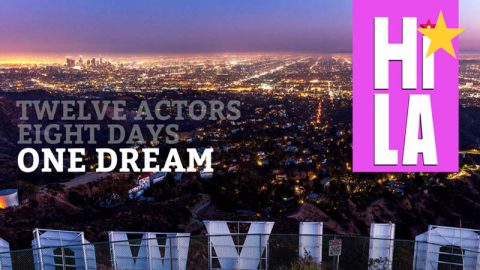 A documentary featuring twelve ambitious young artists who have traveled from all over the world to chase their dreams by taking part in the intensive Hollywood Immersive program.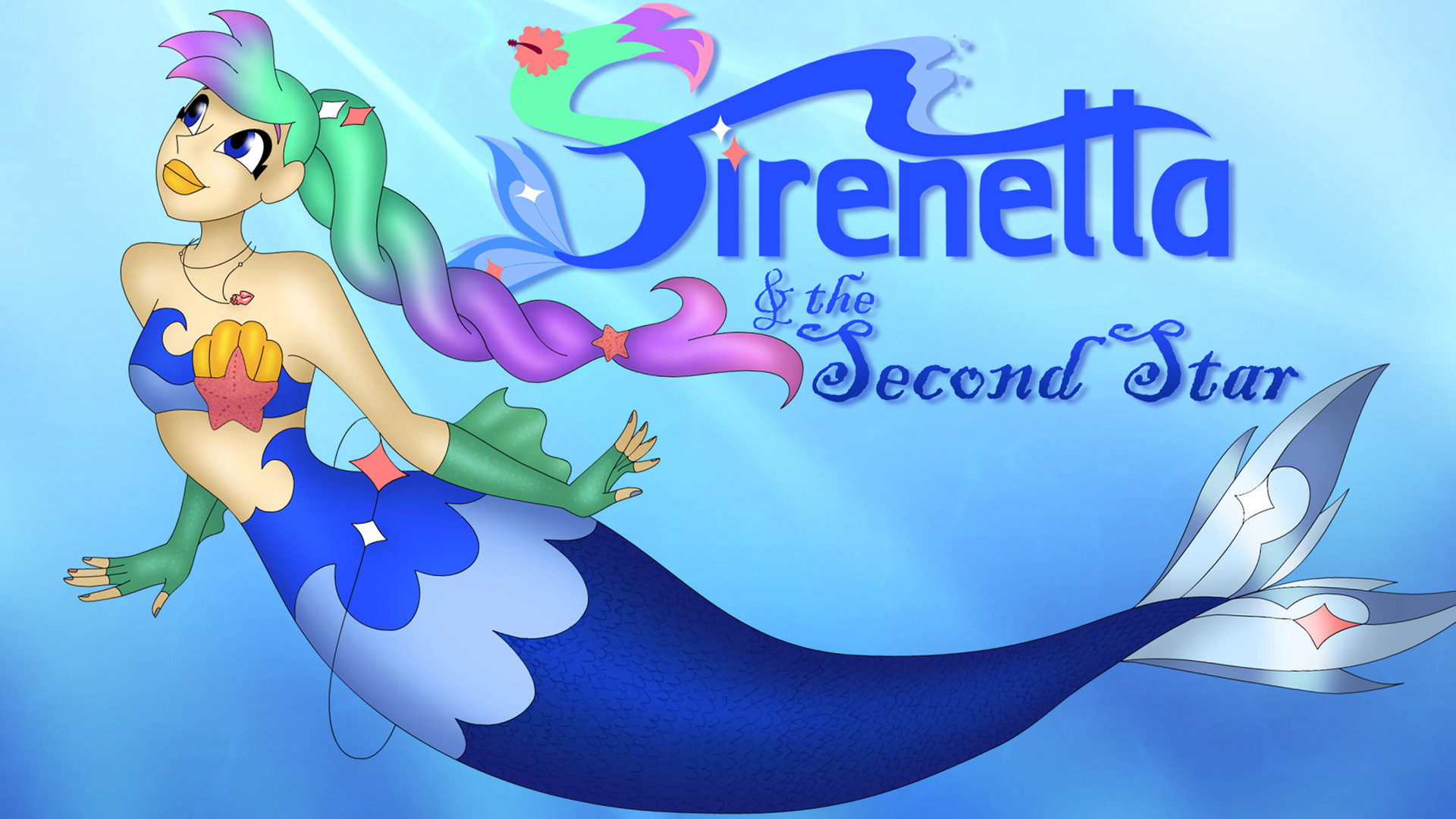 Watch the trailer for Sirenetta and The Second Star featuring Nettie Pearlman, born a mermaid princess, but now living happily ever after as a human on land.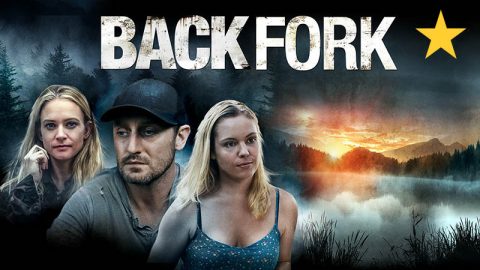 Trailer for the drama, Back Fork. Once a hardworking family-man, Waylon now struggles to hold his life together after an unbearable tragedy.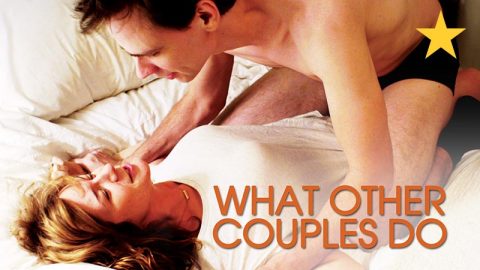 Married or dating? Then you'll love this smart, snarky, hilarious but heartbreaking film about relationships, sex & love. Four couples gather for an L.A. dinner party and decide to play kissing game "Seven Minutes in Heaven." Be careful what you lust for!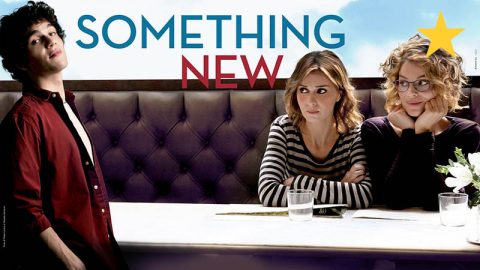 Best friends Lucia and Maria couldn't be more different. One is controlled and methodical, the other is uninhibited and fickle. One night, the perfect man falls into Maria's bed. He's charming, sensitive, passionate… the catch, he's in love with Lucia!
A young writer, dependent on the love of his life Joanna (Linnea Larsdotter), argues and split up in the unfamiliar country of Thailand. Landing in paradise, cross-cutting back to the main character's past life in New York. Watch Johan Matton as Erik.
Ice Motion showcases breathtaking scenery. The film deals with issues of global warming, climate change, and the melting Arctic. The footage was taken on land, on the sea, in the air, as well as underwater, thanks to a robot built to inspect the ocean floor.