Now on Millennium Extra: The Chosen Ones
by Daisy Owei
published on 19th October 2021
Watch The Chosen Ones film trailer, a modernized retelling of the life of Jesus Christ.
This modern day Savior sets out on a mission to confront the wrongs of this world with what is right and to erase the lies with the truth. He brings together twelve delinquents and they embark upon the journey of a lifetime. This journey is complicated by the fact that our Savior, at times, is much more human than superhuman.
Find out more and sign up at https://www.mymillennium.tv/about-extra/
Up Next
The Voice of Peace and Radio Caroline were pirate radio stations that launched in the 1960s and 1970s, broadcasting from ships anchored outside national territorial waters, in an attempt to challenge the societies around them. This documentary from Al Jazeera World intercuts the stories of these two stations, through a mix of archive, presenter anecdotes, journalistic analysis and historical context.
Related Videos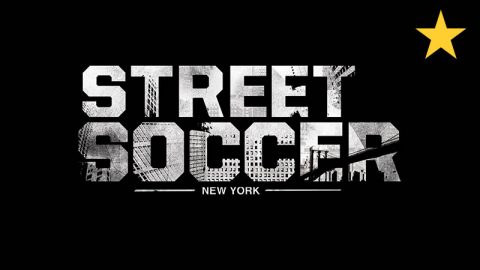 12 homeless soccer players compete for the Street Soccer USA Cup. By moving from a life of isolation to a life of community, the players achieve success on the field and in their lives. Powerful, uplifting, and above all, hopeful.
Two couples face adversities in their relationships. Ethan refuses to give Mia a child. Tariq and Ava struggle to see eye to eye about life. Self awareness forces tough lessons and they quickly learn what they put in, is what they get out of it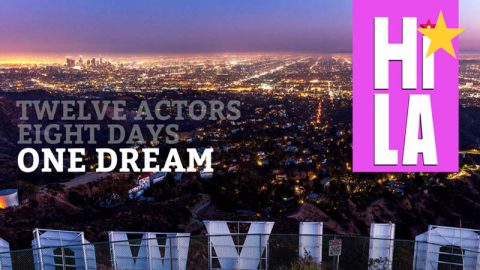 A documentary featuring twelve ambitious young artists who have traveled from all over the world to chase their dreams by taking part in the intensive Hollywood Immersive program.
Award-winning documentary focusing on the island nation of Dominica and their resilience to climate change after the devastation of Hurricane Maria, while struggling to persevere their diminishing populations of sea turtles.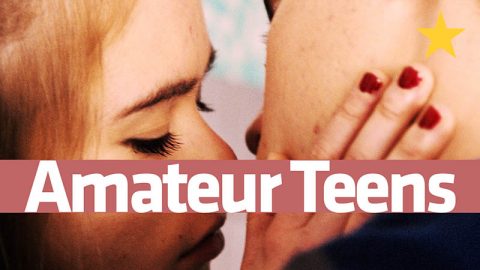 Watch the trailer for Amateur Teens, a modern tragedy about a group of 14-year-old schoolchildren whose daily life is shaped by the power of social media and ever-increasing sexualization through the Internet.
Join Gbemisola Isimi as she takes kids on an exciting and imaginative adventure through the shows 'The Adventures of Lola and Chuchu', 'Turtle Taido' and 'Siyaya – Come Wild with us'.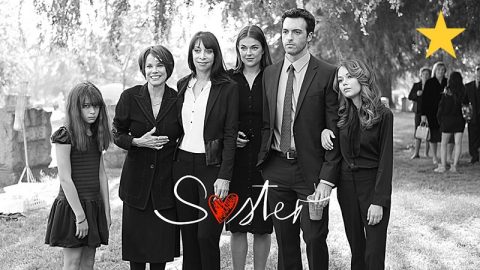 Sister brings the timely topic of youth and psychotropic drug prescription to the forefront with insight and grace.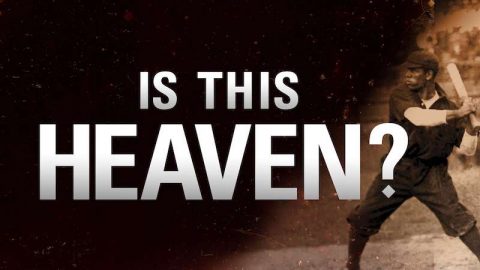 This is a once in a lifetime story that includes exclusive footage only shown here. It is the most complete telling of Pete Hill's life and storied baseball career.