The O'Briens – Coming Soon to Millennium Extra
by Becky
published on 22nd June 2022
Watch the trailer for The O'Briens, coming soon to Millennium Extra. After the death of his wife, an Irish father summons his sons and his daughter to the family farm in Galway causing all to fear the worst, but he is not the only one with a secret… "I laughed, I cried, and I remembered how great it is to be Irish." (Mail on Sunday)
Click here to find out more about Millennium Extra and sign up.
Up Next
Featured
Ella, Liv and Vin are sisters who lost their parents as kids and now discover they have super powers. They attempt to help their community by acting as vigilantes, but their heroic efforts make them vulnerable to their natural enemies.
Related Videos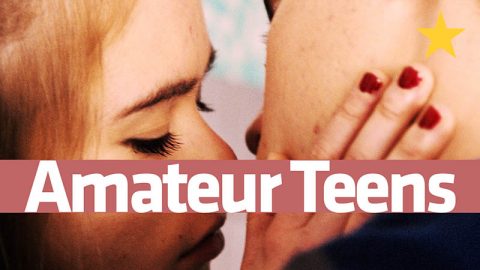 Watch the trailer for Amateur Teens, a modern tragedy about a group of 14-year-old schoolchildren whose daily life is shaped by the power of social media and ever-increasing sexualization through the Internet.