The O'Briens – Coming Soon to Millennium Extra
by Becky
published on 22nd June 2022
Watch the trailer for The O'Briens, coming soon to Millennium Extra. After the death of his wife, an Irish father summons his sons and his daughter to the family farm in Galway causing all to fear the worst, but he is not the only one with a secret… "I laughed, I cried, and I remembered how great it is to be Irish." (Mail on Sunday)
Click here to find out more about Millennium Extra and sign up.
Up Next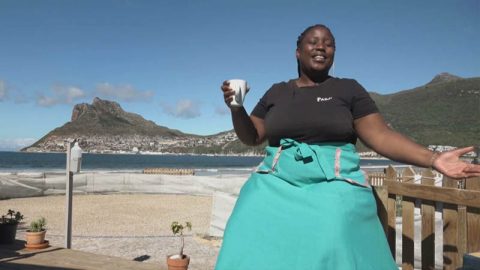 She Saw the Sea, an uplifting film by Karin Slater, follows the vivacious Kholofelo Sethebe, a marine biologist, as she braves the ocean to find a beautiful new underwater world.
Related Videos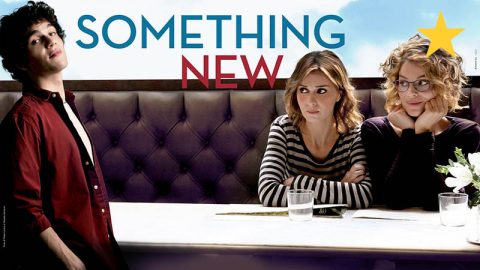 Best friends Lucia and Maria couldn't be more different. One is controlled and methodical, the other is uninhibited and fickle. One night, the perfect man falls into Maria's bed. He's charming, sensitive, passionate… the catch, he's in love with Lucia!