Strong Hawk: My Sister's Keeper – Coming Soon
by Becky
published on 22nd June 2022
Watch the trailer for Strong Hawk: My Sister's Keeper, coming soon to Millennium Extra. Ella, Liv and Vin are sisters who lost their parents as kids and now discover they have super powers. They attempt to help their community by acting as vigilantes, but their heroic efforts make them vulnerable to their natural enemies. 
Click here to find out more about Millennium Extra and sign up.
Up Next
Timbuktu is renowned for its ancient texts, which date back to when the Malian city was a vital scholastic centre over 500 years ago. Boubacar Saddeck Najim is one of the few remaining copyists who painstakingly replicates these precious manuscripts for posterity.
Related Videos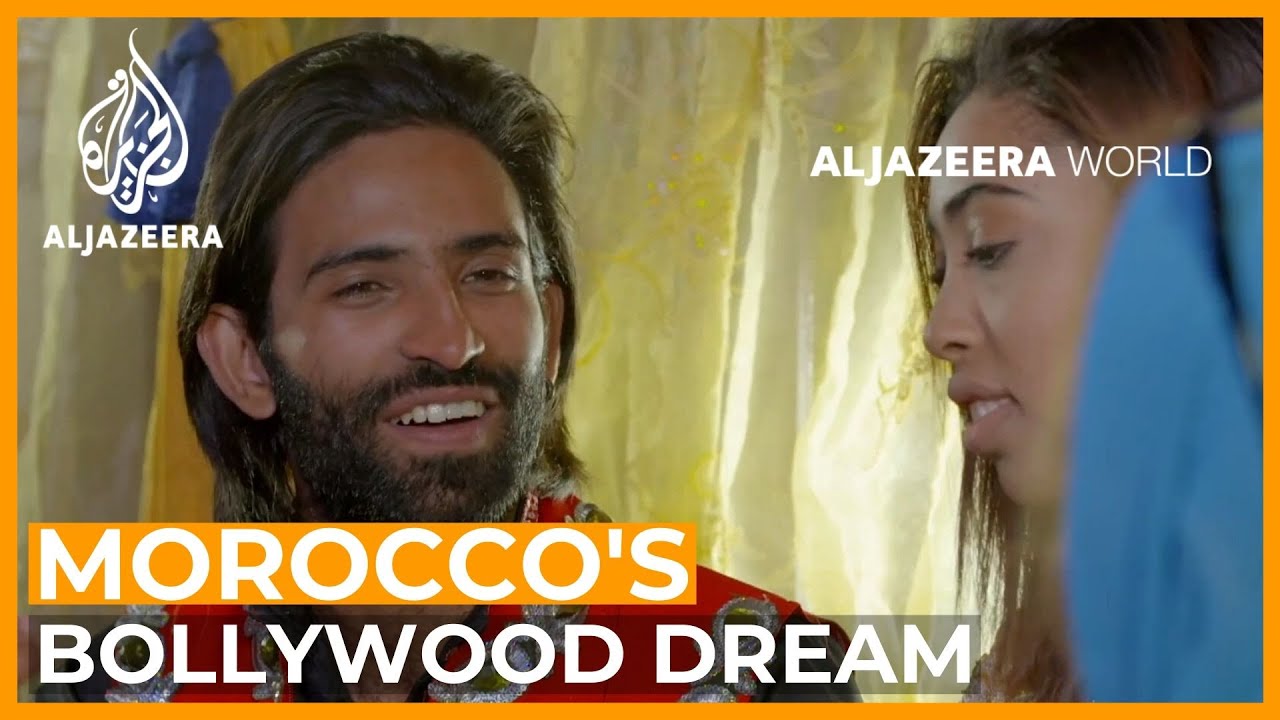 This documentary, filled with a wide variety of characters, voices and movie clips, is a fascinating snapshot of a world few outside Morocco knew existed. It also includes a contribution from legendary Bollywood actor Rishi Kapoor who passed away in April 2020.