Strong Hawk: My Sister's Keeper – Coming Soon
by Becky
published on 22nd June 2022
Watch the trailer for Strong Hawk: My Sister's Keeper, coming soon to Millennium Extra. Ella, Liv and Vin are sisters who lost their parents as kids and now discover they have super powers. They attempt to help their community by acting as vigilantes, but their heroic efforts make them vulnerable to their natural enemies. 
Click here to find out more about Millennium Extra and sign up.
Up Next
Featured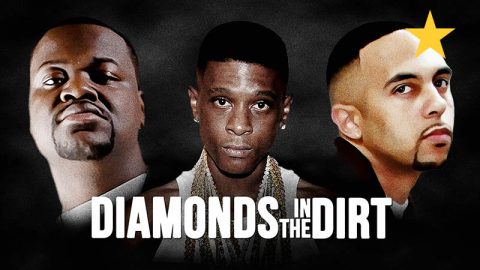 This is the story of some of Baton Rouge's most successful rappers; their struggle and survival in one of the deadliest cities in America.