The Jitterbugs: Pioneers of the Jit – Watch the Trailer
by Becky
published on 22nd June 2022
Watch the trailer for The Jitterbugs: Pioneers of the Jit, coming soon to Millennium Extra. 1970's Detroit slang for criminal was the term, Jitterbug! This film highlights the founders of Detroit's leading dance legacy featuring Motown's own Kim Weston as she managed to bring the group from off the street and on to the stage.
Click here to find out more about Millennium Extra and sign up.
Up Next
Meteorites may be the only truly extra-terrestrial items it is possible to find, buy or own on Earth. Their rarity has created a global trade, fed by a fascination with these dark rocks from outer space. Most meteorites on the market come from Morocco, where the inky-black rocks are easier to spot in the arid mountain landscape. Nomads welcome these "gifts from the sky" and sell them to dealers and researchers. However, the prices obtained by Moroccan nomads in the High Atlas Mountains are a fraction of those in the fashionable rock and crystal shops in Europe.
Related Videos
The Impressions live performance of "People Get Ready".
Tank And The Bangas performing "Oh, Heart" at Sofar New Orleans.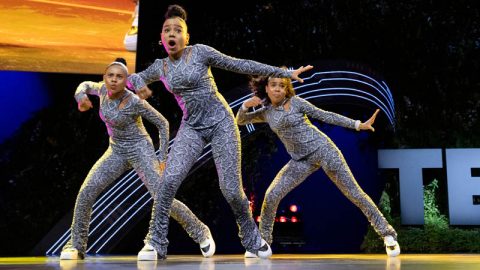 As part of TED Countdown, TED's global initiative to accelerate solutions to the climate crisis, @LET IT HAPPEN, a dance trio comprised of Dutch twin sisters Norah and Yarah along with younger sister Rosa, perform to remixes of funk classics - "Get On the Good Foot" by James Brown and "Hit the Road Jack" by Ray Charles.
Davido, Nigerian artist, performs a medley of his hit singles "Fall" and "Risky" alongside live piano for Fine Tuned with Audiomack.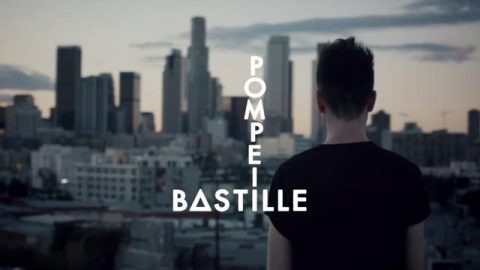 Bastille perform Pompeii - Live at Sofar Sounds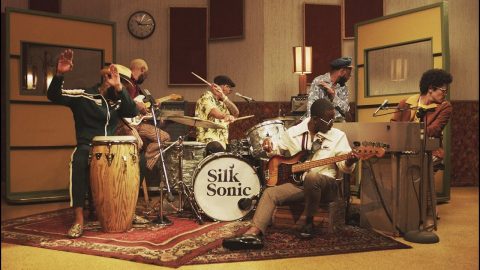 Here's the official music video for Bruno Mars, Anderson .Paak, Silk Sonic's new single "Leave the Door Open".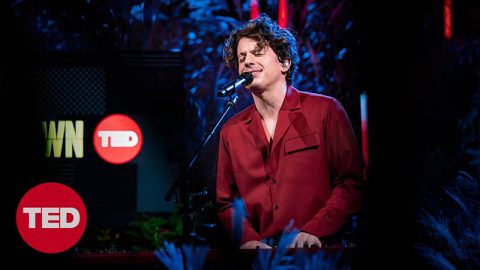 As part of TED Countdown, TED's global initiative to accelerate solutions to the climate crisis, singer-songwriter Charlie Puth performs a cover of Stevie Wonder's "You and I."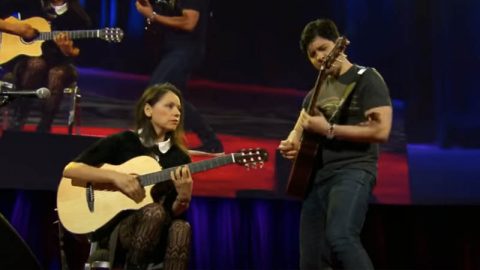 In this performance for TED, Guitar duo Rodrigo y Gabriela combine furiously fast riffs and dazzling rhythms to create a style that draws on both flamenco guitar and heavy metal in this live performance of their song, "The Soundmaker."
Watch the official video for Shingai's "Too Bold" (Diamond Remix), unifying a whole host of talent such as Nova Twins, and a lot more.