Interview with David Hoffman, Filmmaker
by Becky
published on 24th May 2021
David Hoffman discusses his classic feature-length documentary Sing Sing Thanksgiving.
Sing Sing Thanksgiving was recorded in 1973 at Sing Sing Prison outside New York City. B.B. King, Joan Baez and other great artists came to New York's Maximum Security Prison, Sing Sing, and gave one of the best shows of their lives.
David talks about the logistics of making the film and recording the incredible event, his experiences at the prison and the great connection between B.B King and the audience.
Up Next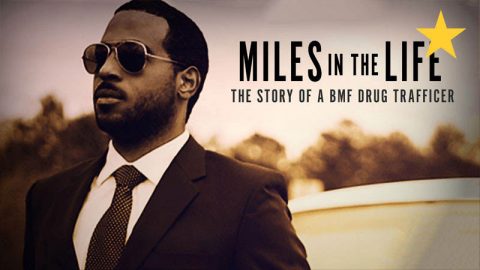 Watch the trailer for Miles in the Life - the first documentary told by an actual member of Black Mafia Family (BMF).
Related Videos
Selma director, Ava DuVernay has teamed up with Mayfair Gallery Signature African Art for a new exhibition bringing the Black Lives Matter movement into the heart of London's art world.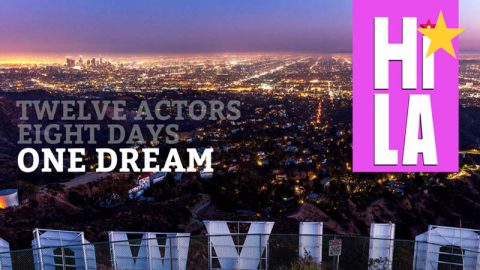 A documentary featuring twelve ambitious young artists who have traveled from all over the world to chase their dreams by taking part in the intensive Hollywood Immersive program.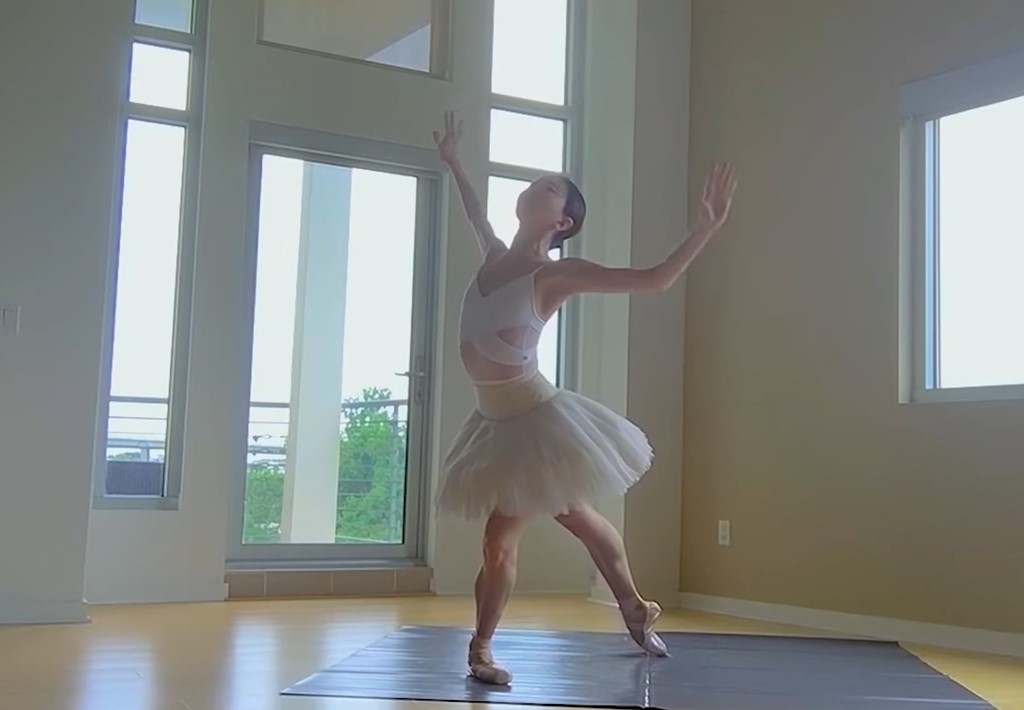 Millennium Arts: Swans for Relief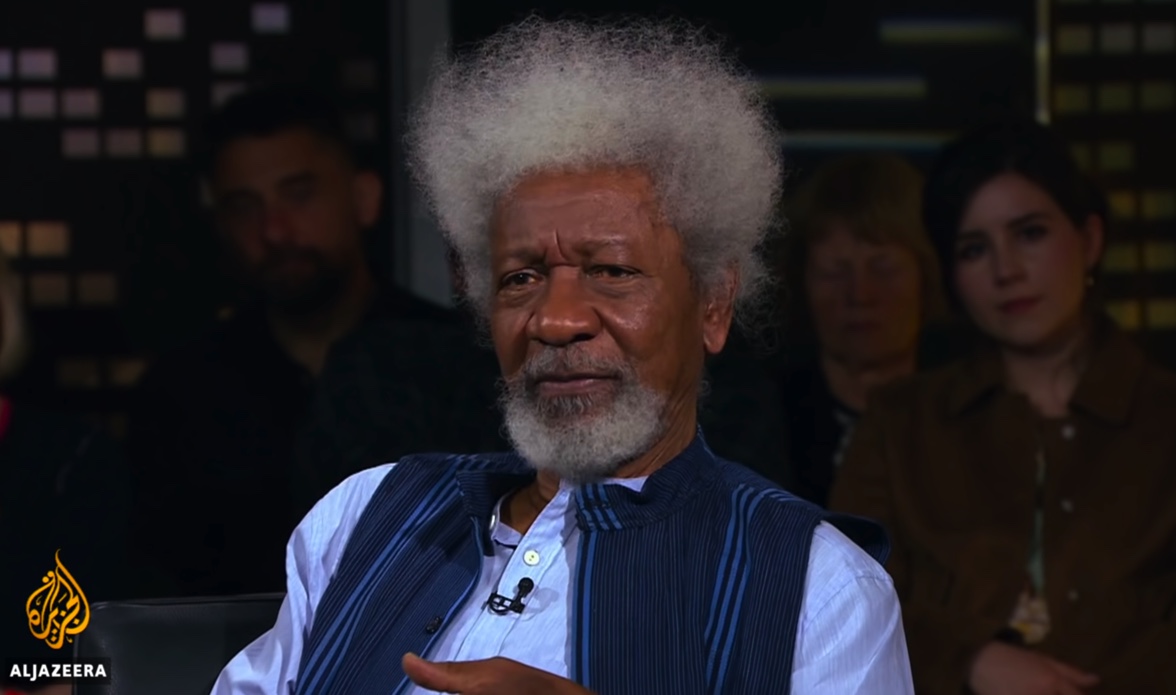 Millennium Arts: Studio B Unscripted - Elif Shafak and Wole Soyinka
Millennium Discovers: Michaela Coel - James MacTaggart Lecture