Interview with David Hoffman, Filmmaker
by Becky
published on 24th May 2021
David Hoffman discusses his classic feature-length documentary Sing Sing Thanksgiving.
Sing Sing Thanksgiving was recorded in 1973 at Sing Sing Prison outside New York City. B.B. King, Joan Baez and other great artists came to New York's Maximum Security Prison, Sing Sing, and gave one of the best shows of their lives.
David talks about the logistics of making the film and recording the incredible event, his experiences at the prison and the great connection between B.B King and the audience.
Up Next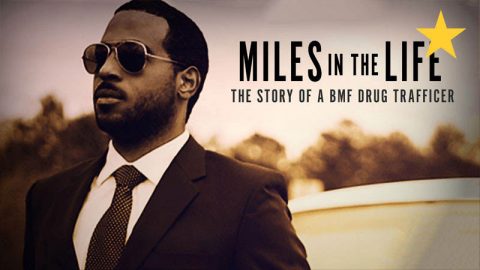 Watch the trailer for Miles in the Life - the first documentary told by an actual member of Black Mafia Family (BMF).
Related Videos
Xi Jinping's China has embarked on a campaign that could transform the country's technology, entertainment and media industries.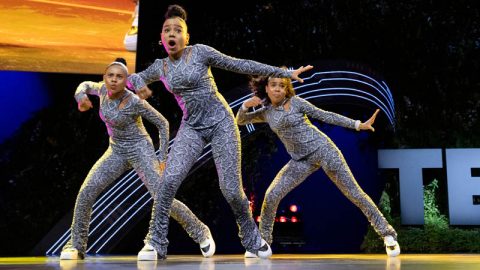 As part of TED Countdown, TED's global initiative to accelerate solutions to the climate crisis, @LET IT HAPPEN, a dance trio comprised of Dutch twin sisters Norah and Yarah along with younger sister Rosa, perform to remixes of funk classics - "Get On the Good Foot" by James Brown and "Hit the Road Jack" by Ray Charles.
An action movie with global stars, fast cars and an exotic location is nothing new. But the politics behind the scenes of The Misfits, a recent high-octane movie release, reveals its own story - one of producer power struggles, money, influence, politics, and an apparent attempt to tarnish the reputation of a country.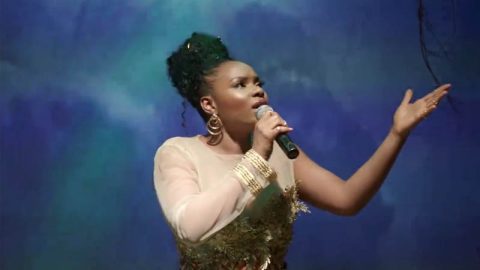 Afropop artist and UN Goodwill Ambassador Yemi Alade is known for her electrifying stagecraft and edgy style. In this performance for TED she performs "True Love," an energetic song about forgetting sorrow and finding optimism, followed by "Africa," a ballad celebrating love of home.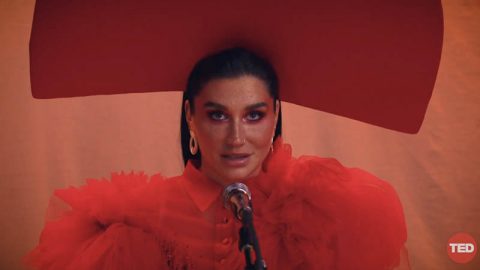 In this performance for TED, Grammy-nominated pop star Kesha delivers a powerful, earthshaking performance of "Shadow," a song from her critically acclaimed album "High Road".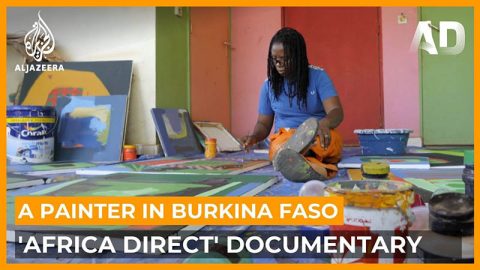 Artist Adjaratou Ouédraogo is more famous abroad than at home in Ouagadougou, Burkina Faso. In The Painter, by filmmaker Ousmane Zoromé Samassékou, she organises a street art event called "My City In Painting" to encourage locals to celebrate and participate in art. In this thoughtful, immersive film we also see her at work in her studio while she contemplates her craft and shares the story of how she found her voice and her happiness through painting.
In this stunning spoken-word performance for TED, poet and "freedom-forging futurist" Naima Penniman celebrates the wonders of the natural world and humanity's connection to it. "I wonder if the sun debates dawn some mornings," she says.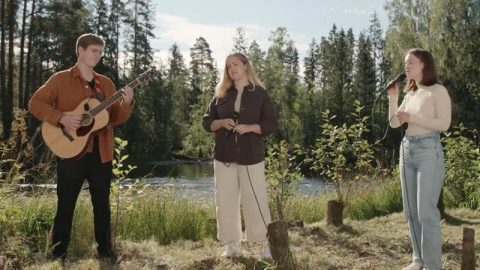 In this performance for TED, singer-songwriter Sigrid invites us to listen to uplifting vocals, warm guitar strums and delicate melodies as she performs her songs "Don't Kill My Vibe" and "Home to You."
Timbuktu is renowned for its ancient texts, which date back to when the Malian city was a vital scholastic centre over 500 years ago. Boubacar Saddeck Najim is one of the few remaining copyists who painstakingly replicates these precious manuscripts for posterity.
Ai Weiwei and Anish Kapoor Interview: The two global icons compare notes on freedom of expression, how art can challenge power, and what subversive art looks like today.