Watch the trailer for 'Blues on Beale'
by Becky
published on 7th February 2022
Experience 5 days of rocking, crowd-pumping Blues competition packed with passion, blues music, and suspense. Discover the people who keep The Blues alive on Beale Street and the powerful international impact of America's musical gift to the world.
Blues on Beale', filmed entirely in the Blues clubs on famed Beale Street in Memphis, Tennessee, captures the people, the soul, and music of the 36th International Blues Challenge, an annual event organized and staged by The Blues Foundation.
Up Next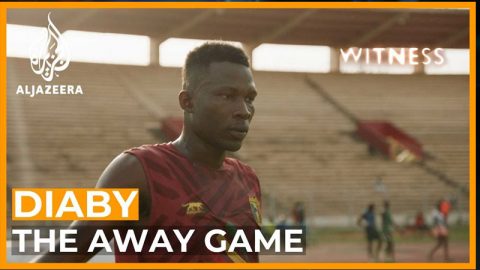 Abdoulaye Diaby, the rising star of Malian football, realises his dream to play in Europe. The film tells the story of his first season in Europe.
Related Videos
A funny, animated family movie with songs. The film is a sequel to Goat Story – Old Prague Legends – the most successful Czech animated movie ever.