Gurinder Chadha and Skin | Studio B Unscripted – Part 2
by Becky
published on 10th February 2022
Gurinder Chadha is one of the most prolific female film directors in the UK. Her films have been internationally acclaimed box office hits that challenge the representation of women and people of colour in cinema.
Skin is the lead singer of multi-million selling rock band Skunk Anansie. As one of the few Black women in rock music, she has become an icon in the fight against racism and sexism. Skin is also an activist for LGBTQ+ and human rights.
In Part 2, Gurinder Chadha and Skin discuss the importance of using cinema and music to champion new forms of hybrid identity and they reflect on the challenges of ensuring greater diversity and inclusion in the creative industries.
You can watch Part 1 of their discussion here.
Up Next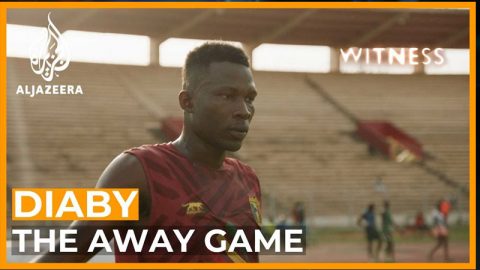 Abdoulaye Diaby, the rising star of Malian football, realises his dream to play in Europe. The film tells the story of his first season in Europe.
Related Videos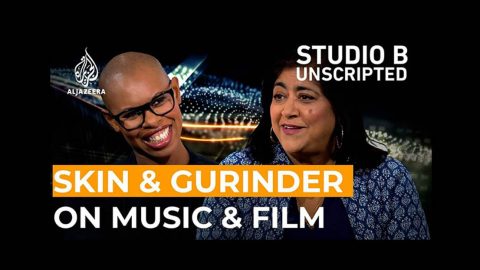 In this episode of Studio B Unscripted, Gurinder Chadha and Skin share their experiences of growing up as second-generation immigrants and coming to terms with their identities. They discuss marginalisation, empowerment, and what pushed them to forge new creative paths in the worlds of music and cinema.