Now on Millennium Extra: Consequences
by Daisy Owei
published on 1st October 2021
Watch the Consequences trailer, now showing on Millennium Extra.
Consequences is a crime drama about reformed internet scammers who reinvent their old business; this time only targeting immoral people.
Watch this and more on Millennium Extra.
Up Next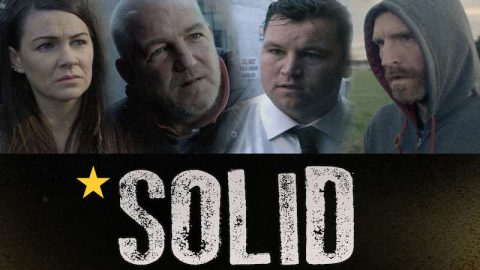 When Robbie's brother dies from an over-dose he sets out to get revenge on the dealer he holds responsible.
Related Videos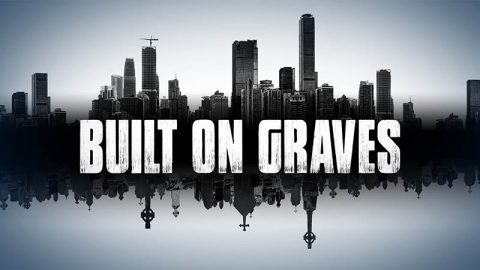 Bringing the dead back to life. A groundbreaking series dealing with real-life, current situations of grave recycling, cemetery abandonment, and how developers build homes, stores, and businesses over top of old cemeteries. In many cases leaving the bodies in the ground.