Now on Millennium Extra: Consequences
by Daisy Owei
published on 1st October 2021
Watch the Consequences trailer, now showing on Millennium Extra.
Consequences is a crime drama about reformed internet scammers who reinvent their old business; this time only targeting immoral people.
Watch this and more on Millennium Extra.
Up Next
This modern day Savior sets out on a mission to confront the wrongs of this world with what is right and to erase the lies with the truth.
Related Videos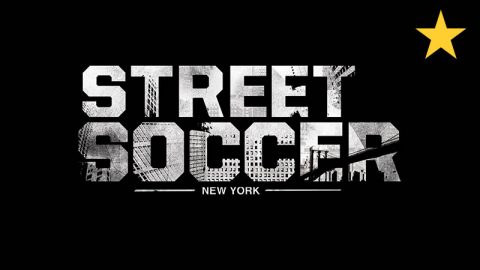 12 homeless soccer players compete for the Street Soccer USA Cup. By moving from a life of isolation to a life of community, the players achieve success on the field and in their lives. Powerful, uplifting, and above all, hopeful.