Now on Millennium Extra: Solid
by Daisy Owei
published on 1st October 2021
Watch the Solid Film trailer, now showing on Millennium Extra.
When Robbie's brother dies from an over-dose he sets out to get revenge on the dealer he holds responsible.
Find out more and watch more independent films on Millennium Extra.
Up Next
This modern day Savior sets out on a mission to confront the wrongs of this world with what is right and to erase the lies with the truth.
Related Videos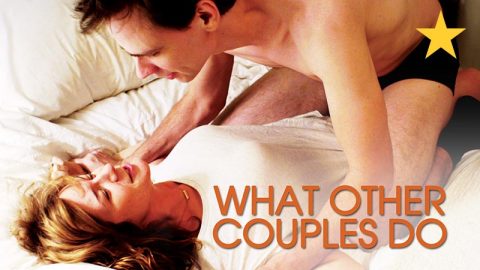 Married or dating? Then you'll love this smart, snarky, hilarious but heartbreaking film about relationships, sex & love. Four couples gather for an L.A. dinner party and decide to play kissing game "Seven Minutes in Heaven." Be careful what you lust for!