Now on Millennium Extra: Solid
by Daisy Owei
published on 1st October 2021
Watch the Solid Film trailer, now showing on Millennium Extra.
When Robbie's brother dies from an over-dose he sets out to get revenge on the dealer he holds responsible.
Find out more and watch more independent films on Millennium Extra.
Up Next
Tobi and Nkem are deeply in love, and very tight knit. They struggle with the difficulty in conceiving a child.
Related Videos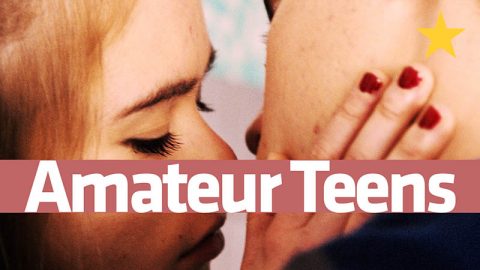 Watch the trailer for Amateur Teens, a modern tragedy about a group of 14-year-old schoolchildren whose daily life is shaped by the power of social media and ever-increasing sexualization through the Internet.