Now on Millennium Extra: Solid
by Daisy Owei
published on 1st October 2021
Watch the Solid Film trailer, now showing on Millennium Extra.
When Robbie's brother dies from an over-dose he sets out to get revenge on the dealer he holds responsible.
Find out more and watch more independent films on Millennium Extra.
Up Next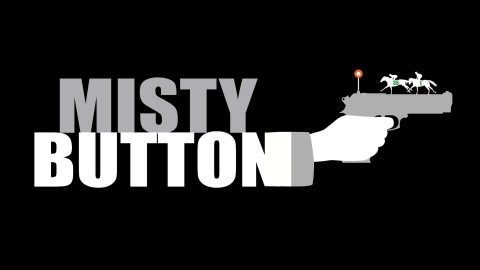 Watch the trailer for Misty Button, an award-winning dark comedy that has been called the funniest Irish film of the last 20 years.
Related Videos
Two couples face adversities in their relationships. Ethan refuses to give Mia a child. Tariq and Ava struggle to see eye to eye about life. Self awareness forces tough lessons and they quickly learn what they put in, is what they get out of it