Catherine Russell, UNICEF & David Beckham: Shining a light on challenges facing children
by Becky
published on 25th April 2022
Catherine Russell, UNICEF's executive director, and footballer David Beckham, a goodwill ambassador for the organisation, talk to Al Jazeera.
In a world filled with conflicts, millions of minors face attacks, abuse and abandonment while not even having access to basic healthcare and education. UNICEF is the United Nations agency responsible for providing humanitarian and developmental aid to children worldwide. But are world leaders doing enough for young people? And are athletes and other celebrities making the difference politicians have not been able to achieve?
Up Next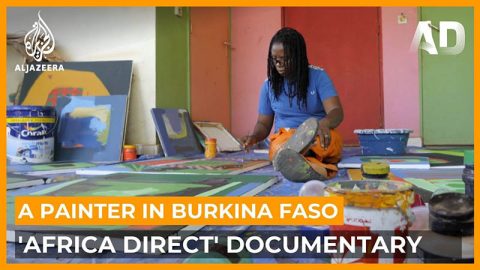 Artist Adjaratou Ouédraogo is more famous abroad than at home in Ouagadougou, Burkina Faso. In The Painter, by filmmaker Ousmane Zoromé Samassékou, she organises a street art event called "My City In Painting" to encourage locals to celebrate and participate in art. In this thoughtful, immersive film we also see her at work in her studio while she contemplates her craft and shares the story of how she found her voice and her happiness through painting.
Related Videos
In recent years the effects of illegal logging on Romania's rich biodiversity have been catastrophic; once-beautiful mountains and valleys reduced to barren expanses of earth, scarred by fallen and dragged timber.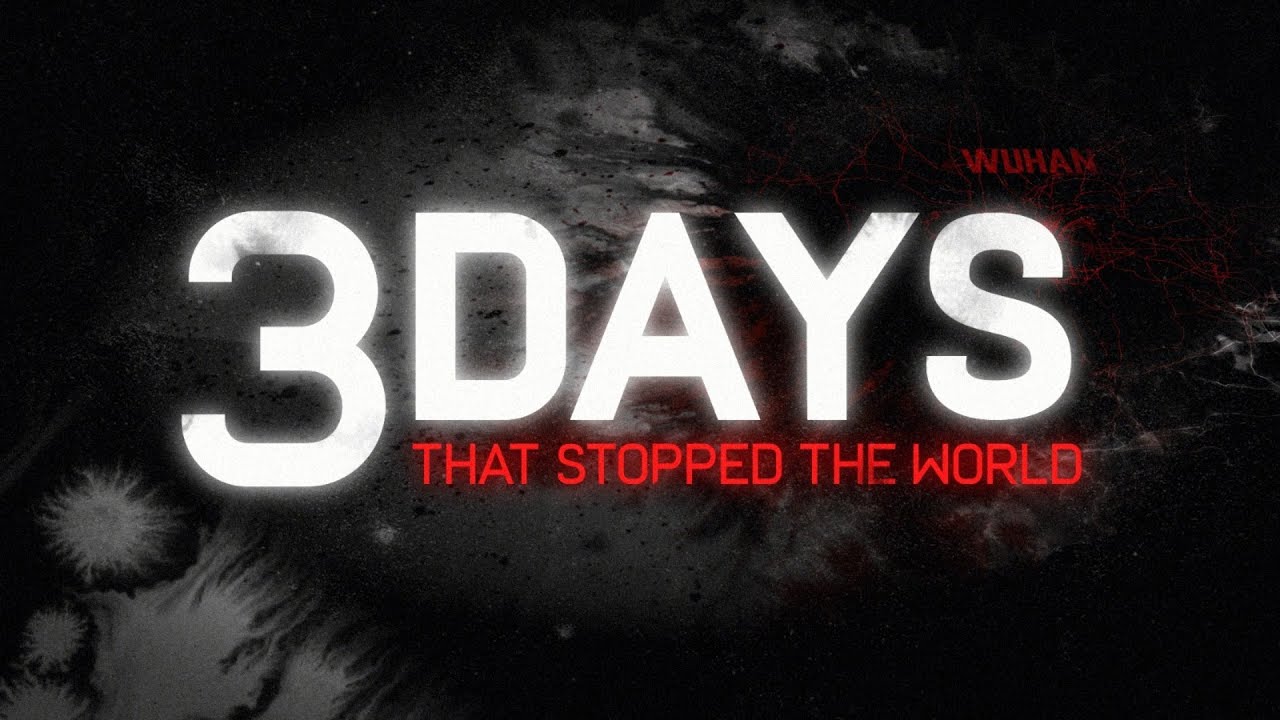 3 Days that Stopped the World | Al Jazeera Investigations. Two Chinese journalists went to Wuhan to investigate a mysterious virus outbreak.
Femi Bamigboye is the coach and founder of the Remo Football Academy in the small Nigerian town of Iperu. We spend a week with Femi Bamigboye as he gets his players ready for the cup final of a local knock-out competition. Femi's son Sam leads the team of youngsters against an older and more experienced team.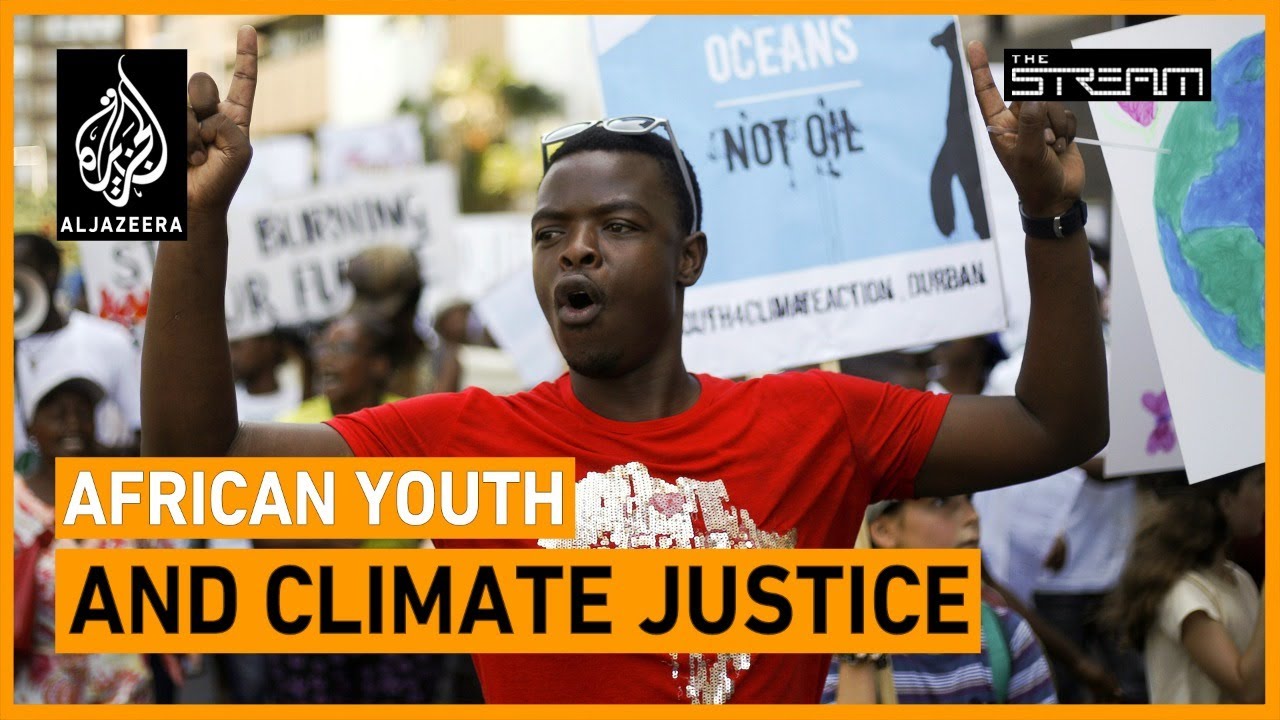 Embark on a culinary journey and dig into the hidden history of four favourite foods from Andalusia to the Levant.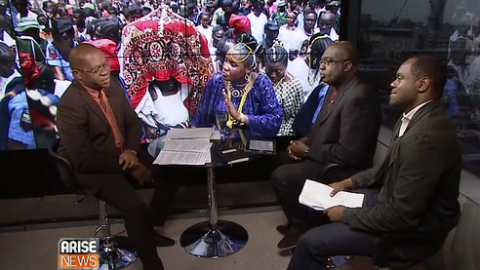 Millennium TV's Winston Bell-Gam was invited on Arise News' Africa Wrap Show to discuss porous borders in East Africa and the importance of African Festivals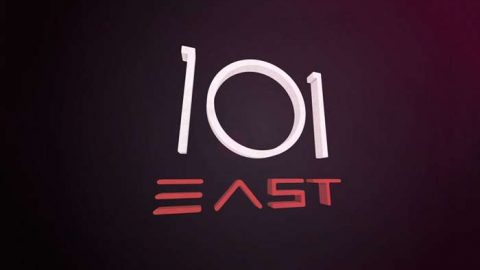 101 East returns to Christchurch to follow the survivors of the shooting in 2019 on their journey of recovery from wounds both physical and emotional.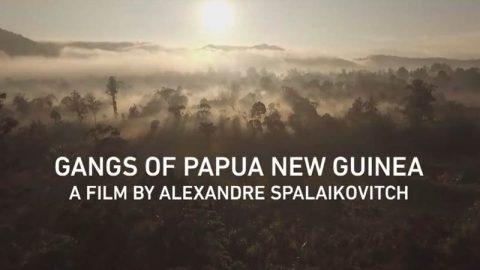 Millennium Discovers: Michaela Coel - James MacTaggart Lecture