Catherine Russell, UNICEF & David Beckham: Shining a light on challenges facing children
by Becky
published on 25th April 2022
Catherine Russell, UNICEF's executive director, and footballer David Beckham, a goodwill ambassador for the organisation, talk to Al Jazeera.
In a world filled with conflicts, millions of minors face attacks, abuse and abandonment while not even having access to basic healthcare and education. UNICEF is the United Nations agency responsible for providing humanitarian and developmental aid to children worldwide. But are world leaders doing enough for young people? And are athletes and other celebrities making the difference politicians have not been able to achieve?
Up Next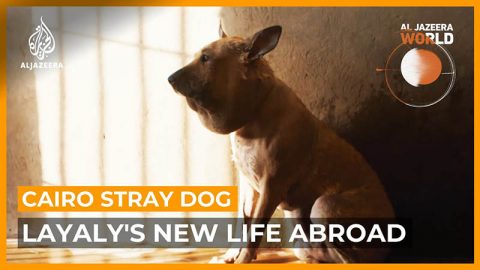 Soly, an Egyptian filmmaker, rescues Layaly, a stray dog in Cairo, with help from a group of animal welfare volunteers before travelling with her to a new home abroad. However, just hours before the dog is due to face life-saving throat surgery, she escapes into the hills. Soly joins a 10-day search with support from local media and volunteers.
Related Videos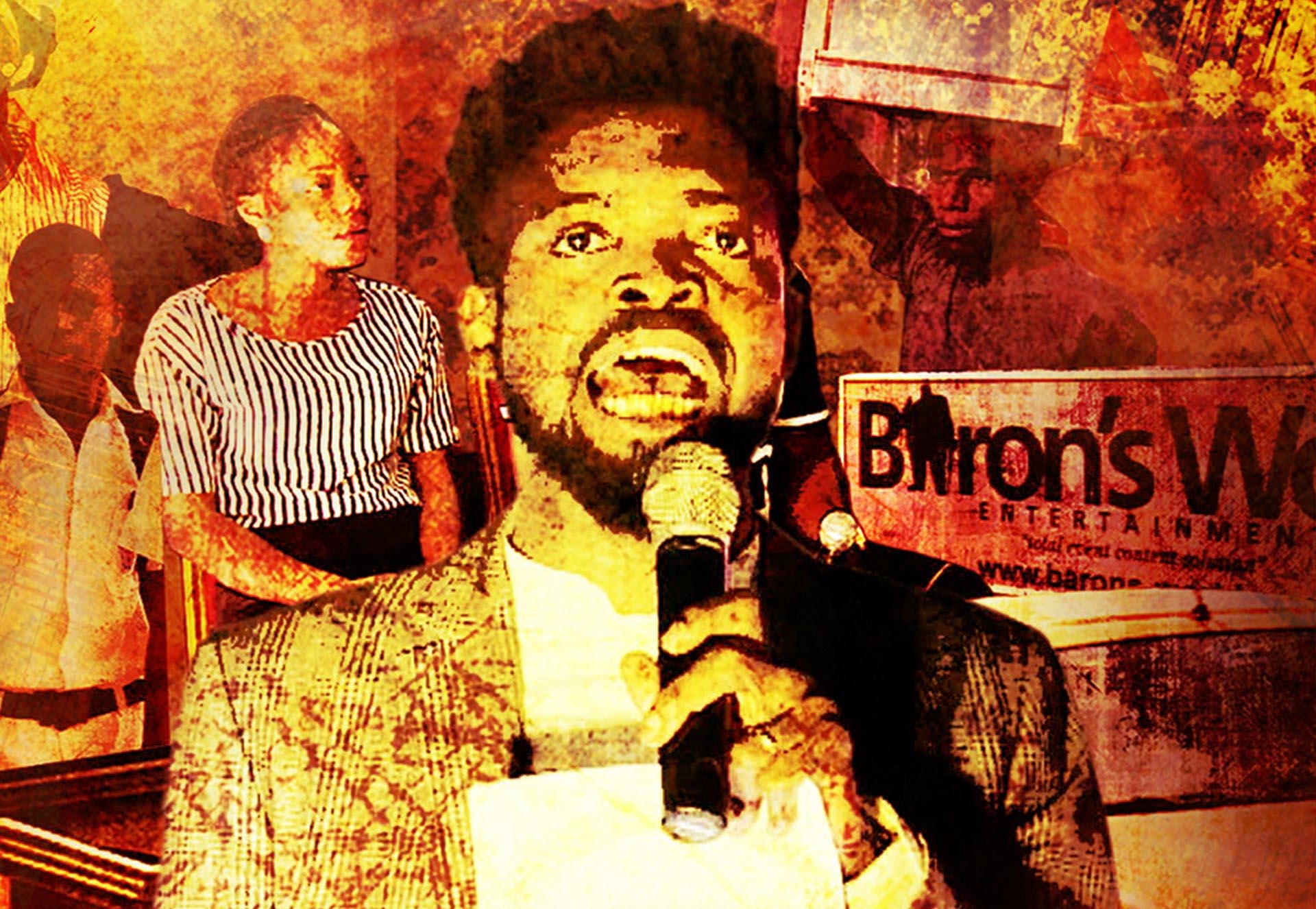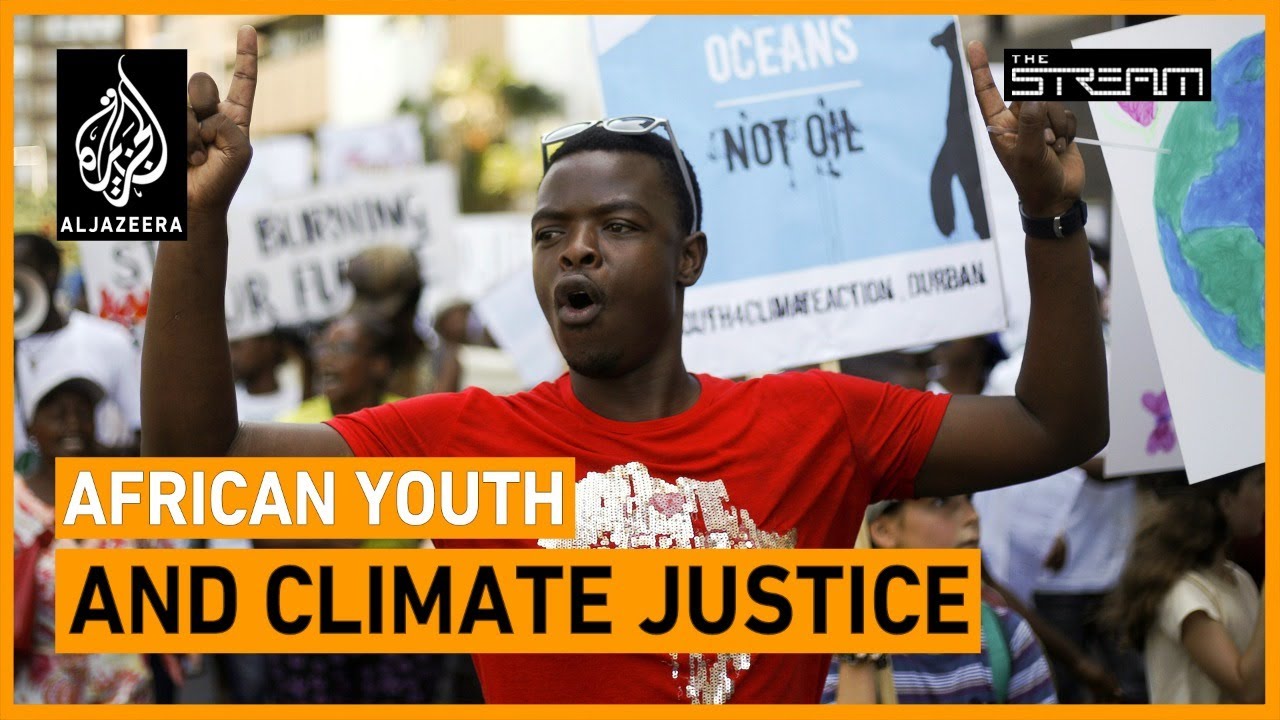 In this episode of The Stream, we'll ask why the media treats women this way and look at what the broader impacts are for women's health and safety.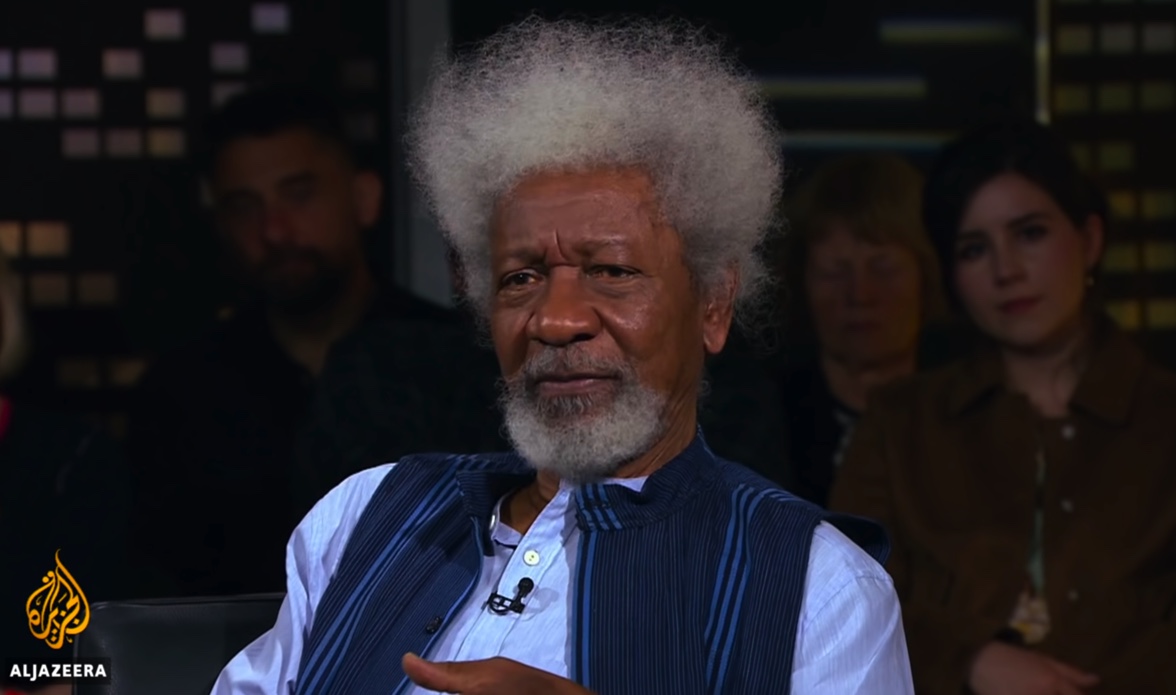 Millennium Arts: Studio B Unscripted - Elif Shafak and Wole Soyinka
Embark on a culinary journey and dig into the hidden history of four favourite foods from Andalusia to the Levant.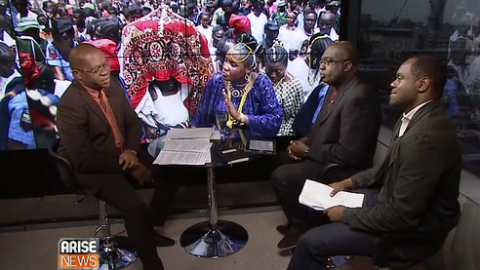 Millennium TV's Winston Bell-Gam was invited on Arise News' Africa Wrap Show to discuss porous borders in East Africa and the importance of African Festivals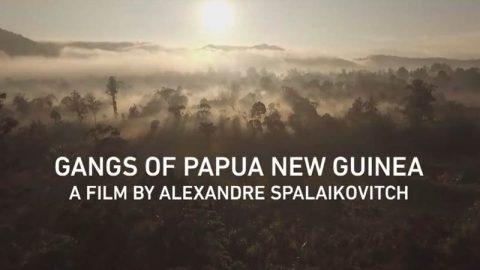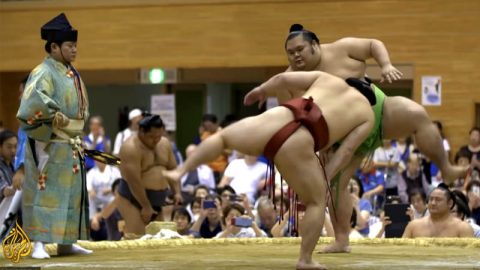 Featuring rare behind-the-scenes access, 101 East goes inside the secretive world of Japanese sumo.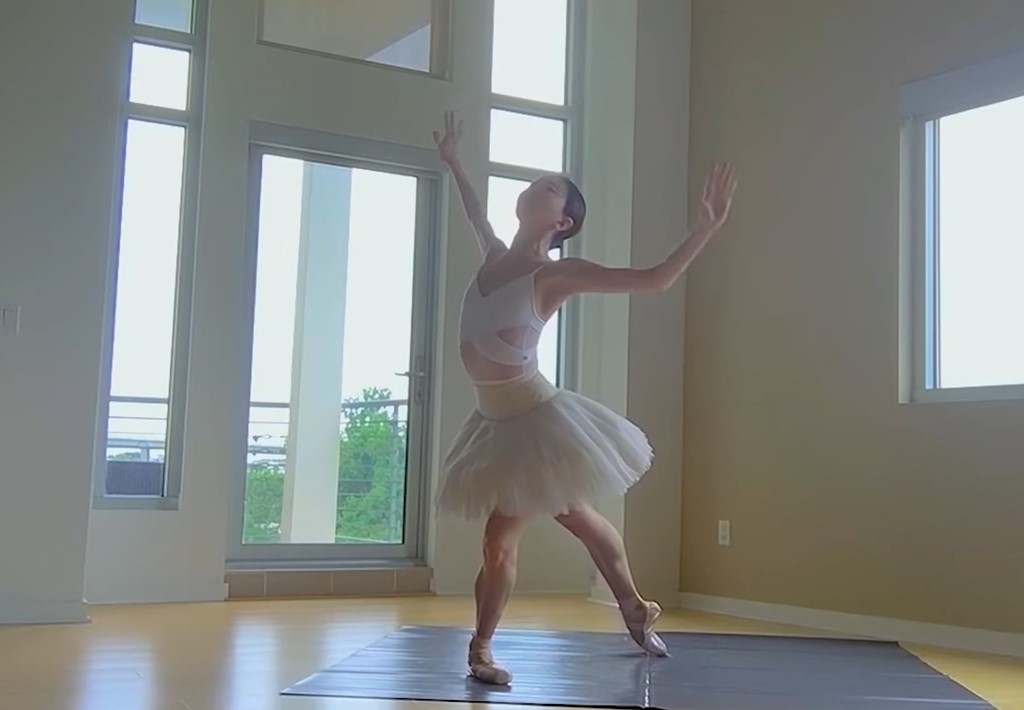 Millennium Arts: Swans for Relief