Catherine Russell, UNICEF & David Beckham: Shining a light on challenges facing children
by Becky
published on 25th April 2022
Catherine Russell, UNICEF's executive director, and footballer David Beckham, a goodwill ambassador for the organisation, talk to Al Jazeera.
In a world filled with conflicts, millions of minors face attacks, abuse and abandonment while not even having access to basic healthcare and education. UNICEF is the United Nations agency responsible for providing humanitarian and developmental aid to children worldwide. But are world leaders doing enough for young people? And are athletes and other celebrities making the difference politicians have not been able to achieve?
Up Next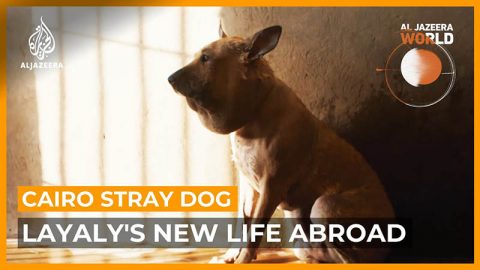 Soly, an Egyptian filmmaker, rescues Layaly, a stray dog in Cairo, with help from a group of animal welfare volunteers before travelling with her to a new home abroad. However, just hours before the dog is due to face life-saving throat surgery, she escapes into the hills. Soly joins a 10-day search with support from local media and volunteers.
Related Videos
Millennium Discovers: Michaela Coel - James MacTaggart Lecture
Millennium Arts - The Ones feat. Colin Lester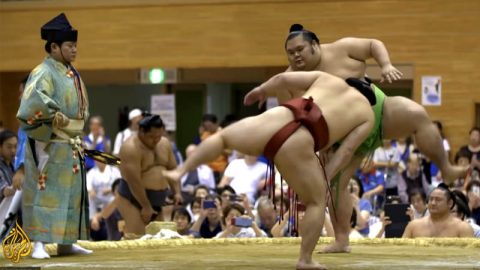 Featuring rare behind-the-scenes access, 101 East goes inside the secretive world of Japanese sumo.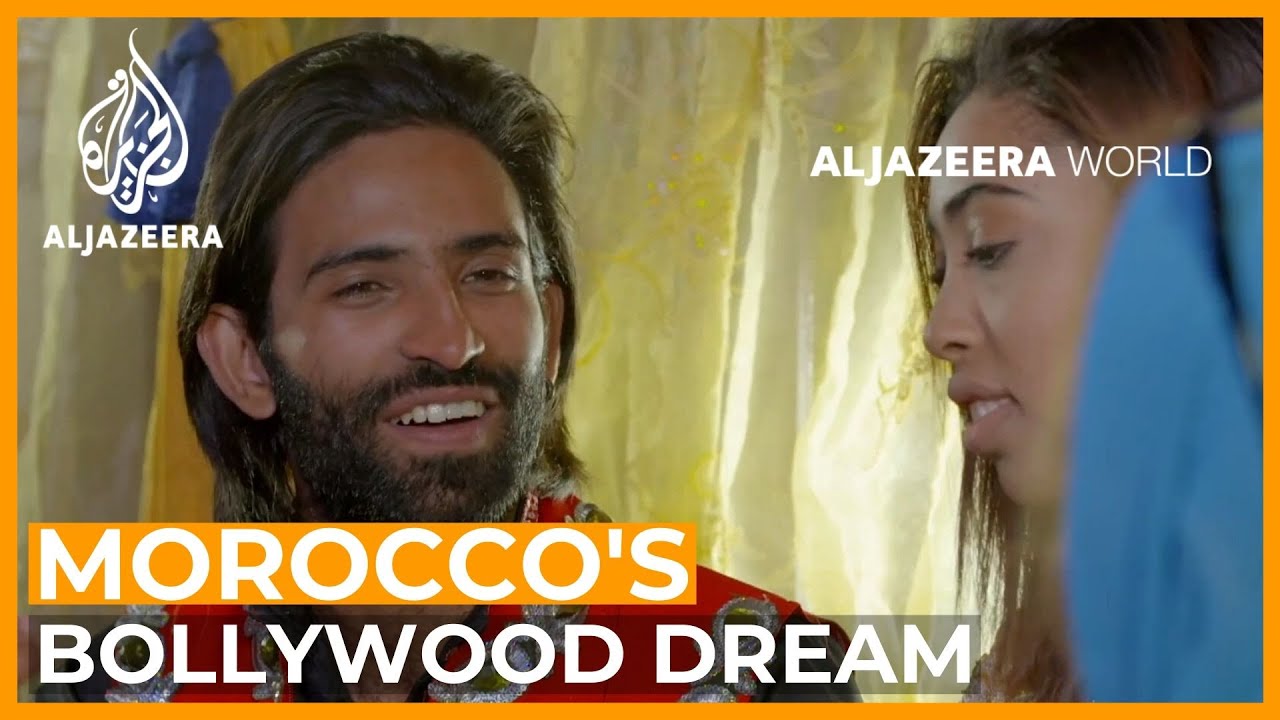 This documentary, filled with a wide variety of characters, voices and movie clips, is a fascinating snapshot of a world few outside Morocco knew existed. It also includes a contribution from legendary Bollywood actor Rishi Kapoor who passed away in April 2020.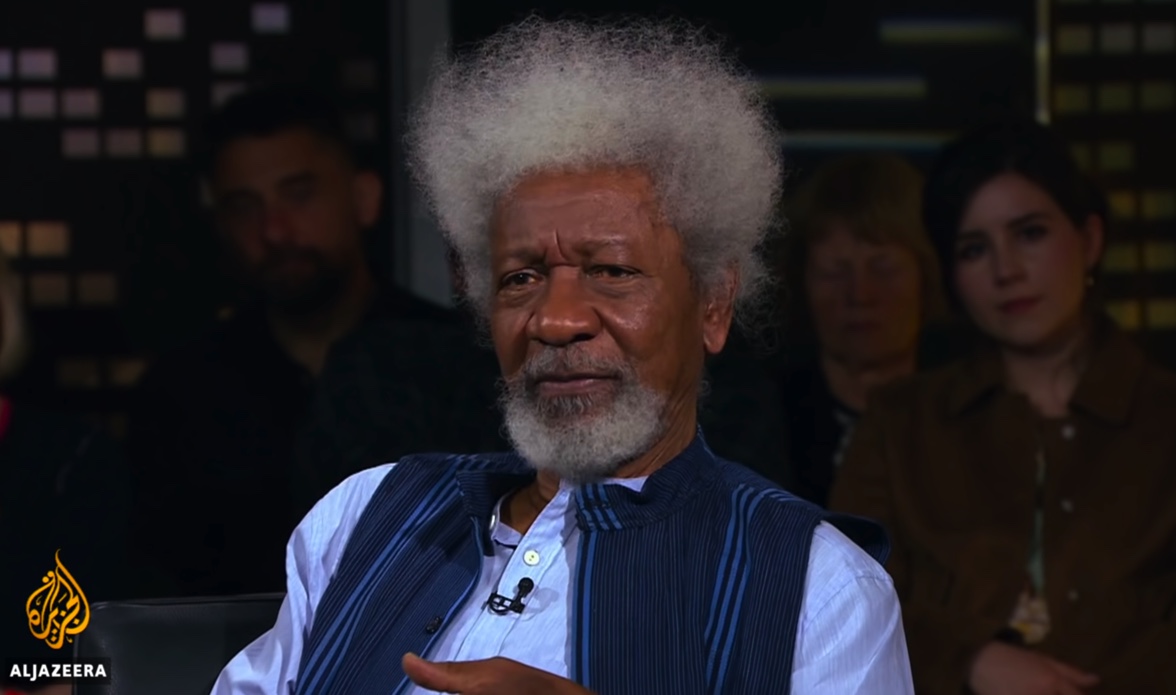 Millennium Arts: Studio B Unscripted - Elif Shafak and Wole Soyinka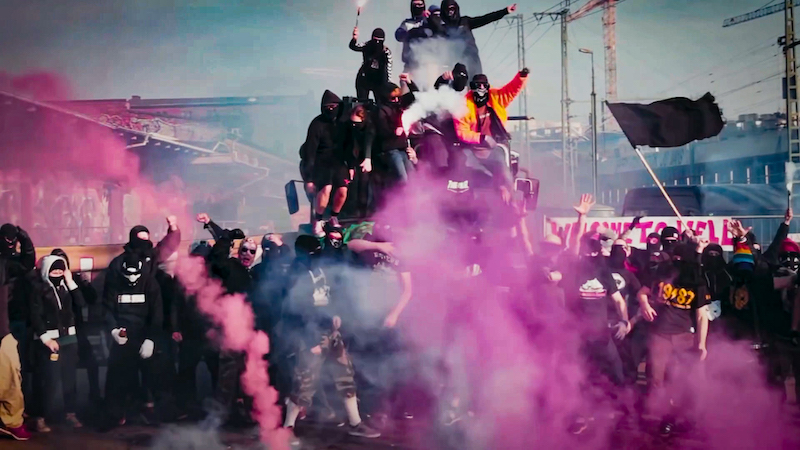 In this episode of The Stream, we'll ask why the media treats women this way and look at what the broader impacts are for women's health and safety.
They are unknown and underpaid, but Bollywood's stunt performers take life-threatening risks to entertain movie fans. This documentary from Al Jazeera's 101 East series explores why so many young Indian stunt performers are drawn to the bright lights of Bollywood for little reward.
This film from Al Jazeera follows the Slemani ultras. They have given a voice to women in a culture where they are often expected to adopt traditional female roles. These women have changed the face of football fans, as well as challenged cultural norms. They are non-violent, loud and proud, and most importantly they love football!