Coming Soon – Heroes Manufactured: Creators Unleashed
by Becky
published on 22nd June 2022
Coming soon to Millennium Extra. A reality series following North America's top comic cons while showcasing the best of pop culture's creative talent. Heroes Manufactured: Creators Unleashed explores the world of illustration, cosplay, toy creation, game development, and much more…
Click here to find out more about Millennium Extra and sign up.
Up Next
Meteorites may be the only truly extra-terrestrial items it is possible to find, buy or own on Earth. Their rarity has created a global trade, fed by a fascination with these dark rocks from outer space. Most meteorites on the market come from Morocco, where the inky-black rocks are easier to spot in the arid mountain landscape. Nomads welcome these "gifts from the sky" and sell them to dealers and researchers. However, the prices obtained by Moroccan nomads in the High Atlas Mountains are a fraction of those in the fashionable rock and crystal shops in Europe.
Related Videos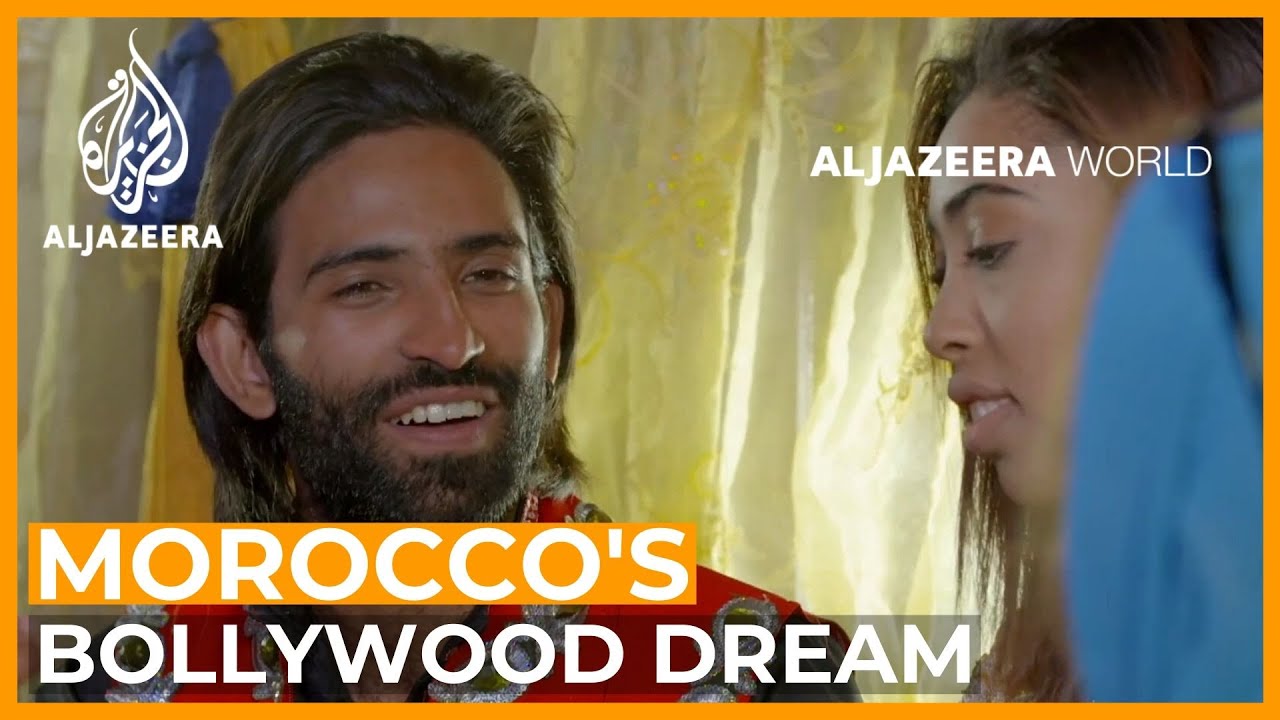 This documentary, filled with a wide variety of characters, voices and movie clips, is a fascinating snapshot of a world few outside Morocco knew existed. It also includes a contribution from legendary Bollywood actor Rishi Kapoor who passed away in April 2020.
Featured
The School of Magic follows the journey of three aspiring magicians from the College of Magic in Cape Town, South Africa, to Las Vegas where they compete in the World Teenage Magic Championship.
They are unknown and underpaid, but Bollywood's stunt performers take life-threatening risks to entertain movie fans. This documentary from Al Jazeera's 101 East series explores why so many young Indian stunt performers are drawn to the bright lights of Bollywood for little reward.
Ethnomusicologist Kyra Gaunt takes us on a tour of the fascinating history of the jump rope. Small Thing Big Idea, a TED series.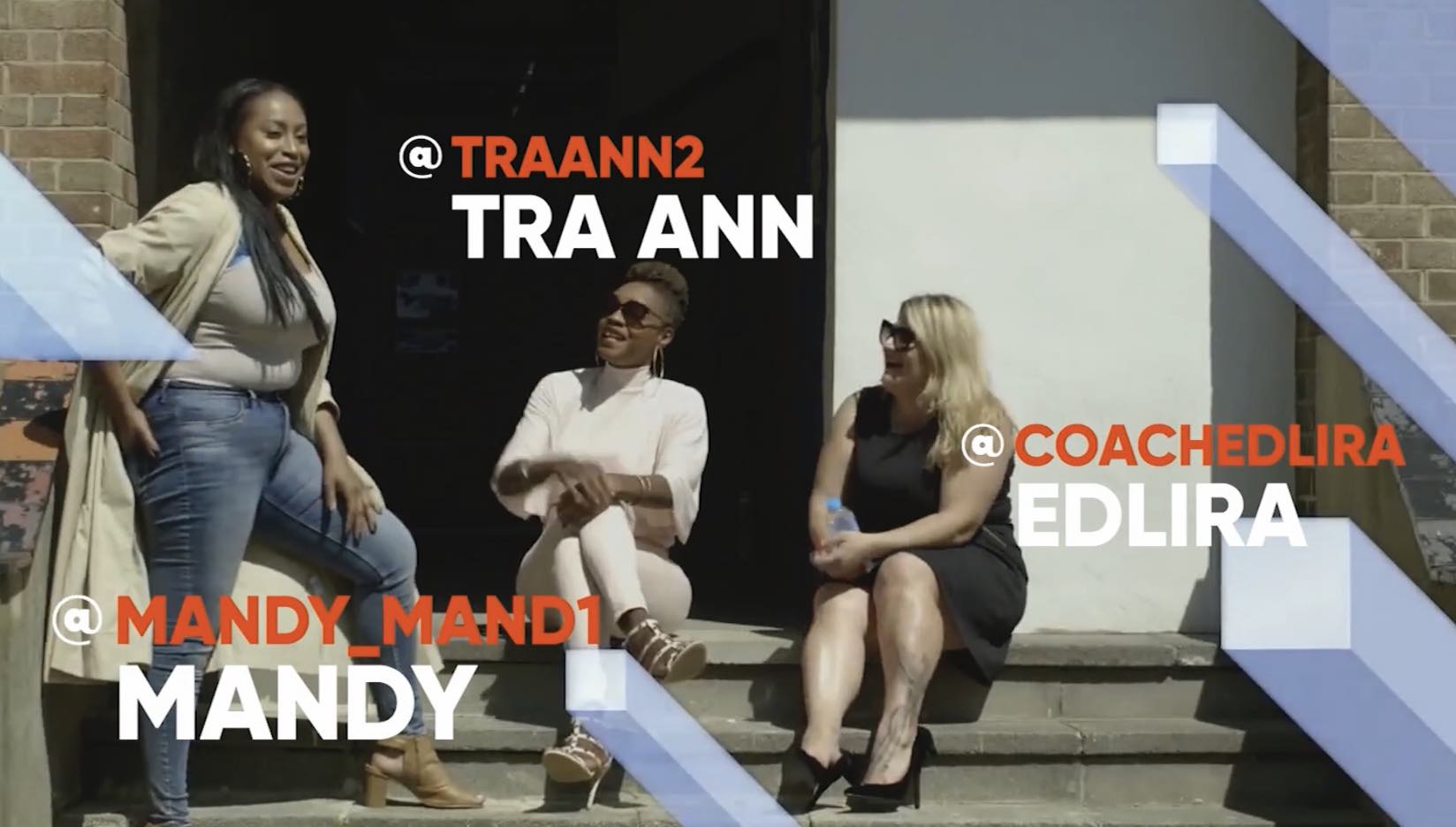 The Balcony - where real people discuss real life situations. A reality/ talk show where a group of people come together on the Balcony and give the 'real talk'. Expect dramatic storylines, expect excitement, expect the unexpected!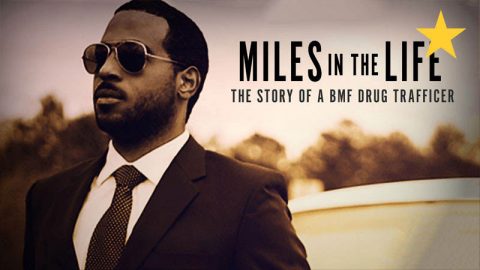 Watch the trailer for Miles in the Life - the first documentary told by an actual member of Black Mafia Family (BMF).
Featured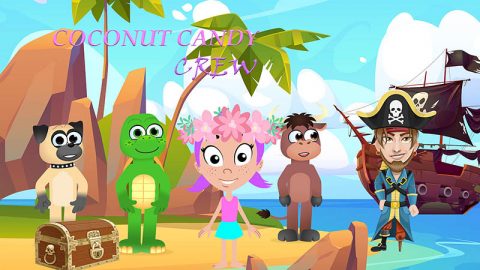 Join Maria and friends to go on an unforgettable adventure to help out Pirate Phoenix find his stolen treasure. Filled with laughs, songs, and poems! An animated cartoon filled with lots of great learning tools and fun! Great fun for kids.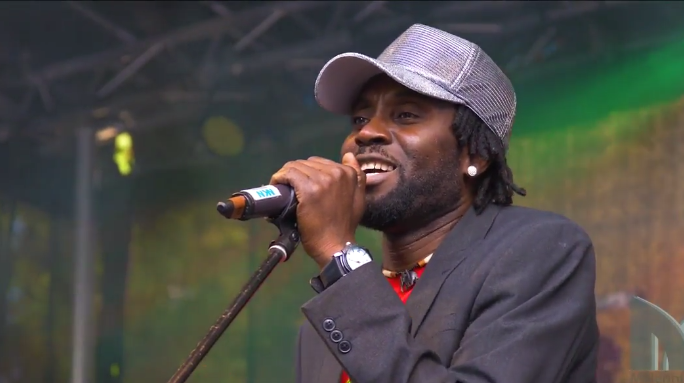 Featured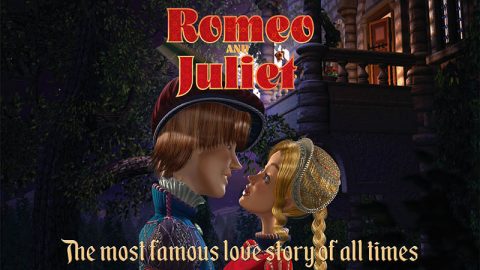 Watch the trailer for Romeo and Juliet, now showing on Millennium Extra. An animation of the classic family story, Romeo and Juliet.
Featured
Ella, Liv and Vin are sisters who lost their parents as kids and now discover they have super powers. They attempt to help their community by acting as vigilantes, but their heroic efforts make them vulnerable to their natural enemies.