Coming Soon – Heroes Manufactured: Creators Unleashed
by Becky
published on 22nd June 2022
Coming soon to Millennium Extra. A reality series following North America's top comic cons while showcasing the best of pop culture's creative talent. Heroes Manufactured: Creators Unleashed explores the world of illustration, cosplay, toy creation, game development, and much more…
Click here to find out more about Millennium Extra and sign up.
Up Next
Meteorites may be the only truly extra-terrestrial items it is possible to find, buy or own on Earth. Their rarity has created a global trade, fed by a fascination with these dark rocks from outer space. Most meteorites on the market come from Morocco, where the inky-black rocks are easier to spot in the arid mountain landscape. Nomads welcome these "gifts from the sky" and sell them to dealers and researchers. However, the prices obtained by Moroccan nomads in the High Atlas Mountains are a fraction of those in the fashionable rock and crystal shops in Europe.
Related Videos
Featured
First love changes everything. A coming-of-age tale of life and love in the new millennium. Winner Best Mobile Short at the 2019 Independent Shorts Awards in Hollywood.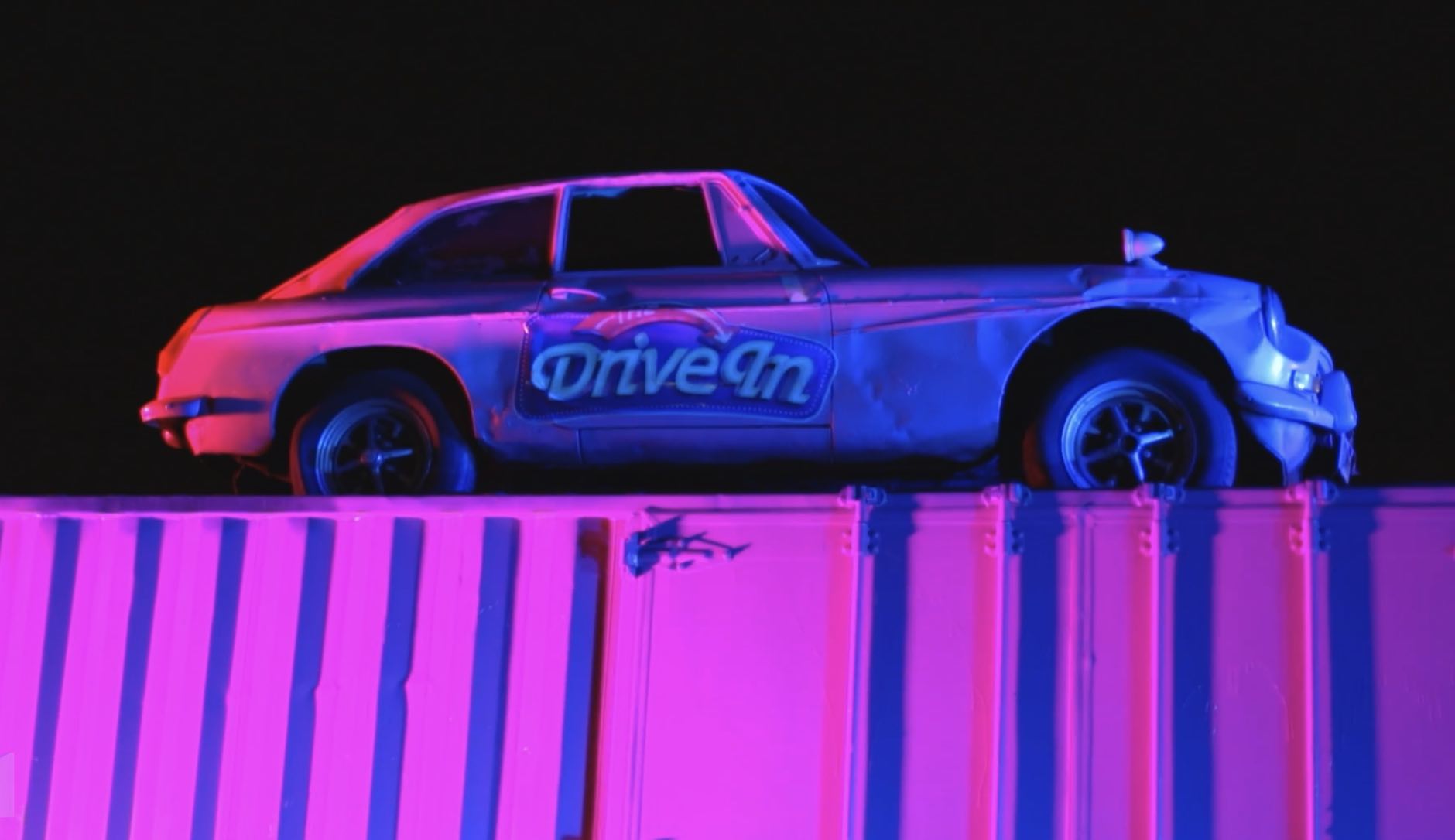 A short film about the first of Millennium TV's Drive In events, our Black Panther screening on 26th September, with special guest Shingai.
Featured
The School of Magic follows the journey of three aspiring magicians from the College of Magic in Cape Town, South Africa, to Las Vegas where they compete in the World Teenage Magic Championship.
Featured
Ella, Liv and Vin are sisters who lost their parents as kids and now discover they have super powers. They attempt to help their community by acting as vigilantes, but their heroic efforts make them vulnerable to their natural enemies.
Watch the trailer for this award winning Indian film now showing on Millennium Extra. Caught in a maze of unspoken memories, young Anand Sehgal sets on a journey to salvage the truth, jammed inside an 8mm camera.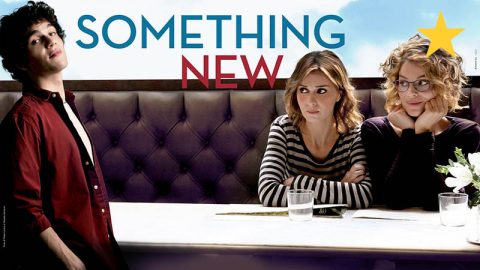 Best friends Lucia and Maria couldn't be more different. One is controlled and methodical, the other is uninhibited and fickle. One night, the perfect man falls into Maria's bed. He's charming, sensitive, passionate… the catch, he's in love with Lucia!
Ethnomusicologist Kyra Gaunt takes us on a tour of the fascinating history of the jump rope. Small Thing Big Idea, a TED series.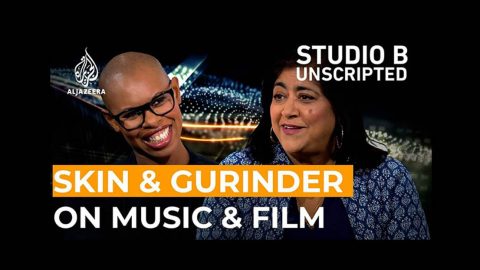 In this episode of Studio B Unscripted, Gurinder Chadha and Skin share their experiences of growing up as second-generation immigrants and coming to terms with their identities. They discuss marginalisation, empowerment, and what pushed them to forge new creative paths in the worlds of music and cinema.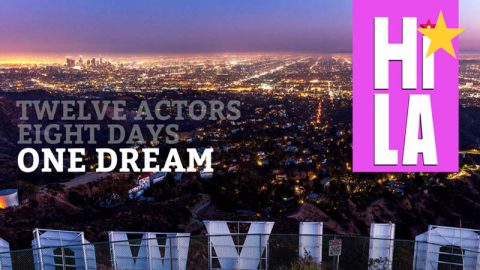 A documentary featuring twelve ambitious young artists who have traveled from all over the world to chase their dreams by taking part in the intensive Hollywood Immersive program.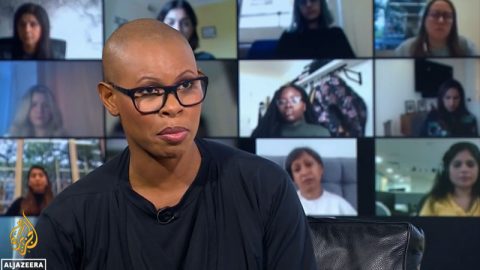 In Part 2, Gurinder Chadha and Skin discuss the importance of using cinema and music to champion new forms of hybrid identity and they reflect on the challenges of ensuring greater diversity and inclusion in the creative industries.